Legacy Reserve at Old Town Stays Positive Against the COVID-19 Pandemic
Residents and associates at Legacy Reserve at Old Town, our upscale senior living community in Columbus, GA, rolled up their sleeves to receive the COVID-19 vaccine.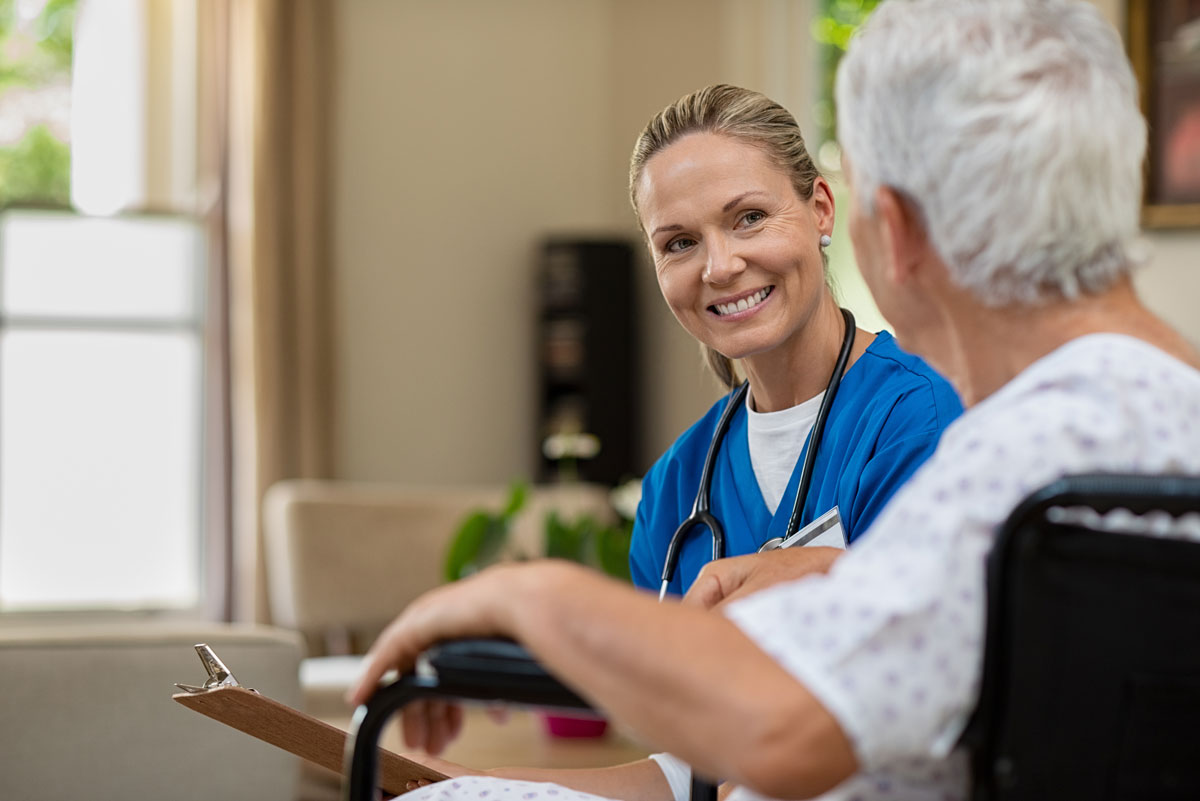 When and where did members of Legacy Reserve at Old town receive their vaccinations?
The vaccination clinic was from 9 a.m. to 5 p.m. on Monday, January 11 at the community, which is located off 8601 Queen Bee Drive in Old Town, GA.
Why have we prioritized COVID-19 vaccinations?
Getting on the vaccination clinic list as quickly as possible was our goal for our residents. We want our associates and residents to be first in line to receive the vaccine because their health and safety, as well as our team members', is of the utmost importance to our community.
How have our associates brought one of the latest medical breakthroughs to Legacy Reserve at Old Town?
Legacy Reserve's management company, Atlas Senior Living, based in Birmingham, has taken leaps to guarantee a smooth vaccination process. In December, Scott Goldberg, President and Co-CEO of Atlas, announced a $1.1 million incentive program in PTO days for all Atlas associates, including Legacy Reserve. Leadership members such as the Chief Marketing Officer Greg Crutcher, VP of Operations Marcus Covar, and the President and Co-CEO Wyman Hamilton have already received their first round of vaccinations earlier this week.
We are honored to do our part to keep those we serve safe and healthy. Our team is so thankful to have the opportunity to do this together as we all stand united in hope for a brighter, healthier, and happier future.
If you have any questions for any member of our leadership team about our dedication to quality senior living or the preventative measures we have taken to minimize the impact of COVID-19, please speak with us today.