Oakview Park Senior Living​
Oakview Park is a premier assisted living and memory care community in the heart of Greenville, South Carolina.
As a Greenville, South Carolina senior living community wholeheartedly dedicated to seniors, Oakview Park provides various services under one roof, whether assisted living, Alzheimer's, and/or dementia care is needed.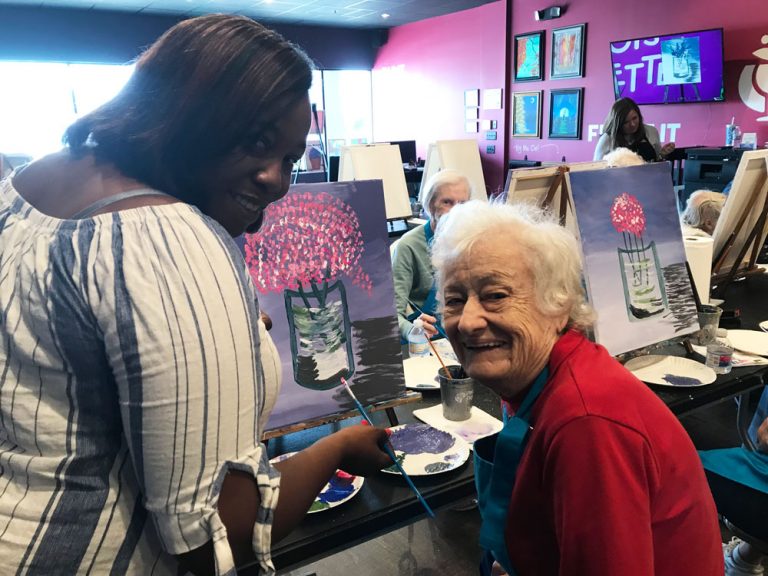 Whether in assisted living or memory care, enjoy active pursuits tailored to seniors like tai chi, sit and be fit, chair yoga, putt putt golf, pet therapy, and more.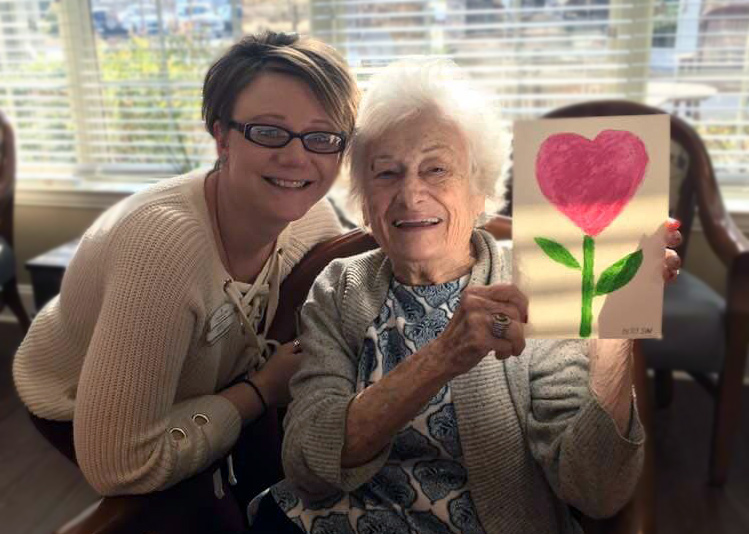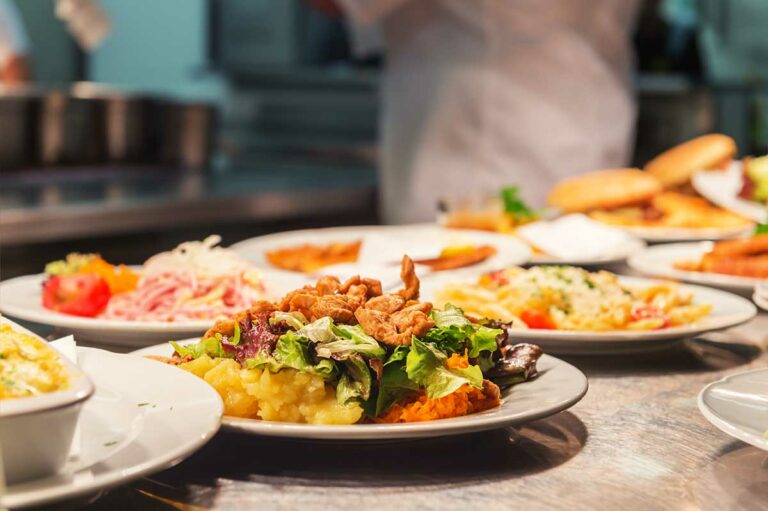 Our unique dining program was designed to bring the Oakview Park family together through friends, fellowship, and food.
Interested in Becoming a Resident? Get Started Now.
Family & Resident Testimonials
Don't take our word for it – here's what our residents say:
I visit my wife, Madeleine, in Memory Care and almost always I visit her 2-3 times a day. Last week on Thursday I was visiting her, and we were exchanging pleasantries when she stopped me and said, 'Fred, I want to tell you something. I am very happy here and I do not ever want to leave.' I think there was a little dew in her eye, but I could see it was something that must have been on her mind as she rarely will communicate in such a serious and deliberate manner. It was a very nice moment and I wanted to convey it to you."
I chose Oakview initially due to its location in the Powdersville community where I lived many years, and because it offered spacious apartments and beautiful bright common areas for dining and activities. During my first few years at Oakview, I enjoyed a wide variety of activities and excursions. Now that my mobility is more limited, I still enjoy on-site events and activities, I get my hair done on-site and appreciate transportation to medical appointments. Most of all, I am grateful for the help staff members give me to manage my daily living."
What attracted us to Oakview Park was the fact they had a memory care unit for my Mother. The staff was friendly and open about the facility. My parents could be together. We were assured they would be helped in all their needs. The reason my parents are happy is the staff is loving toward them and show they care for their needs. They are in the assisted living area and are doing great. The staff has been very helpful when we have concerns for our parents."
I heard about Oakview Park from a close friend. Her son attends Powdersville High School. She thought the place looked great. My mom moved into Oakview Park at the end of September 2018. I love the friendly atmosphere there. Everyone is welcoming. The caregivers have done a great job with my mom. The cleaning staff keep the place looking great, and the cleanliness of my mom's room has always been great. The nurse has been so very helpful with every issue we had. The most important reason my mom lives at Oakview Park is because she feels at home there."
Our son wanted to find a community where my wife and I could be together. We have been here at Oakview Park for a little over a year. We enjoy the variety of activities and love to play bingo. The housekeeping staff does a great job keeping our room clean and the community smelling good. The staff is friendly and willing to help when called upon."
My daughter wanted me to live with her, but I wanted to keep my independence and she agreed. I have lived here at Oakview Park at least a year and I like the community. It's always clean and I really like my room."