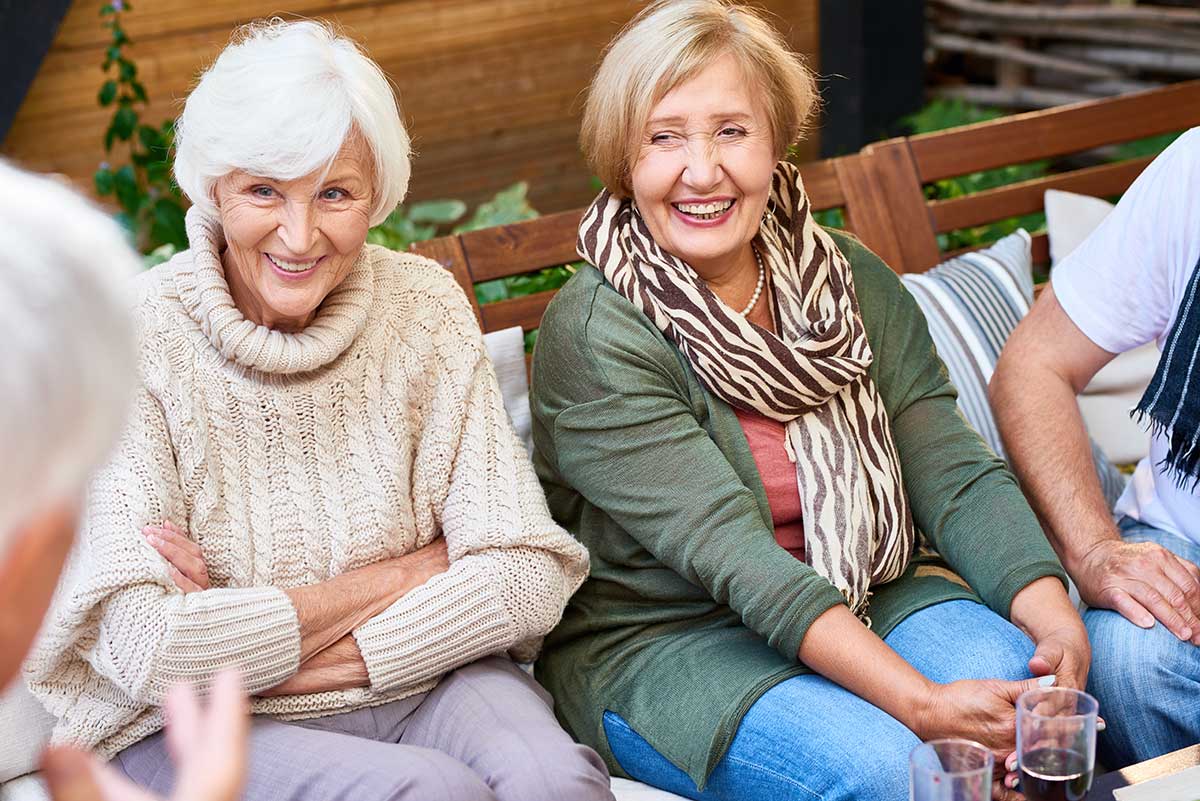 We place each memory care resident's individual needs at the center of everything we do. Our goal for our residents with memory loss is to live a dignified, satisfying, and productive life. Contact us to learn more about how we can support your or your loved one with Alzheimer's or dementia.
Does your loved one need
Memory Care?
Our quiz below provides questions that can help one navigate the signs of someone needing memory care. If you would like more information, download our informational whitepaper by checking off the box at the bottom.
Learn More About Our Memory Care Services