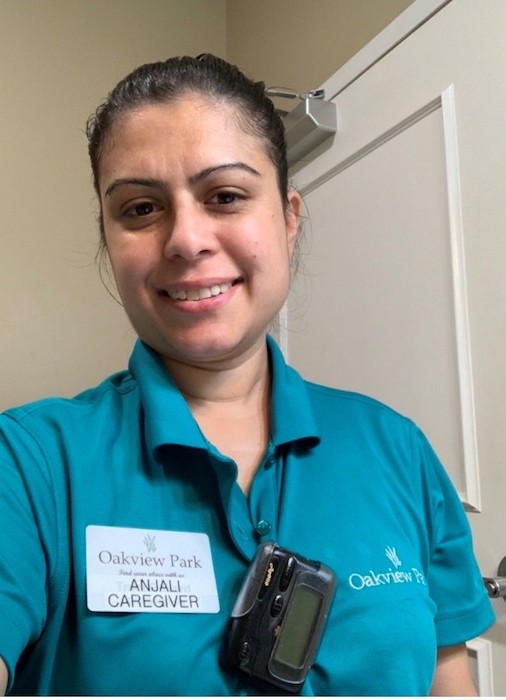 Congratulations to our Associate of the Month, Anjali!
Anjali is one of the hardest working people we've ever had the pleasure of meeting. She seems to have boundless energy and is always willing to do whatever is asked of her, and more importantly has a ready smile and kind heart.
Anjali is from Nepal. She has been happily married for 10 years to her husband, Jiwan and has two lovely children, a son named Hridaan and a daughter named Zara. Anjali completed a Hospitality Management Course in Sydney, Australia and then worked at Hyatt Regency Hotel as a Hospitality Ambassador. She has fifteen years of customer service experience in Airline and Hotel. Anjali loves working and growing in any field she works in! In her spare time, she also enjoys swimming and traveling.
Thank you for all you do Anjali!