2222 Arlington Ave S. #200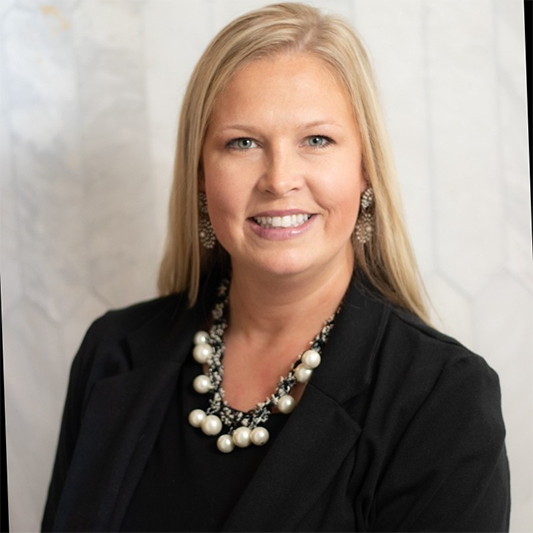 Sales Specialist Amy Cole and our team of dedicated associates would love to meet you.

We are a committed group of individuals who have dedicated our lives to serving seniors. Since 2013 we have served as a development company, building senior living communities from the ground up, as well as managing the operations of existing communities. Our focus is always on senior care, honoring both where our residents have come from and their dreams of the future.