Spring Park Senior Living
Spring Park is a premier assisted living and memory care community in the heart of Travelers Rest, South Carolina.

We highlight those who enrich the life experience within our communities
Spring Park is unique to Northern Greenville County and Travelers Rest with advanced levels of assisted living and memory care services under one roof.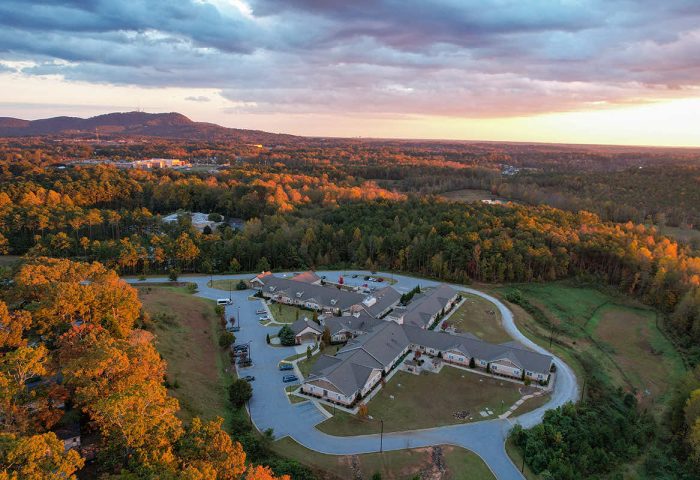 Hear from a Family Member and Resident of Our Supportive Community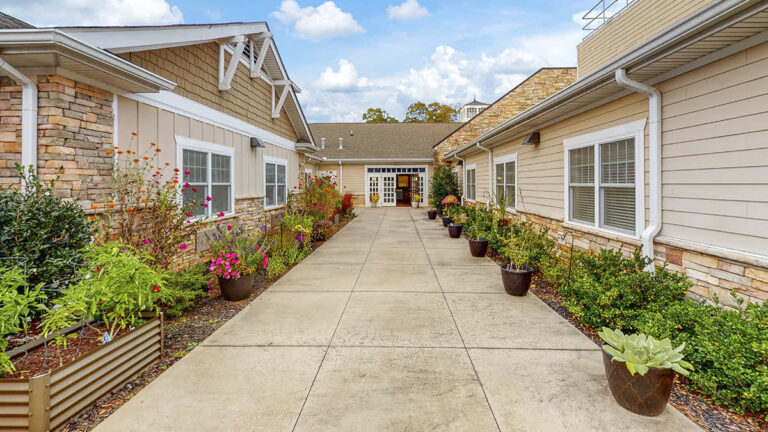 Our intimate Alzheimer's and memory care neighborhood allows us to put each person's exclusive needs at the center of everything we do.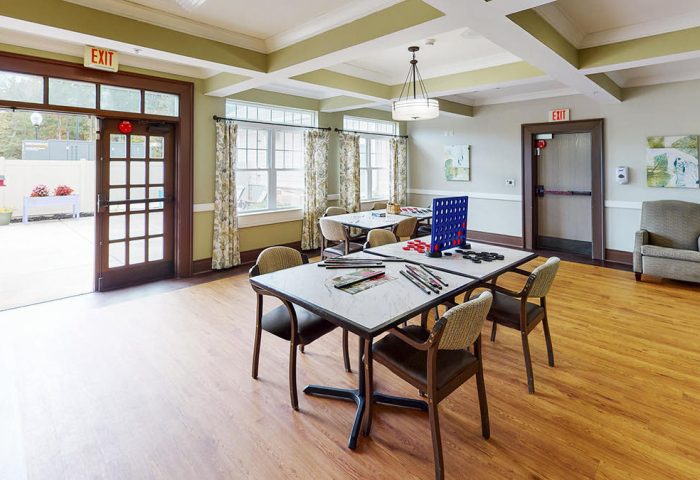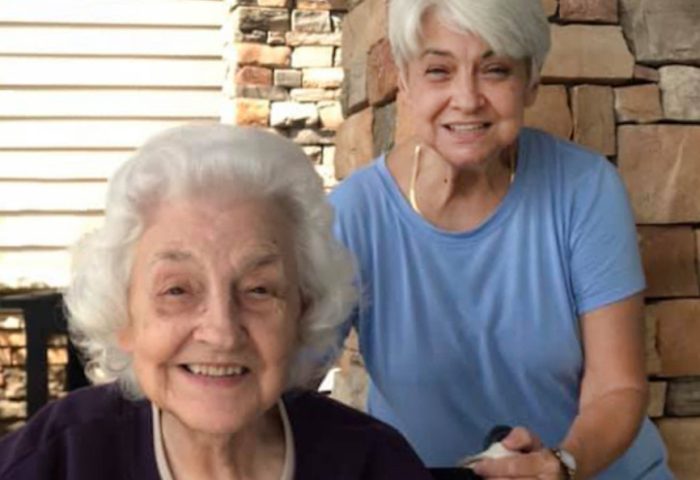 We offer chef-inspired dining, wellness assessments, transportation, medication management, and more for our seniors who need assistance with daily living activities.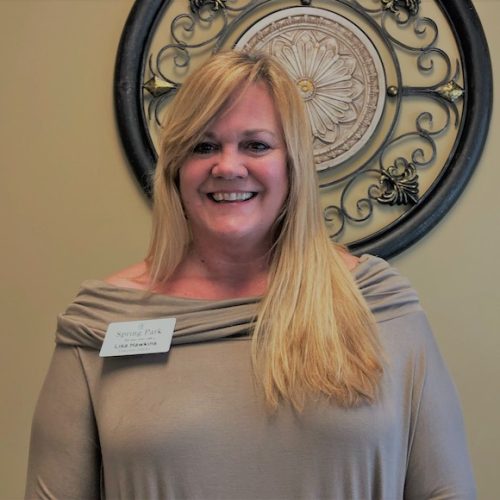 Hello! My name is Lisa, Executive Director. I have been a part of our assisted living and memory care community since it opened in 2014. Our team at Spring Park provides many years of experience in the healthcare and senior housing field. Needless to say, we are each passionate about serving our residents with the utmost dedication and care! Come experience why seniors love it so much here at Spring Park in Travelers Rest.
Interested in Becoming a Resident? Get Started Now.
Take a Virtual Tour of Our Comfortable Model Apartment
Don't take our word for it – here's what our residents say:
I have lived at Spring Park since 2015. The caregivers are always good to me, and the food is delicious. I enjoy Bingo, all of the music programs, shopping, going on joyrides, out to eat, and attending all the parties. I would recommend this place to everybody!"
My wife was diagnosed with Alzheimer's 7 years ago. With the diagnosis looming, we decided to move into Spring Park's memory care unit together. Being from Travelers Rest, there was no question about moving to Spring Park. After my wife passed away in 2018, I decided to move to the assisted living side of Spring Park. I love that I can maintain my independence, that I can still drive, and come and go as I please. All of the meals here are so good, and I enjoy the history tours around upstate and the joy rides every Friday, Bingo, the Big Band on Wednesdays, and all the other entertainment. I tell all my friends to move here, too."