Welcome to Spring Park in Travelers Rest
At Spring Park, you'll enjoy 24-hour associates, dietitian-approved dining, assistance with the activities of daily living, and a secure memory care neighborhood dedicated to those living with Alzheimer's disease and other forms of dementia.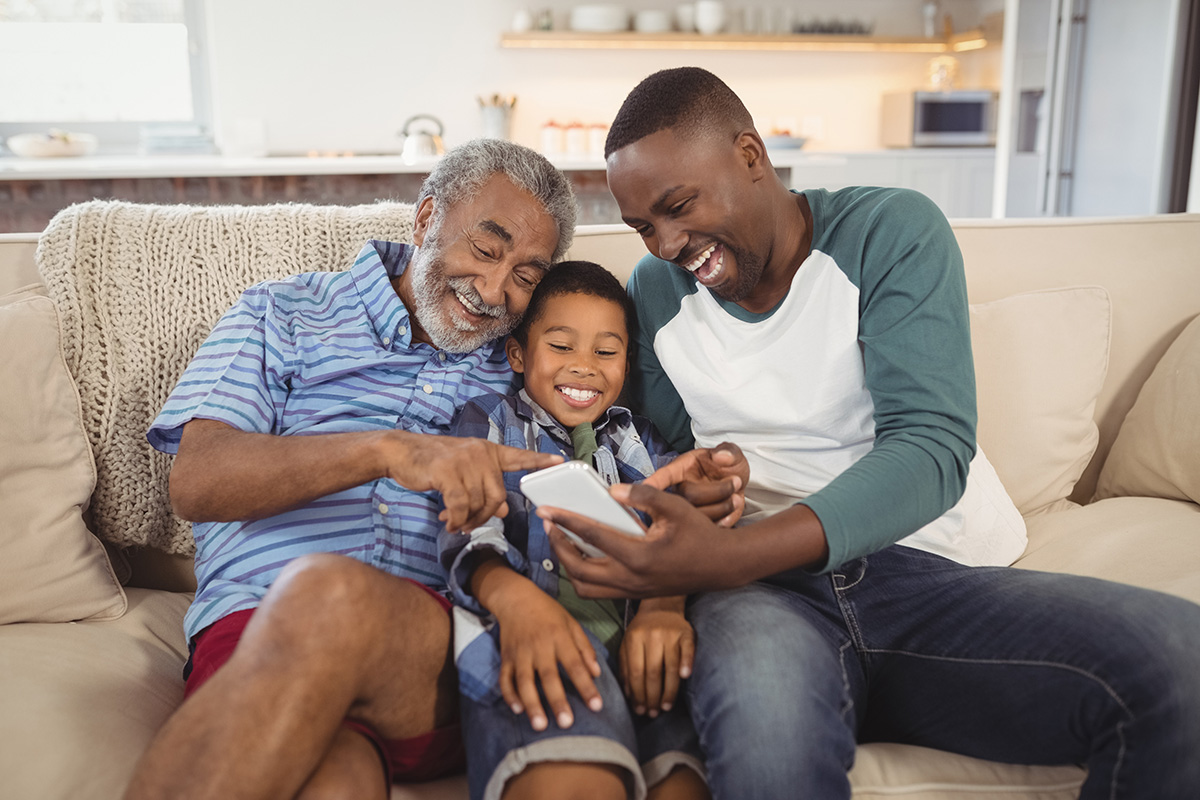 We'd Love to Hear From You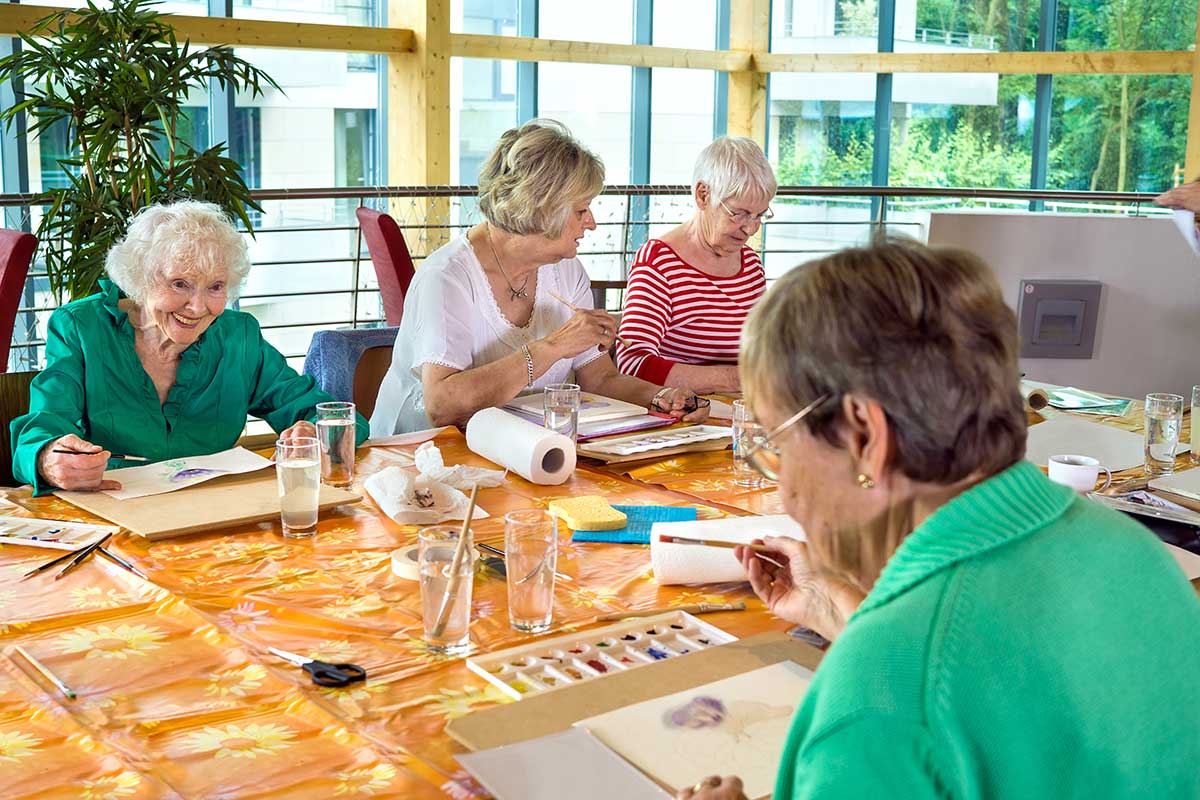 Our Passion at Spring Park
Spring Park in the heart of Travelers Rest, South Carolina is dedicated to serving seniors in our assisted living and memory care environments. Our associates are chosen based on their passion for serving older adults in addition to their level of experience. We are honored to care for the elders of Travelers Rest!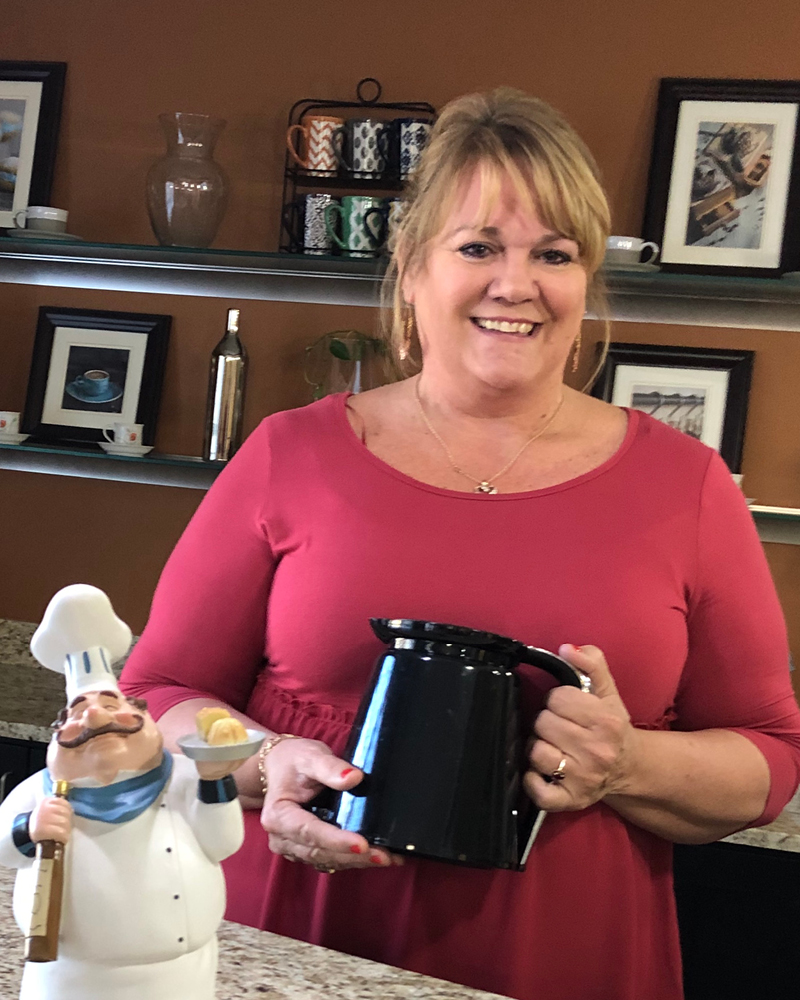 Lisa has been in the healthcare field for close to 20 years and comes from a long line of nurses. In her late 30s, Lisa went back to school to get her nursing degree. She had plans to be a pediatric nurse but after doing her rounds in geriatrics she quickly learned where her heart was! Lisa worked in skilled nursing for a short stint, but found her calling in assisted living. Spring Park Assisted Living opened in 2014 and she was part of the opening team. She started out as the Wellness Director and then became the Executive Director and was here from 2014 to 2018. She is so excited to be back at Spring Park and be a part of this wonderful community.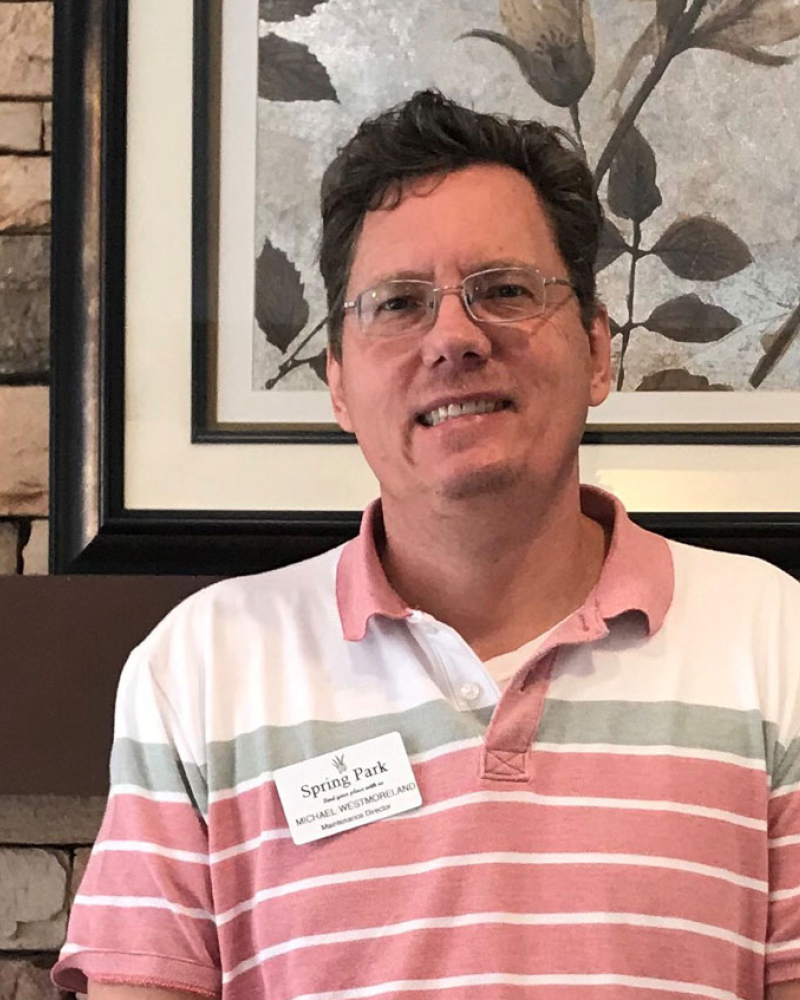 Mike was originally from TN but has lived in upstate SC for the last 25 years. He is married and has one daughter. He is also an Army Veteran with a background in mechanics. He started his maintenance career working at Safe Harbor domestic violence shelters and is happy to be here at Spring Park serving our residents!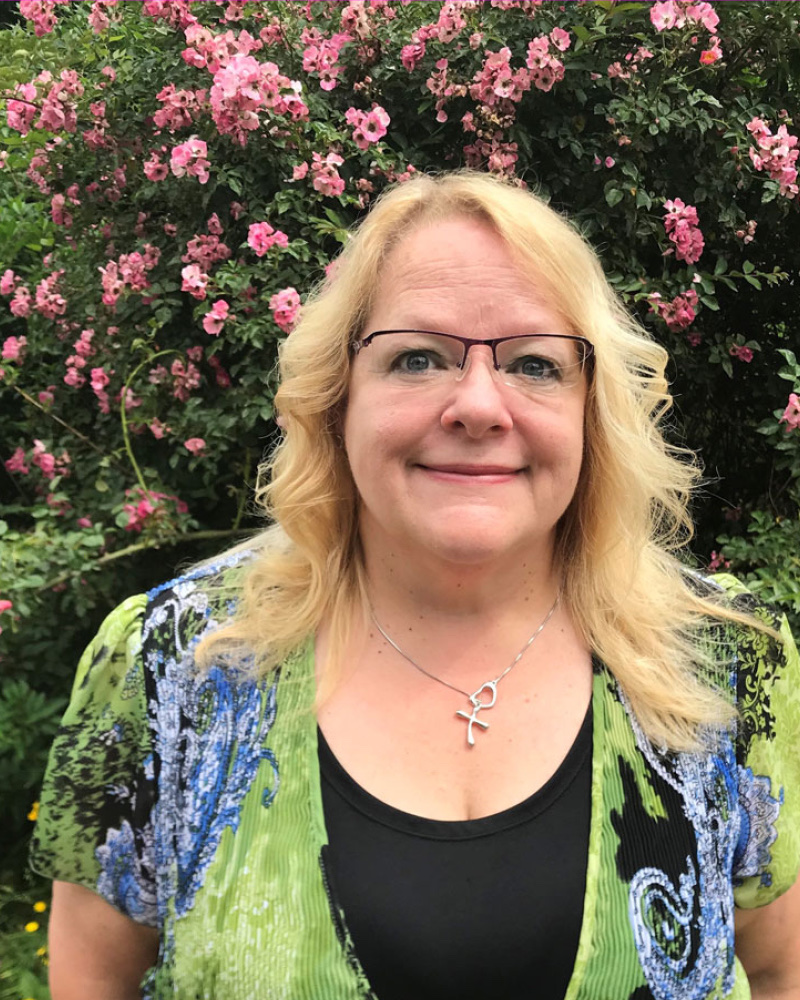 Sandra has been with us for a year and half. She has 20 years' experience in activities. Born and raised in Greenville, Sandra has a lot of history to share with the residents on her joy rides. She was in the very first graduating class in the state of SC for activity professionals. She is also a dementia care specialist. Sandra enjoys brightening the lives of our seniors with engaging stimulating activities through the Academy program. Sandra heads up a conference call once a month with other lifestyle directors who share their ideas of successful activities to promote a vibrant community.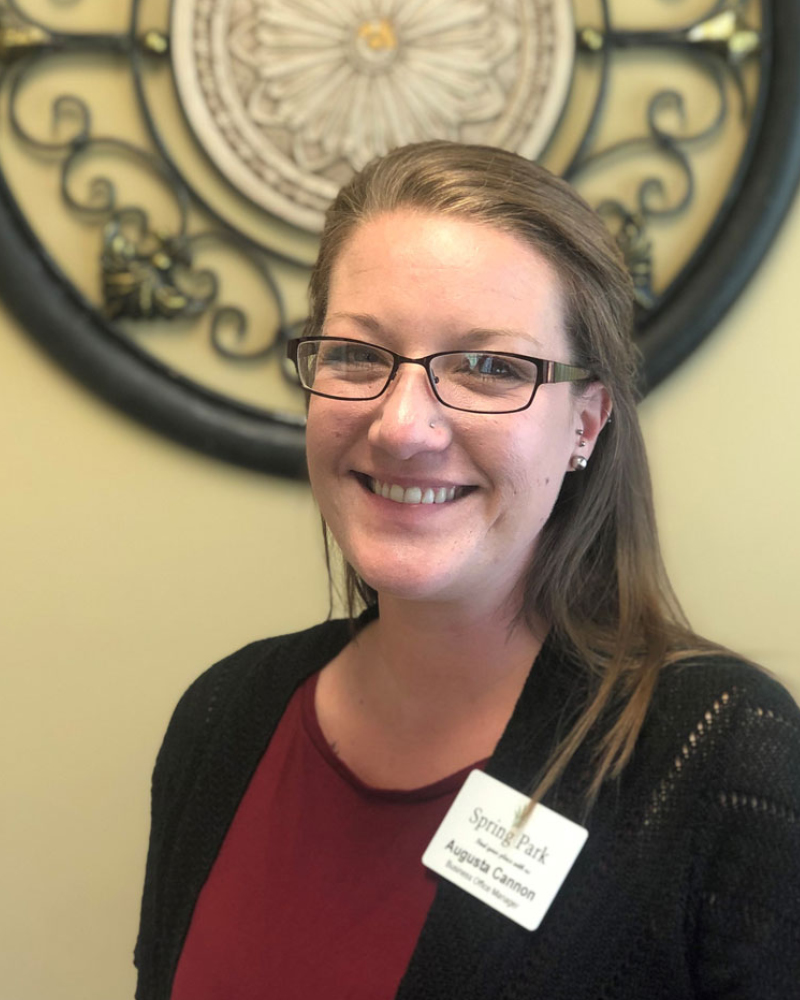 Augusta started her medical career working in a hospital as a dialysis technician and decided to give senior living a try. She took a position with Emeritus Senior Living in 2009 as a caregiver and slowly worked her way up. In 2014, she accepted a floor supervisor position at Spring Park Assisted Living and has advanced her career to currently being the Business Office Director at Spring Park. Augusta handles all aspects of billing for not only the community and its residents but for all our vendors and long-term care insurances. While she juggles finances at work, she is also an on the go "baseball mom". She has two beautiful children who love to come visit our residents as often as they can. Augusta says her favorite part of senior living is the residents. She enjoys spending her time assisting with their care and being a part of their everyday lives.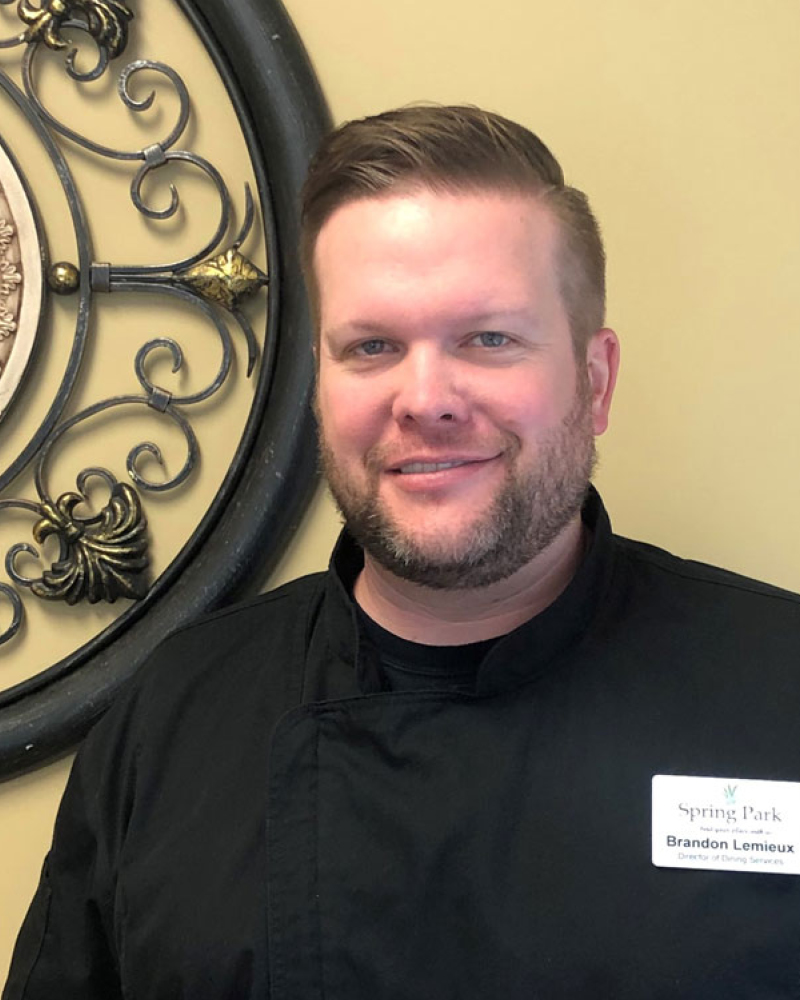 Senior Food Service Director
Chef Brandon Lemieux started cooking professionally when he was 16 years old. He has an amazing passion for cooking and making people happy with the food he cooks. With over 20 years of experience in fine dining country clubs and hotels, he is committed to taking care of seniors and cooking amazing, scratch made food.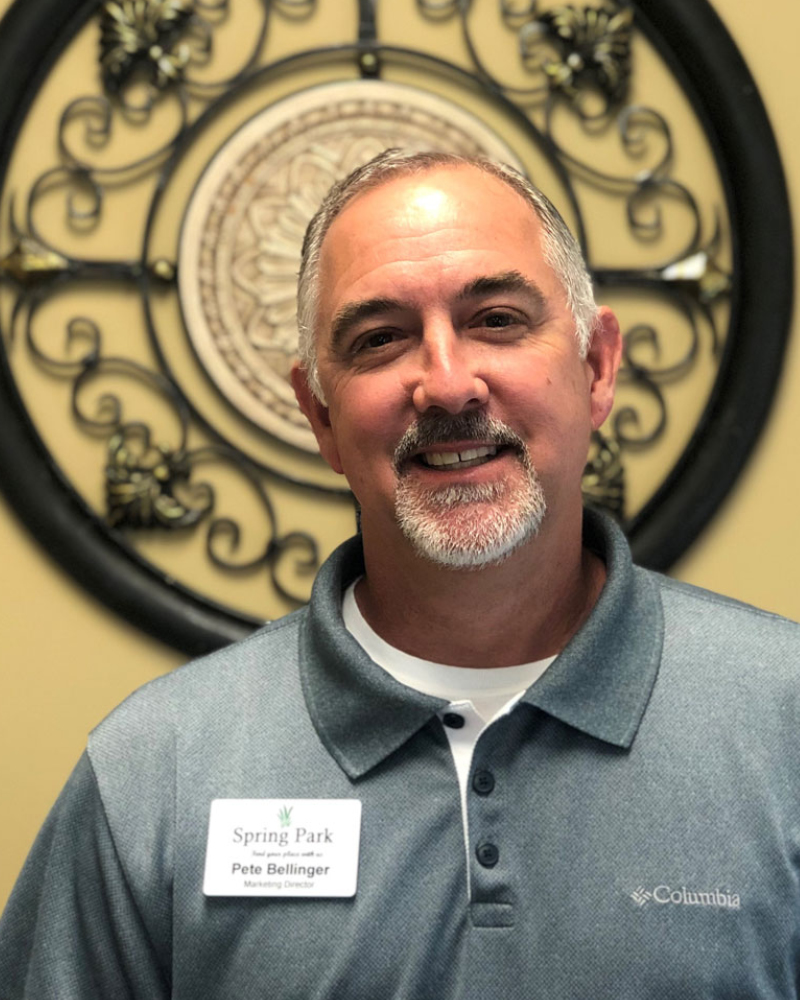 Director of Sales & Marketing
Pete joined Spring Park in January 2019 as the Director of Sales and Marketing. Pete began his career in healthcare as a registered nurse in the hospital systems. Prior to joining Spring Park, he was an RN with a home health agency and was on the team dedicated to seeing residents in assisted living communities. Pete loves working with seniors and listening to all of their wisdom. Pete is married and has three sons. His oldest is in college at The Citadel. His middle son is at Greer High School and his youngest is at Greer Middle School. When Pete is not at Spring Park, you will find him on a baseball field with one of his sons.
Patience started her career off as a certified nursing assistant in 2007. She has worked in skilled, rehab, assisted living and memory care settings. Patience joined the Spring Park team in October 2014 as a med tech/caregiver when we opened our doors. In 2015, she became the Activities Director where she ensured our residents' days were filled with joy and fun. In 2018, Patience took on the role of Resident Care Director. Patience has two amazing children: Jayden and Teanna. When she is not at work, you will find her spending time with her family making memories.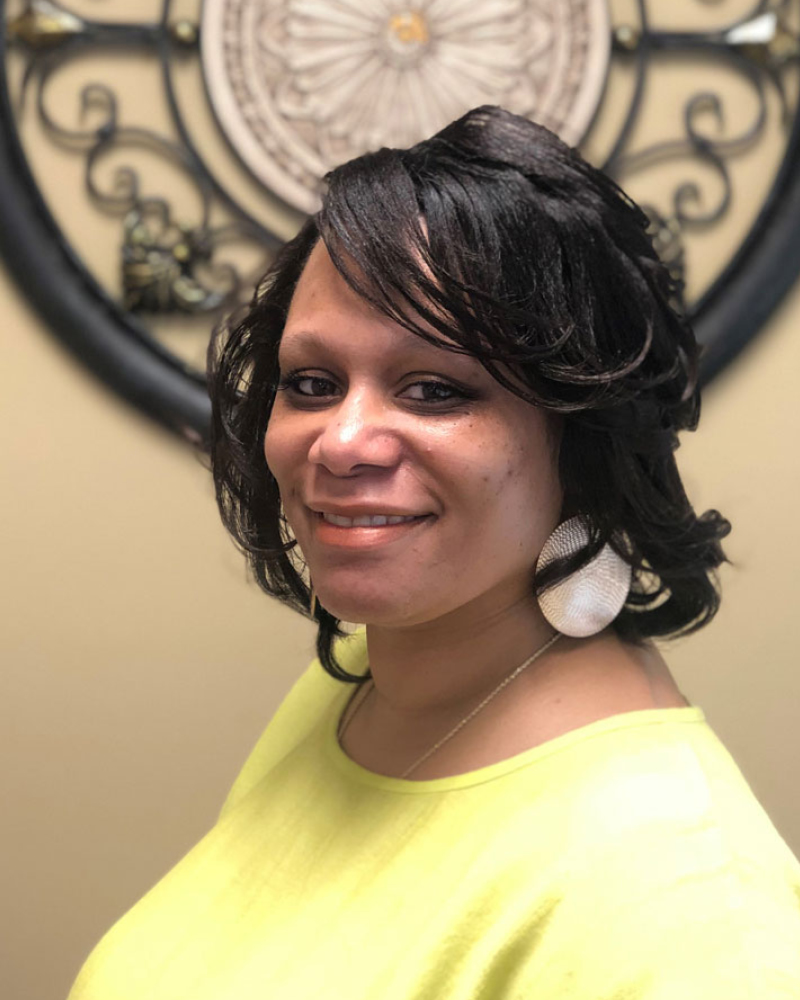 Yakisha "Kisha" joined the Spring Park team in March 2018 as the Wellness Director. Prior to joining Spring Park, Kisha worked as an LPN in the hospital systems and in skilled communities. While working in skilled care, Kisha realized her calling was to help the senior population as they aged. This led Kisha to Spring Park. Kisha has four children and two grandchildren. When Kisha is not at Spring Park, she loves to spend time with her family, especially her grandchildren.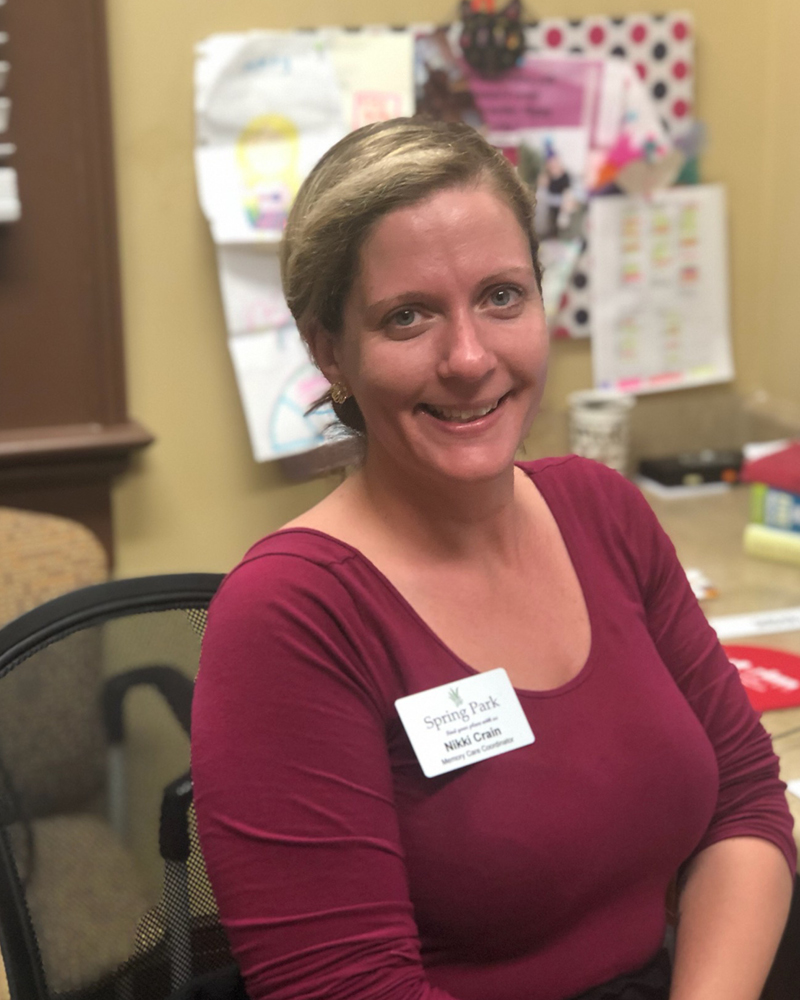 For the past 17 years, I have been lucky enough to grow in the healthcare field as a CNA, med tech, Activity Director and then as a Memory Care Coordinator. I strive to do my best every day for our residents and treat them as if they were my loved ones. I think of my mom through each of our sweet ladies. My mom passed in 2005 and I pray that caring for the residents the way I do would make her proud. I am very thankful for the chances I've had. I have three children I am very proud of and they keep me grounded.