Welcome to Spring Park in Travelers Rest
At Spring Park, you'll enjoy 24-hour associates, dietitian-approved dining, assistance with the activities of daily living, and a secure memory care neighborhood dedicated to those living with Alzheimer's disease and other forms of dementia.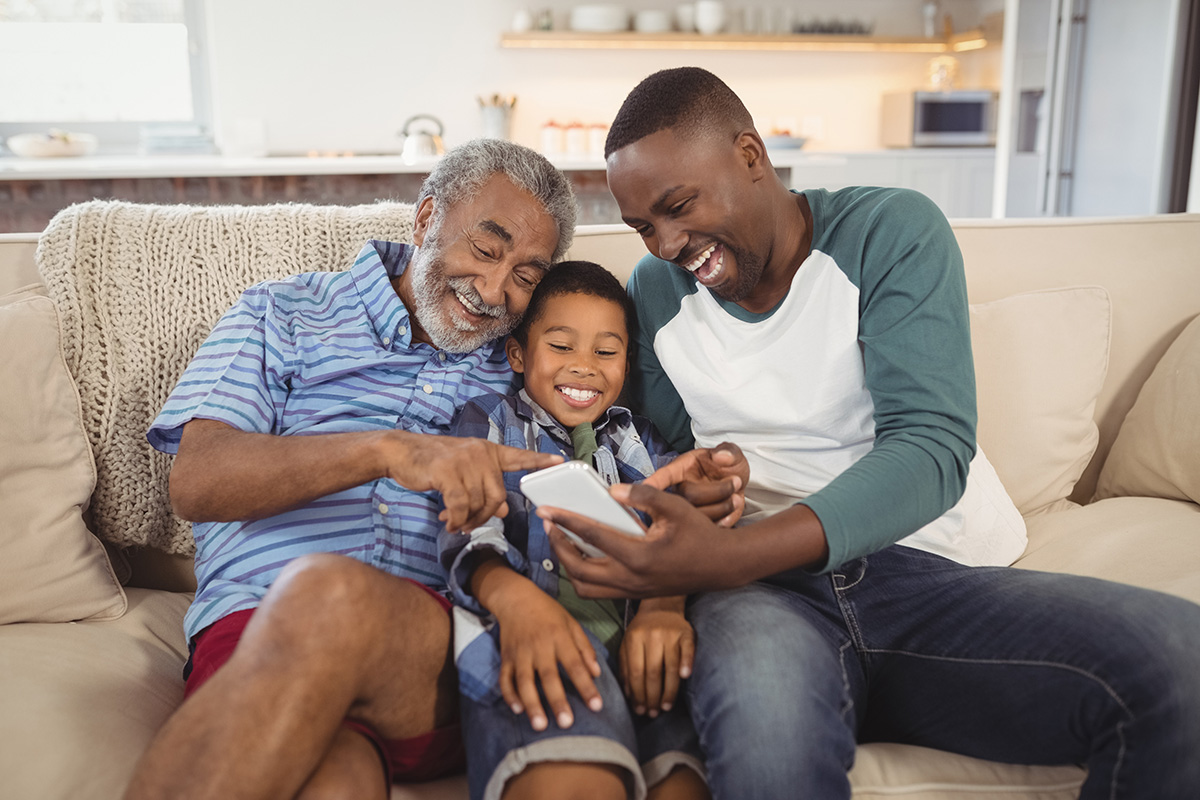 We'd Love to Hear From You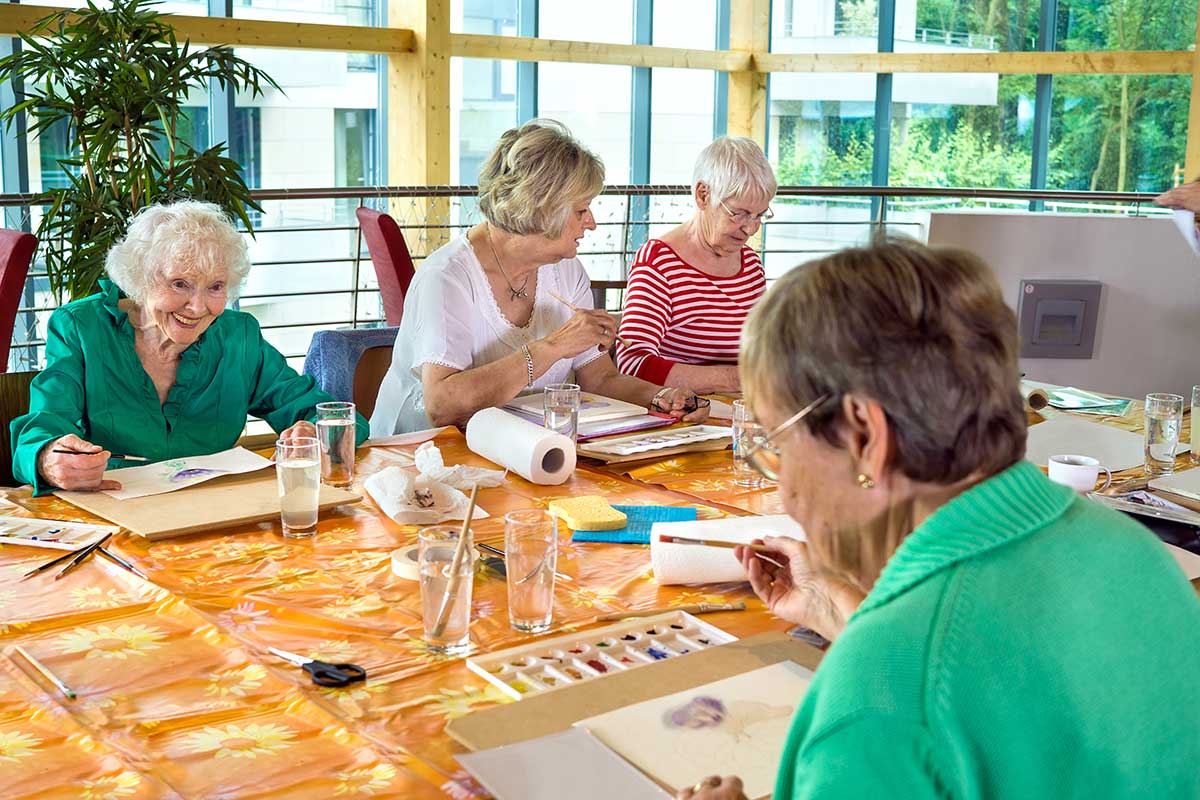 Our Passion at Spring Park
Spring Park in the heart of Travelers Rest, South Carolina is dedicated to serving seniors in our assisted living and memory care environments. Our associates are chosen based on their passion for serving older adults in addition to their level of experience. We are honored to care for the elders of Travelers Rest!
Keara has been the Executive Director of Spring Park since February 2018. Keara graduated from Lander University. She began her career in healthcare in 1999 as a caregiver in an assisted living community and later became an Executive Director. Keara has two beautiful daughters, Kirra Grace and Anna Nelson. When she is not at Spring Park, you will likely find her sitting in the sun with a good book.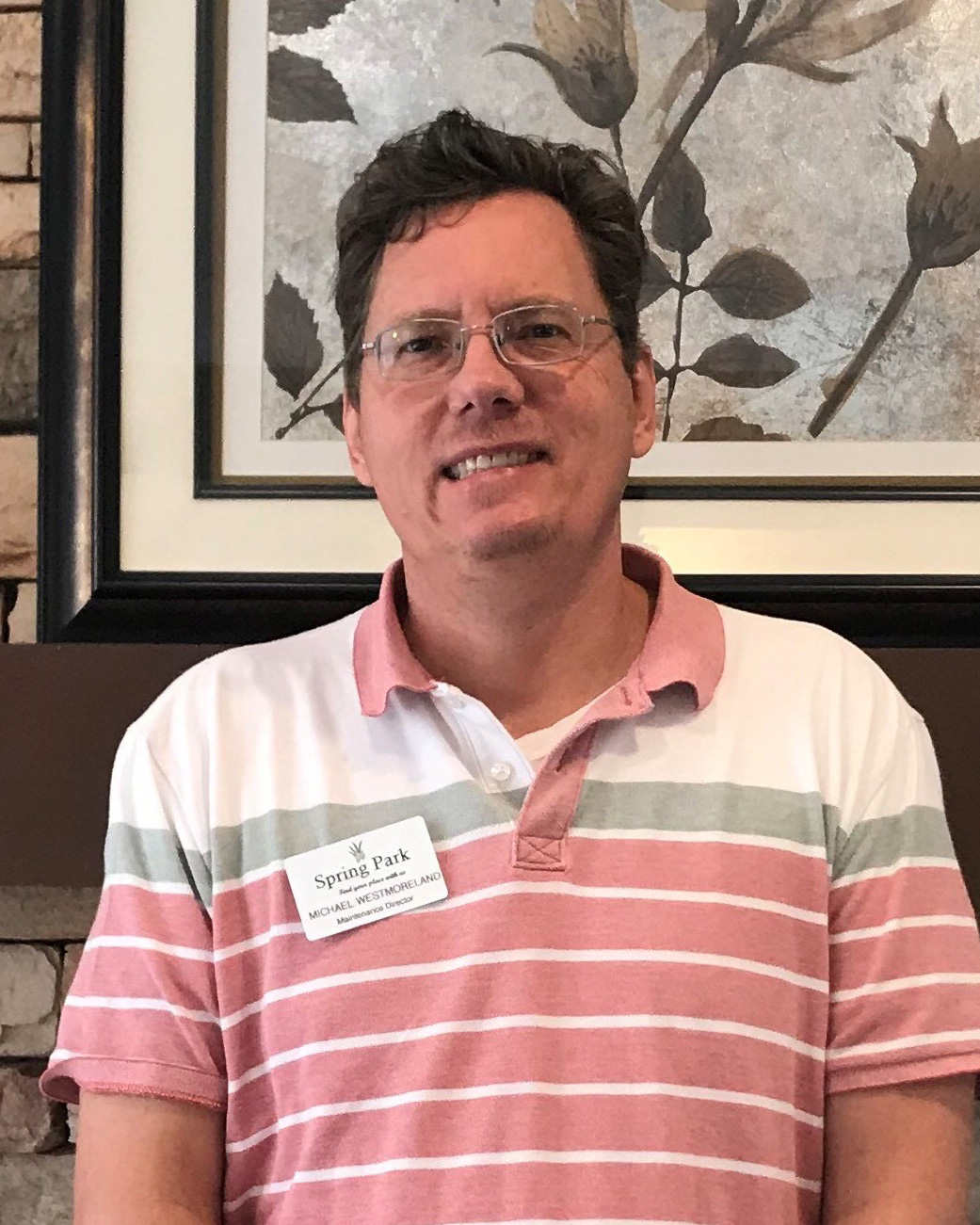 Mike comes to us from Safe Harbor, where he oversaw three buildings as Assistant Maintenance Coordinator. He has lived in Greenville and been married for 25 years, and has a 25 year-old daughter. Now Mike lives in Marietta, and true to his job, he loves the challenge of fixing things!
Spring Park Lifestyles Director Sandra Ferguson has been with us for 10 months. She has 19 years' experience in activities. Born and raised in Greenville, Sandra has a lot of history to share with the residents on her joy rides. She was in the very first graduating class in the state of S.C. for Activity Professionals. She is also a Dementia Care Specialist.
Augusta originally started her medical career working in a hospital as a dialysis technician and decided to give senior living a try. She took a position with Emeritus Senior Living in 2009 as a caregiver and slowly worked her way up. In 2014, she accepted a floor supervisor position at Spring Park Assisted Living and has advanced her career to currently being the Business Office Director at Spring Park. Augusta handles all aspects of billing for the community and its residents. While she juggles finances at work, she is also an on-the-go "baseball mom". She has two beautiful children who love to come visit our residents as often as they can. Augusta says her favorite part of senior living is the residents. She enjoys spending her time assisting with their care and being a part of their everyday lives.
Chef Brandon Lemieux joined our team as our Director of Dining/Executive Chef in January 2018. He was previously Executive Chef at the Hyatt Regency in downtown Greenville for seven years and has worked in numerous restaurants, including the Cliffs of Glassy and Farmhouse Mornings. His passion is bringing the freshest ingredients and partnering with local farmers to make an amazing dining experience. Brandon is excited to be a part of our team and bring a taste of true Southern hospitality to our residents.
Director of Sales & Marketing
Pete joined Spring Park in January 2019 as the Director of Sales and Marketing. Pete began his career in healthcare as a Registered Nurse in the hospital systems. Prior to joining Spring Park, he was an RN with a home health agency and was on the team dedicated to seeing residents in assisted living communities. Pete loves working with seniors and listening to all of their wisdom. Pete is married and has 3 boys who all play baseball. When Pete is not at Spring Park, you will find him on a baseball field with one of his sons.
Patience joined the Spring Park team in 2014 as a caregiver. In 2015, she became the Activities Director where she ensured our residents' days were filled with joy and fun. In 2018, Patience took on the role of Resident Care Director. Patience has two amazing children: Jayden, 12, and Teanna, 6. When she is not at work, you will find her spending time with her family enjoying the great outdoors.
Yakisha "Kisha" joined the Spring Park team in March 2018 as the Wellness Director. Prior to joining Spring Park, Kisha worked as an LPN in the hospital systems and in skilled communities. While working in skilled care, Kisha realized her calling was to help the senior population as they aged. This led Kisha to Spring Park. Kisha has four children and two grandchildren. When Kisha is not at Spring Park, she loves to spend time with her family, especially her grandchildren.