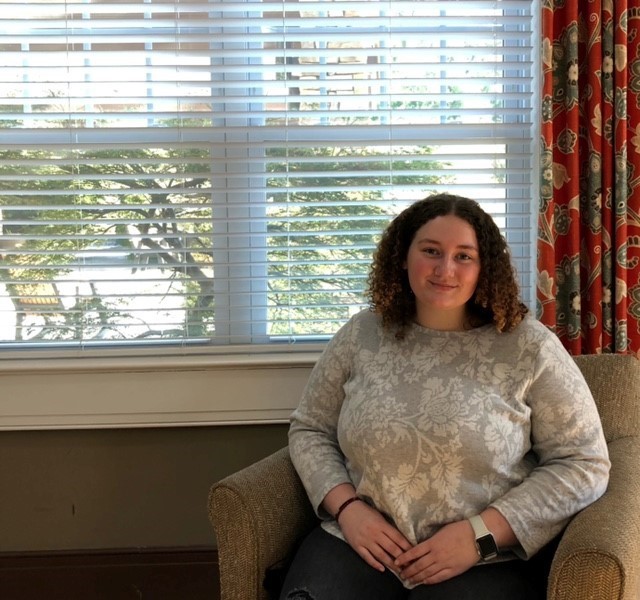 Isabella lives in the Greenville area, about 5 mins from Downtown Greenville. She personally has one dog, and his name is Rocky, but in total at her mothers house there are about fifteen animals. One pig, a sugar glider, a gecko, and the rest are the dogs.
Isabella's favorite hobbies when not at work are taking care of her niece, nephew, and little siblings and enjoying her sister's homemade tortillas!
She attends Greenville Technical College through the transfer program, and she will eventually transfer to ECPI University to complete her degree as a nurse practitioner.
What Isabella likes about working at Spring Park is the residents, they are always making her laugh and they enjoy bringing a smile to her face.
Isabella volunteers two times a week and calls BINGO for the residents. She would like to thank Spring Park for such a great opportunity, and appreciates it very much.
Congratulations Isabella!