Premier Assisted Living and Memory Care Community in Pooler, GA

We highlight those who enrich the life experience within our communities
Whether assisted living or memory care, seniors are encouraged to live life with freedom, purpose, and vitality. Come see the difference at Legacy at Savannah Quarters.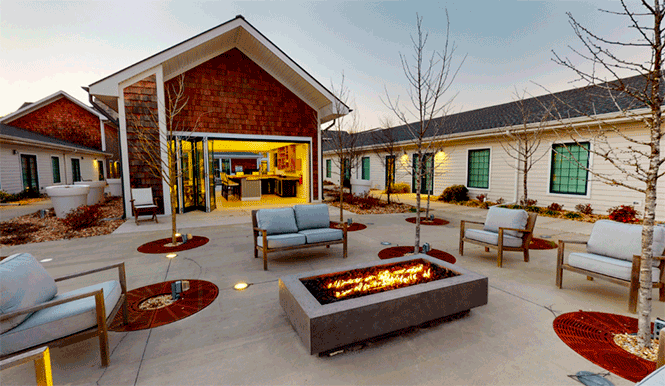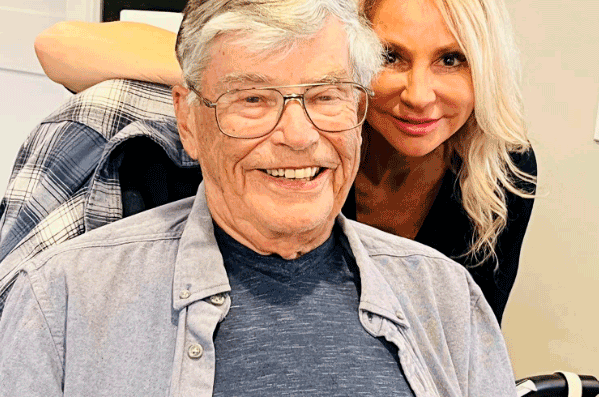 We encourage independence while supporting you with optimal services, including individualized care, 24/7 associates, medication management, and a licensed nurse on site.
Whether you're looking for assisted living or a dedicated memory care environment specializing in Alzheimer's and dementia care, our team has the expertise, drive, and heart to assist you.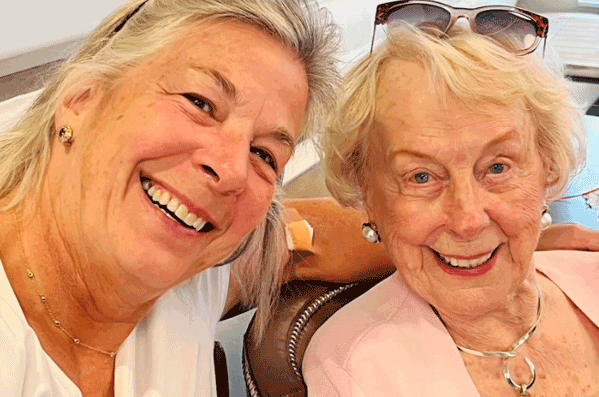 Executive Chef Greg and his culinary team are ready to serve you savory and delicious meals. We love creating an upscale ambiance in our dining area while you enjoy nutritious chef-inspired foods.
Events with live music, creative crafting, a thermal spa, an outdoor plunge pool, and a wellness gym are just a few of the activities and amenities residents enjoy at Legacy at Savannah Quarters.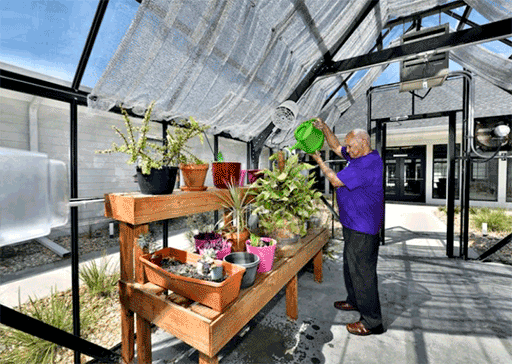 Our community allows you to be who you are by doing what you enjoy most in life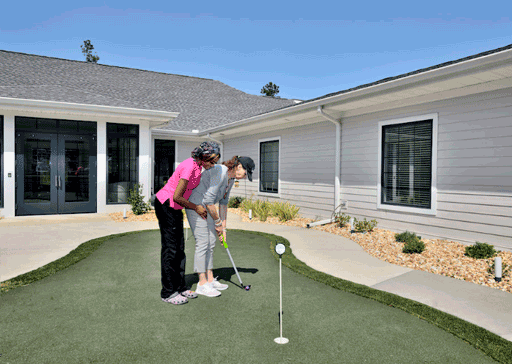 Installations that surpass the traditional ones of the competition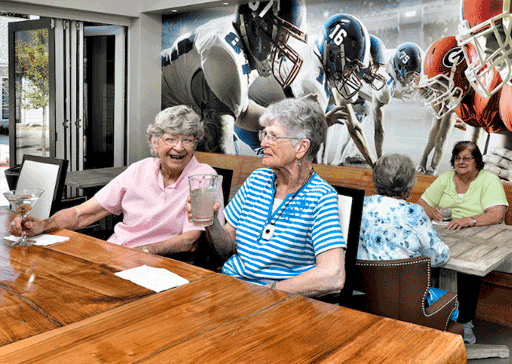 Fun 24/4 with other members of the community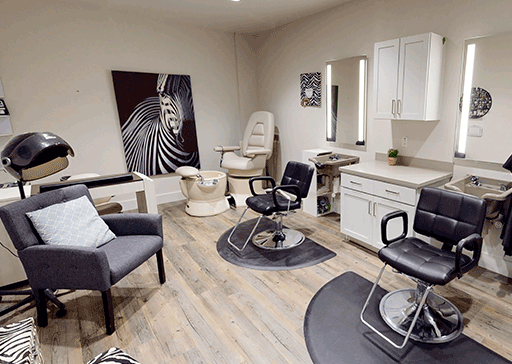 A space where you can relax and connect with yourself
Are you ready for fun activities, luxury service, delicious gourmet meals, and friends to share it all with? Then you're ready for senior living at Legacy at Savannah Quarters!
A variety of floor plans are available to suit your unique style and needs. Our Assisted, Independent Living and Memory Care services and each feature has stunning details and brand new construction so you are always empowered and inspired by where you live.We can not wait to see how you make these spacious interiors all your own.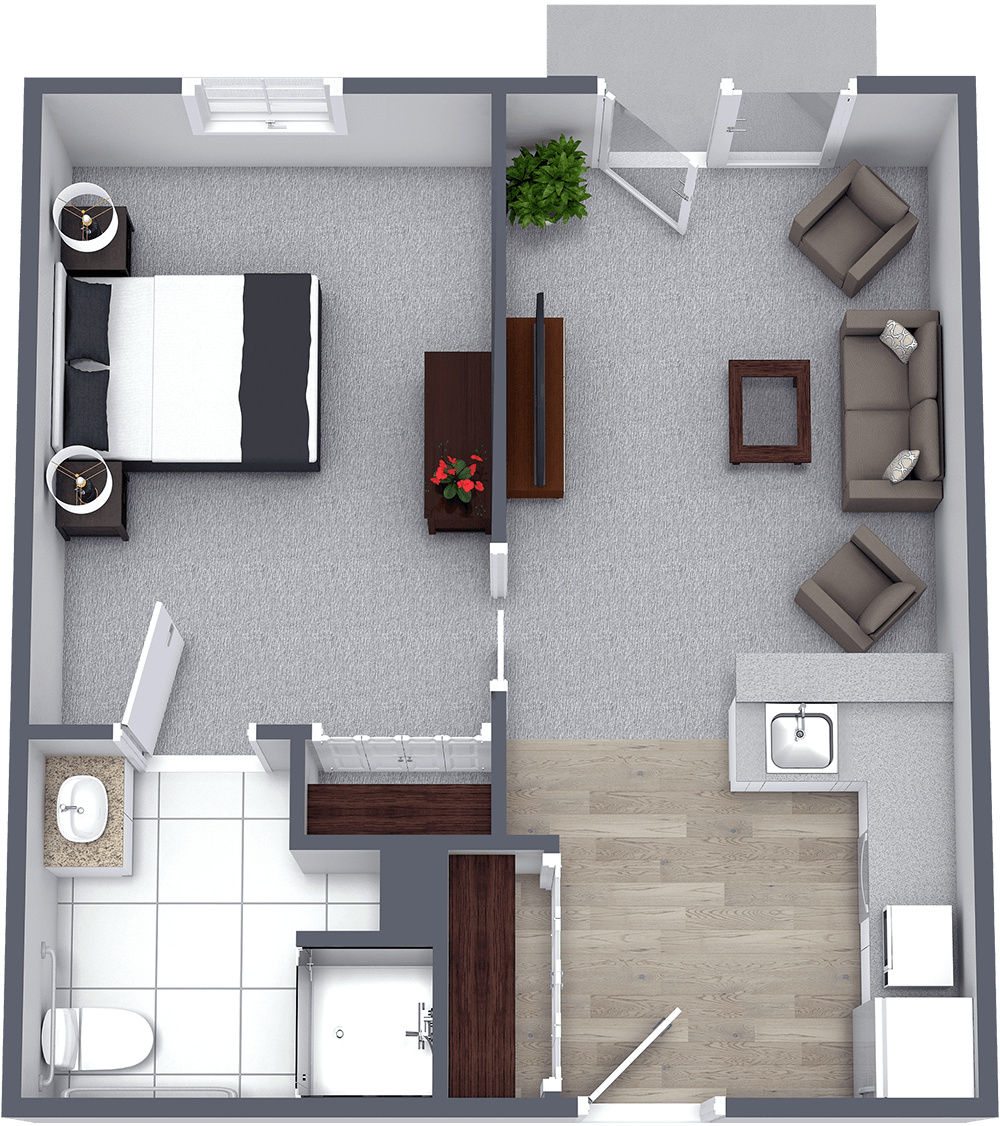 The most comfortable
rooms to feel at home
Rooms equipped with devices
for indoor entertainment
Our facilities are ADA compliant
Take a Virtual Tour of Our
Assisted Living Community

Peek Inside Our
Memory Care Community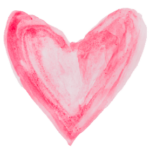 Learn Why Our
Residents
Love Living Here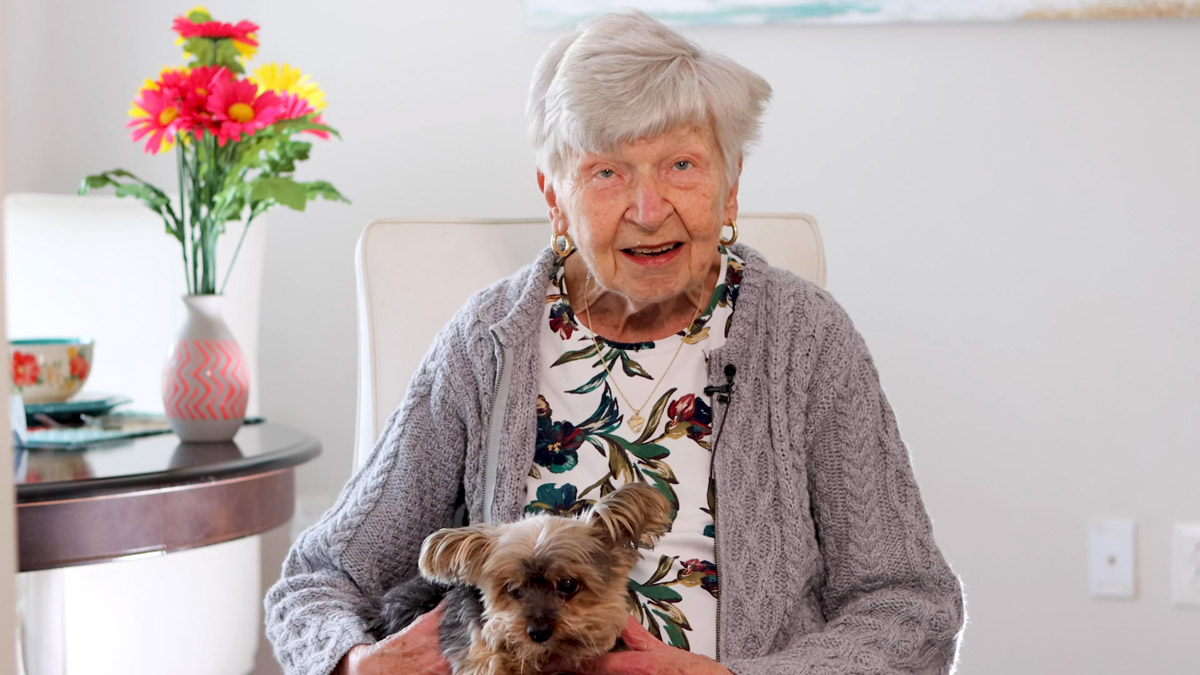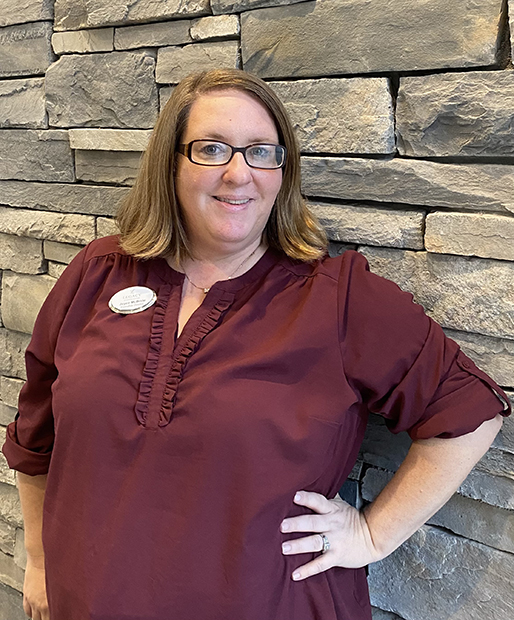 Welcome to Legacy at
Savannah Quarters!
Hello I am Joyce Crowder McBride I have been in Senior Living and Healthcare since 2011. Before finding my passion for working with senior adults, I worked in Hospitality, and Sales and Marketing. I love being a people person, I strive to make everyday a reason to smile and an opportunity to be of service. I am also a Community Educator and Support Group facilitator for the Alzheimer's Association and an Ambassador for "Bridge the Gap" Senior Programs.
Interested in Becoming a Resident?
Get Started Now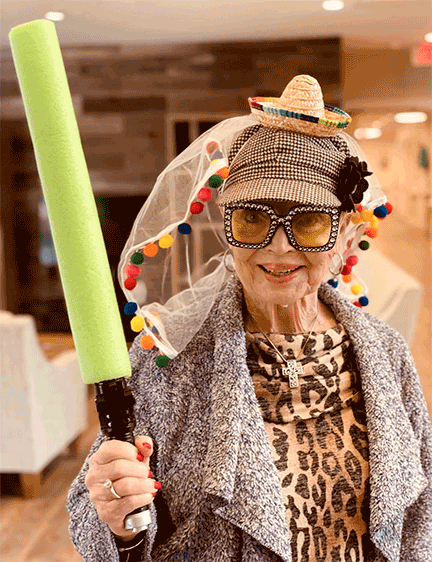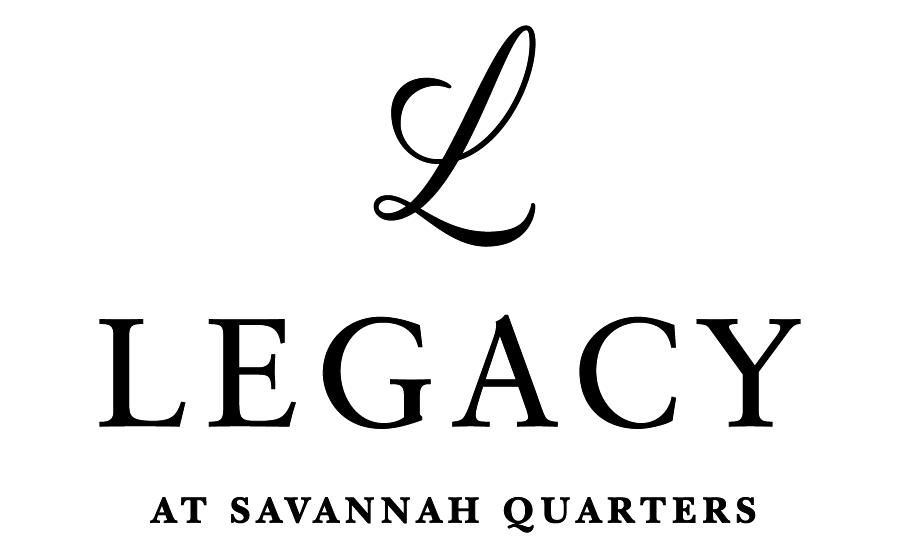 Whether assisted or memory care, seniors are encouraged to live life with freedom, purpose and vitality. Come see the difference in any of our communities
PHONE

---

Our Number

(912) 400-0764

EMAIL

---

Our Email:

jmurray@legacysavannahquarters.comm

ADDRESS

---

Location:

101 Shepherd Way Pooler GA 31322