The Premier Assisted Living and Memory Care Community in Pooler, GA
Whether assisted living or memory care, seniors are encouraged to live life with freedom, purpose, and vitality. Come see the difference at Legacy at Savannah Quarters.

We highlight those who enrich the life experience within our communities
Are you ready for fun activities, luxury service, delicious gourmet meals, and friends to share it all with? Then you're ready for senior living at Legacy at Savannah Quarters!
We encourage independence while supporting you with optimal services, including individualized care, 24/7 associates, medication management, and a licensed nurse on site.
Whether you're looking for assisted living or a dedicated memory care environment specializing in Alzheimer's and dementia care, our team has the expertise, drive, and heart to assist you.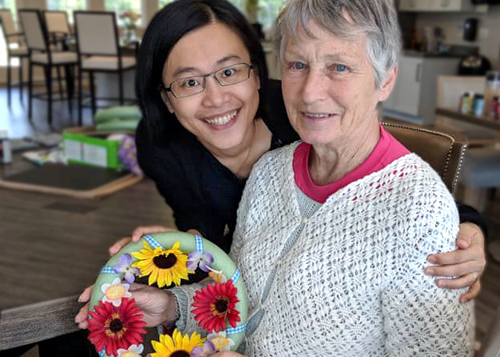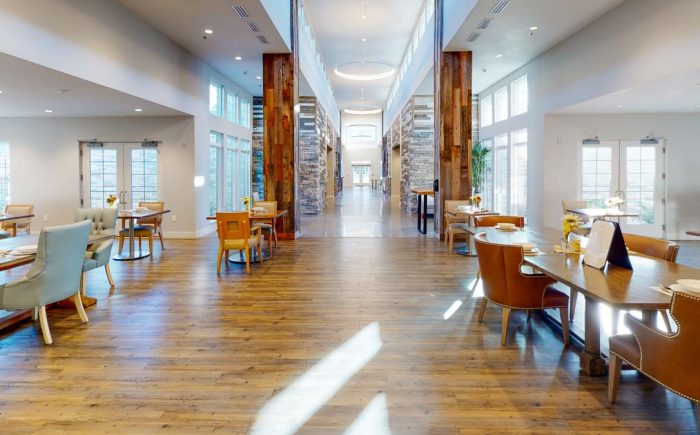 Executive Chef Greg and his culinary team are ready to serve you savory and delicious meals. We love creating an upscale ambiance in our dining area while you enjoy nutritious chef-inspired foods.
Events with live music, creative crafting, a thermal spa, an outdoor plunge pool, and a wellness gym are just a few of the activities and amenities residents enjoy at Legacy at Savannah Quarters.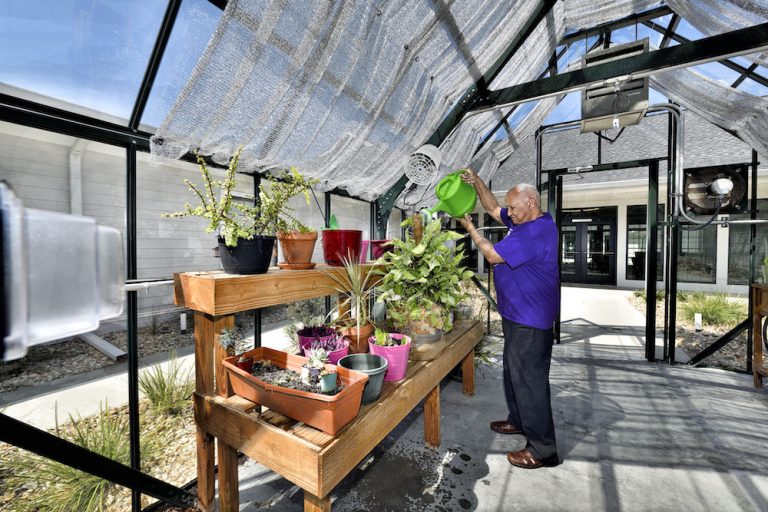 Interested in Becoming a Resident? Get Started Now.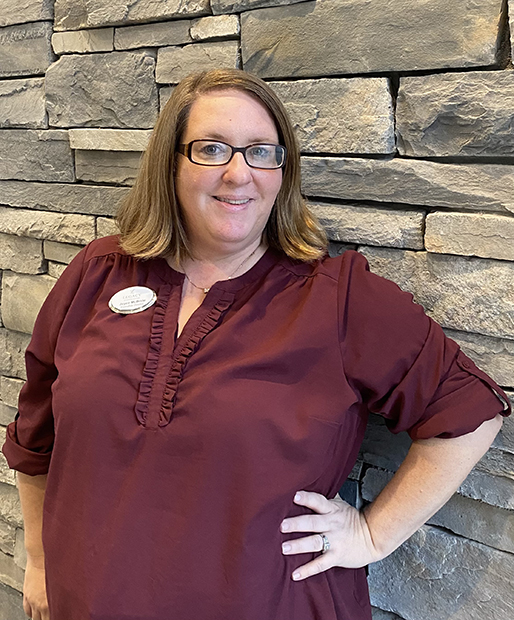 Welcome to Legacy at
Savannah Quarters!
Hello I am Joyce Crowder McBride I have been in Senior Living and Healthcare since 2011. Before finding my passion for working with senior adults, I worked in Hospitality, and Sales and Marketing. I love being a people person, I strive to make everyday a reason to smile and an opportunity to be of service. I am also a Community Educator and Support Group facilitator for the Alzheimer's Association and an Ambassador for "Bridge the Gap" Senior Programs.
Take a Virtual Tour of Our
Assisted Living Community
Peek Inside Our
Memory Care Community
Learn Why Our Residents
Love Living Here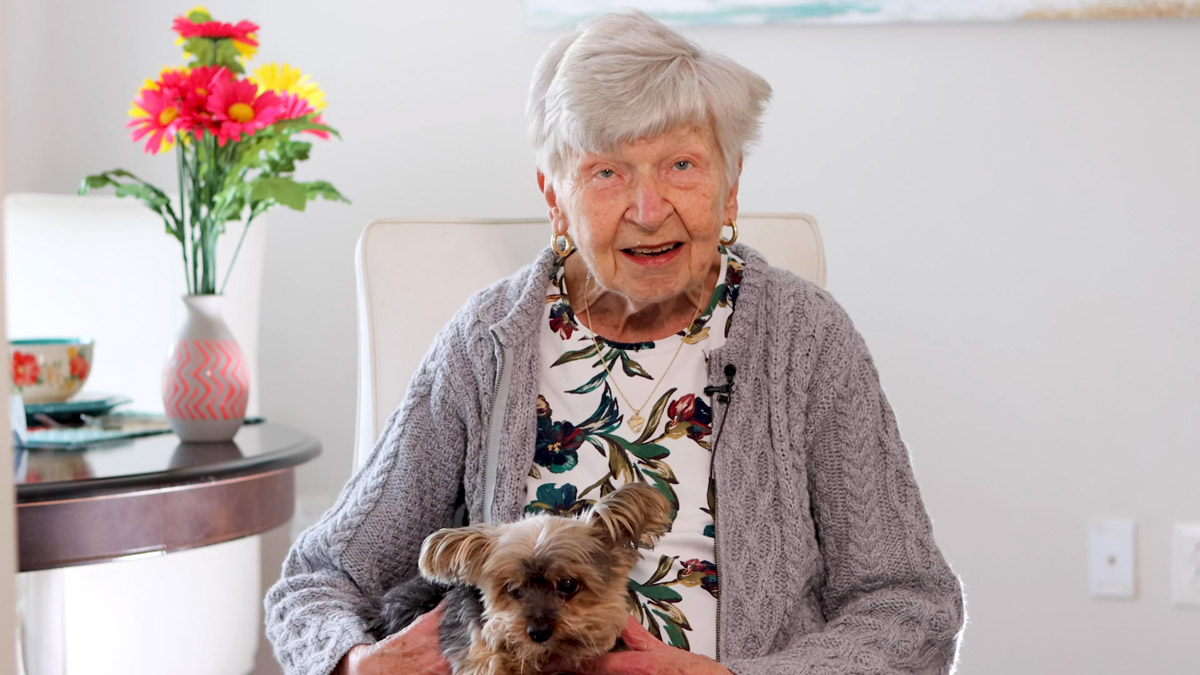 Resident and Family Testimonials
Don't take our word for it – here's what our residents say:
I cannot say enough positives about Legacy. Everyone on the staff is always smiling and has a positive attitude. The residents are kind and very welcoming. I love that the staff encourages my mom to attend the various activities they offer. She is constantly playing cornhole, making cookies, playing cards, and exercising. She has more of a social calendar than me! I wouldn't want my mom anywhere else!"
The entire staff has been more helpful than I could have imagined. Care for the elderly is not an easy task. Those who have this gift are a God send. Your facility is a peaceful and serene environment. You all have helped my family and I be able to feel that our mother is in good hands."