Mr. Arnold Wilson was born and raised in Jacksonville, FL. After he graduated high school, he joined the military, but prior to joining, he met his wife, Lottie who has since passed. Mr. Wilson has three children, Teresa, Nathan, and Christopher, and four grandsons and three granddaughters. Mr. Wilson served proudly in the United States Army and retired after 22 years.
Mr. Wilson also spent 22 years of his life after the military working and building Chemtall in Riceboro GA. Mr. Wilson loves country & western movies and fishing. His favorite meal consists of wing dinners from Popeyes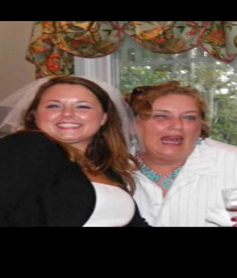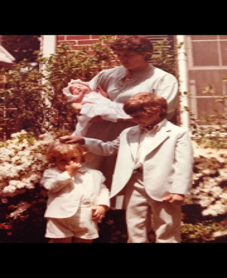 Joy was born on Christmas Day December 25th, 1946 in Huntington, West Virginia to Jimmie George and Vida Pack George. She was raised in Darien, Georgia and spent her summers in Jekyll Island.
Joy attended Brunswick College for Art. Once she graduated she moved to Atlanta where she worked at the Atlanta Ballet. Though she loved the city life, Joy had three children, John, George, and Melissa which she wanted to raise on the coast in St. Simmons Island.
She has held many jobs through her life, worked at the chamber of commerce of the golden heights, executive sales director of a hotel on Jekyll Island, she also worked many campaigns including Bo Ginn.
In her free time he enjoyed volunteering for membership drives for the American cancer society and the chamber of commerce. She loves to sun bathe and collect shells from the beach, she's always the life of the party,  but her true passion is her family.