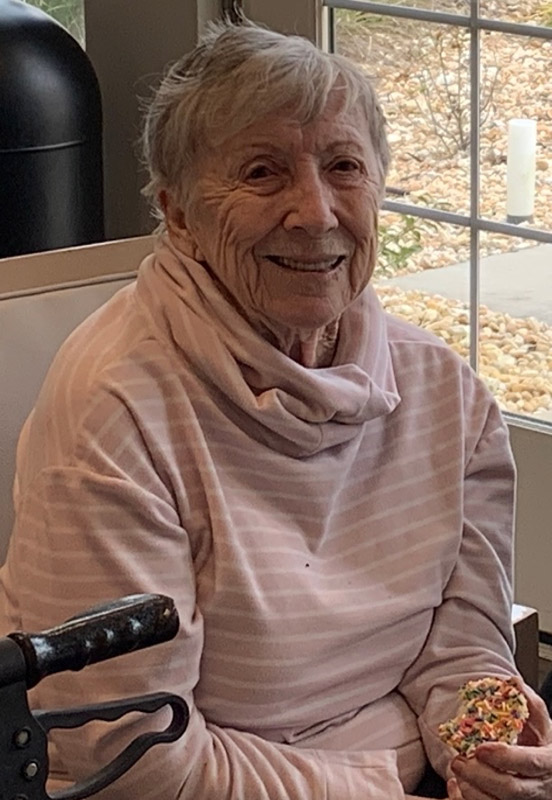 Ms. Juanita was born in Indiana in 1935, where she spent the first half of her life. She moved to Savannah in 1980 with her husband Frank when they bought a local business. Ms. Juanita learned to cast a shrimp net like a pro! She has many fish tales to go along with her talent!
Juanita has many talents. She loves to get her hands dirty. Be it in the garden working with herbs, on the pottery wheel making beautiful wares or creating wonderful painted art pieces. When she retired she moved to the mountains of Tennessee. There she started making pottery again and sold many of her pieces at the Roan Mountain Rhododendron Festival each June.
Ms. Juanita moved back to Savannah to live closer to two of her three daughters as well as her grand and great grandchildren. She Volunteered at the Fresh air home on Tybee for many years and co-chaired the Festival of the Trees in savannah which helped raise funds for disadvantaged children.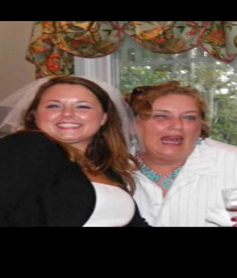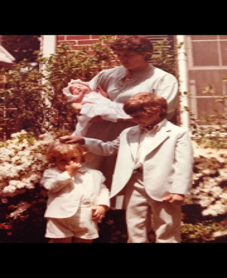 Joy was born on Christmas Day December 25th, 1946 in Huntington, West Virginia to Jimmie George and Vida Pack George. She was raised in Darien, Georgia and spent her summers in Jekyll Island.
Joy attended Brunswick College for Art. Once she graduated she moved to Atlanta where she worked at the Atlanta Ballet. Though she loved the city life, Joy had three children, John, George, and Melissa which she wanted to raise on the coast in St. Simmons Island.
She has held many jobs through her life, worked at the chamber of commerce of the golden heights, executive sales director of a hotel on Jekyll Island, she also worked many campaigns including Bo Ginn.
In her free time he enjoyed volunteering for membership drives for the American cancer society and the chamber of commerce. She loves to sun bathe and collect shells from the beach, she's always the life of the party,  but her true passion is her family.