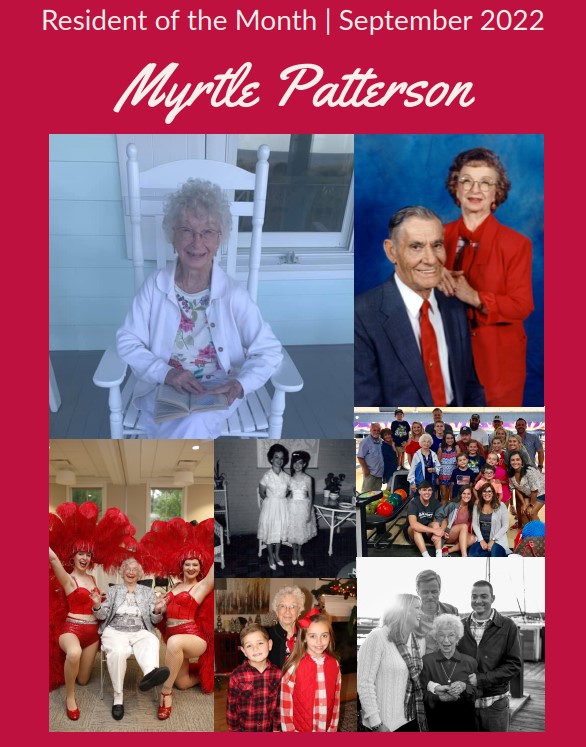 Myrtle Clanton Paterson was born in Savannah, GA on April 10, 1924. She was a member for decades of Fleming Baptist Church in Midway, Kemira for many years until retirement. She loves traveling, boating, and being with her grandchildren and family. She loves gospel music, playing checkers, strawberries sprinkled with sugar, sweet tea, fried shrimp and a homegrown tomato sandwich on a hot summer day. She has always been known for her firecracker personality and adventurous spirit. She meets someone she knows everywhere she goes and always lights up the room. Her family is so proud to have her as the matriarch of their GA and was a proud member of the choir up into her mid 90s. She was a proud, wife and mother, and worked in the engineering department at family and love her more than words can say!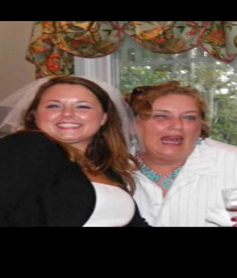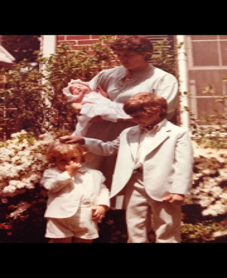 Joy was born on Christmas Day December 25th, 1946 in Huntington, West Virginia to Jimmie George and Vida Pack George. She was raised in Darien, Georgia and spent her summers in Jekyll Island.
Joy attended Brunswick College for Art. Once she graduated she moved to Atlanta where she worked at the Atlanta Ballet. Though she loved the city life, Joy had three children, John, George, and Melissa which she wanted to raise on the coast in St. Simmons Island.
She has held many jobs through her life, worked at the chamber of commerce of the golden heights, executive sales director of a hotel on Jekyll Island, she also worked many campaigns including Bo Ginn.
In her free time he enjoyed volunteering for membership drives for the American cancer society and the chamber of commerce. She loves to sun bathe and collect shells from the beach, she's always the life of the party,  but her true passion is her family.