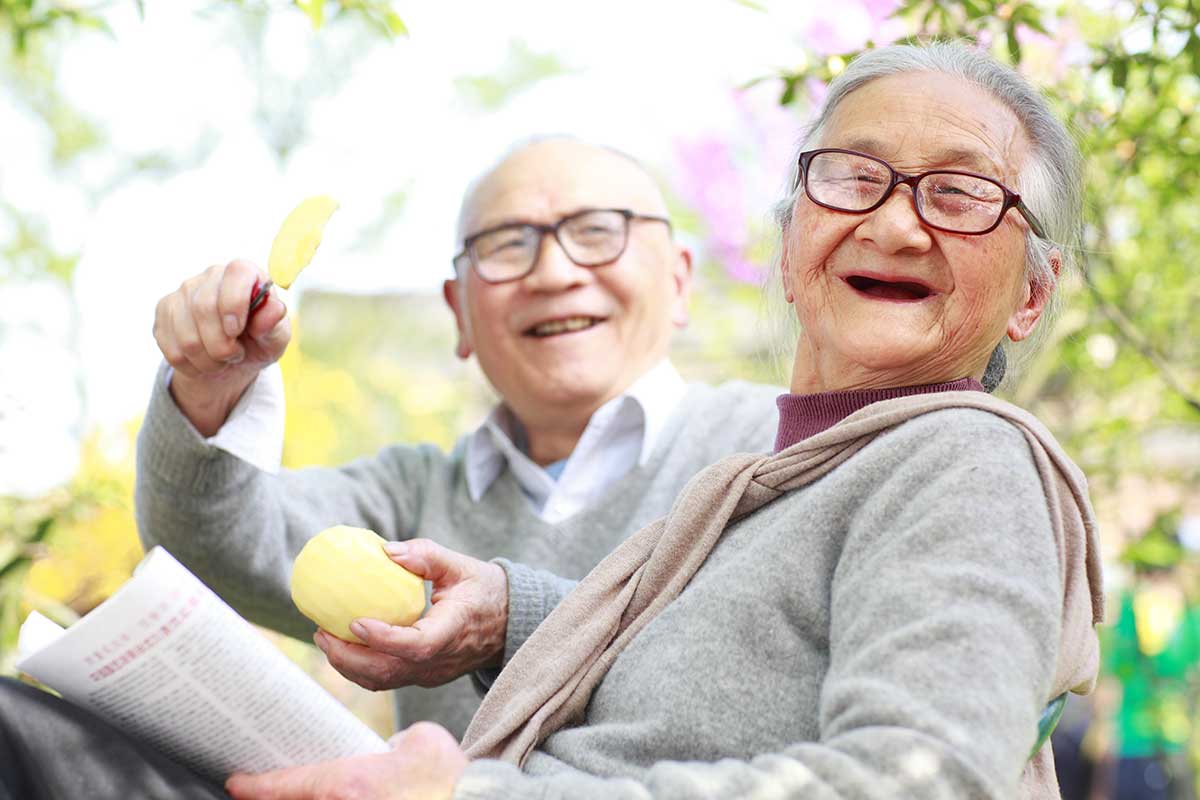 Security, comfort and warmth are what we provide for our memory care residents at Legacy at Savannah Quarters. Every day our expert associates and leadership team strive to enhance your loved one's quality of life. Contact us to learn more about memory care.
Does your loved one need
Memory Care?
Our quiz below provides questions that can help one navigate the signs of someone needing memory care. If you would like more information, download our informational whitepaper by checking off the box at the bottom.