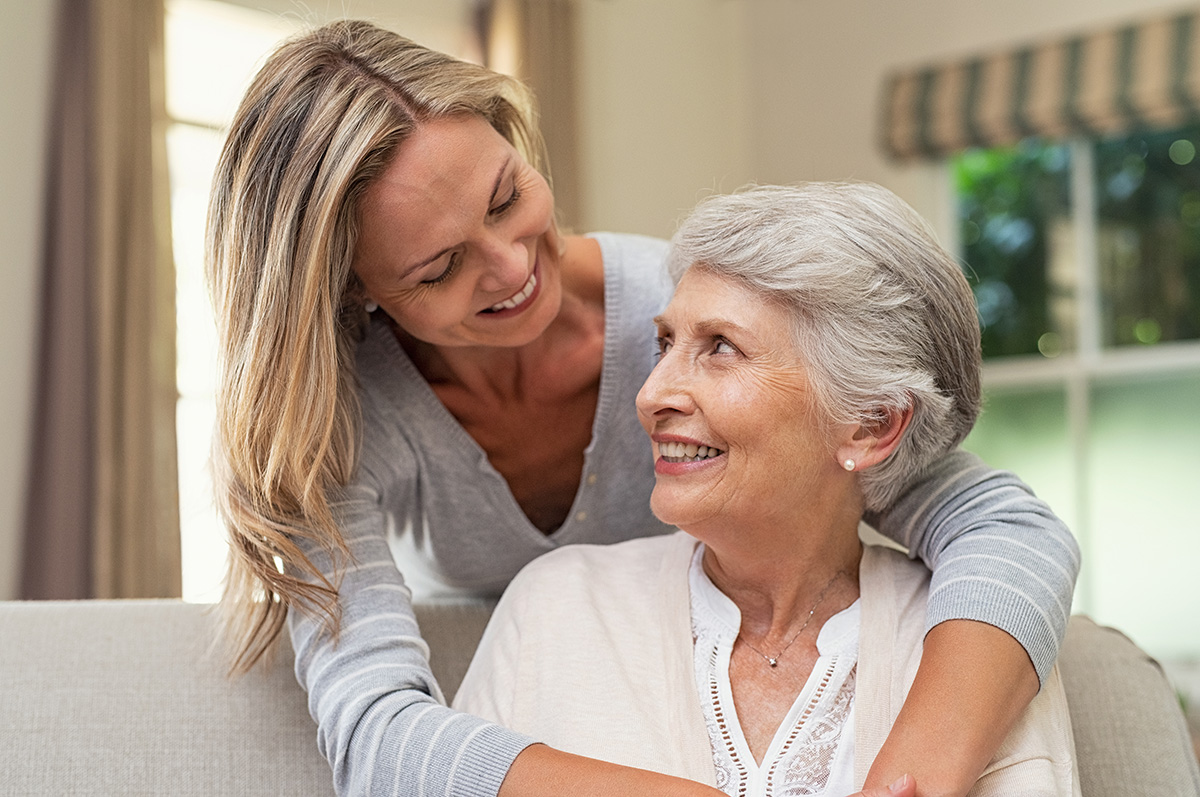 Assisted living at Legacy at Savannah Quarters offers optimal and convenient services for you to live your best life. In addition to our services, enjoy the luxurious lifestyle with our spa, beautiful acres, dining services, and more. Contact us to learn more about assisted living.
Our Benefits for Your Loved One:
Plentiful activities and events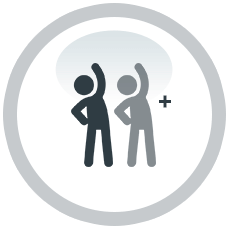 Fitness and wellness activities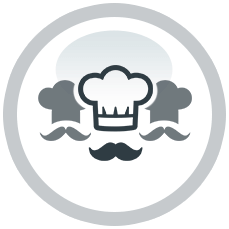 Three chef-inspired meals daily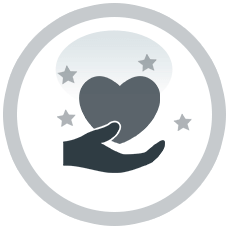 Programs tailored to residents' interests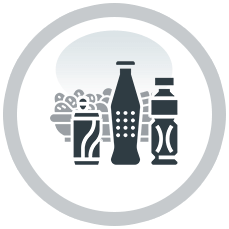 Snacks and beverages available throughout the day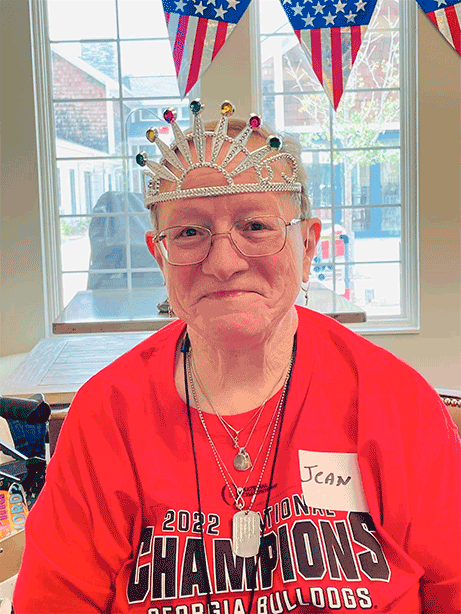 Do you or a loved one need
Assisted Living?
Our quiz below provides questions that can help one navigate the signs of someone needing assisted living. If you would like more information, download our informational whitepaper by checking off the box at the bottom.