STUDIOS STARTING AT $2,000
Premier Assisted Living and Memory Care in Boca Raton, FL
The Atrium at Boca Raton serves seniors and their families in the Boca Raton area with heart, whether you require assisted living or memory care services. Our dining, amenities, team members, and senior apartments in Boca Raton blend together and create an enriching lifestyle for our residents.
We are a modern senior living community with services available to individuals requiring either assisted living or dementia/Alzheimer's care. Our care services range in various ways to accommodate you or a loved one with medication administration and management, daily living assistance, and more. We also enrich our residents' lives through our memory care program SPIRIT, which focuses on the individual and how we can encourage an active and fulfilling lifestyle for them.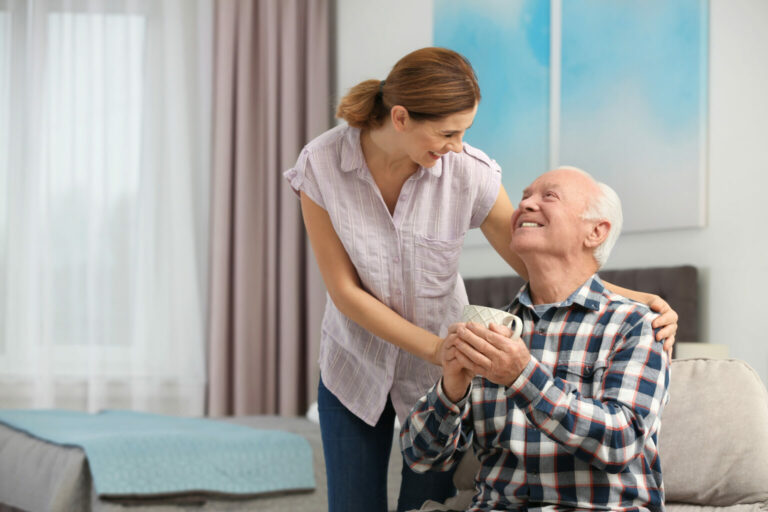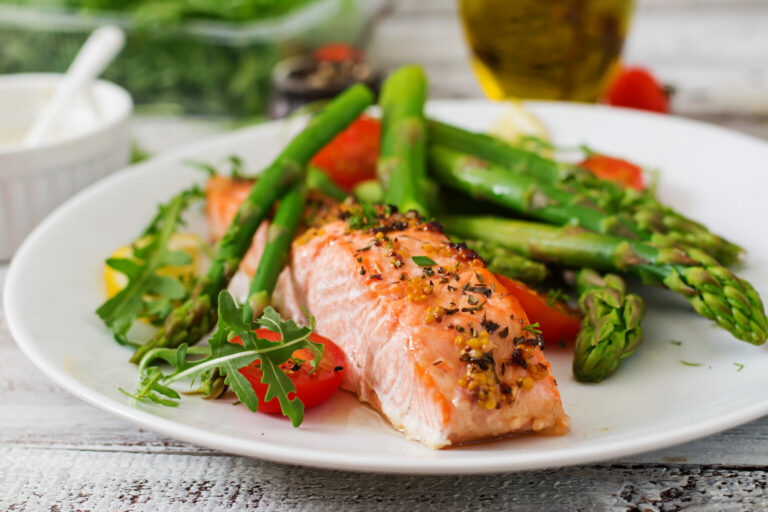 The Atrium at Boca Raton's Freedom Dining program means eating among others in a restaurant-style setting. Our chef cooks up nutritious yet hearty meals every day for our residents and guests.
Playing some pool, walking clubs, happy hours, and more are just the beginning of our activities. Our monthly calendar for assisted living or memory care shows the variety of activities, events, and parties we offer for residents. Each activity is an opportunity for residents to get to know each other and form lasting friendships!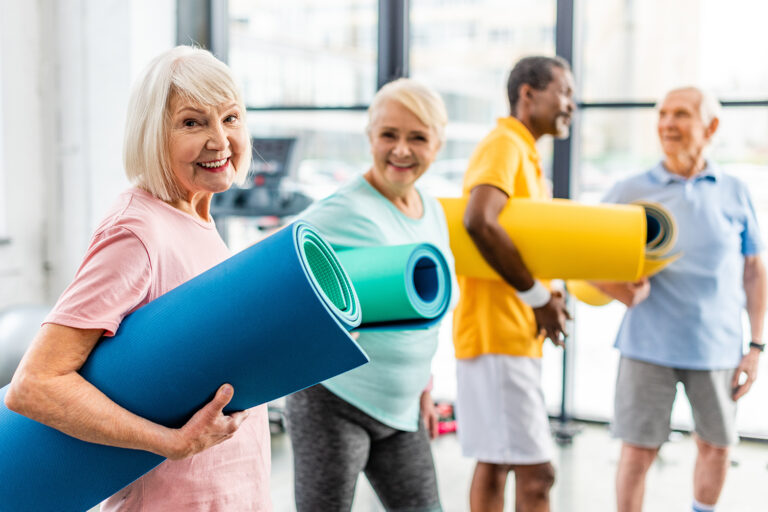 Virtually Visit Our
Luxurious Community
Interested in Becoming a Resident? Get Started Now.
Welcome to Legacy Ridge at Alpharetta
Thank you for visiting our site! My name is Drew Williams, the Executive Director, and I am thrilled to share with you how fulfilling life can be here at our community in Alpharetta, GA. Each day is another opportunity for us to serve our residents with pride. Our team comes from different backgrounds and experiences, but the one goal we have together is to enrich seniors' lives. Schedule a virtual tour or reach out to us for more information!
Hear About Our Residents'
Fantastic Lifestyles