Senior living at The Atrium at Boca Raton means providing the care, amenities, residences, and more to fit your lifestyle.
As part of our assisted living services, we encourage
you to pursue what you love doing, not what you feel like
you have to, such as chores and upkeep. We will take care of everything, including medication administration or evaluations, under one roof at The Atrium.
Individualized attention serves as the foundation of our services in memory care. With our specialized SPIRIT programming, residents living with Alzheimer's and dementia are given the atmosphere, programs, events, dining options and caring associates necessary to continue living life vibrantly.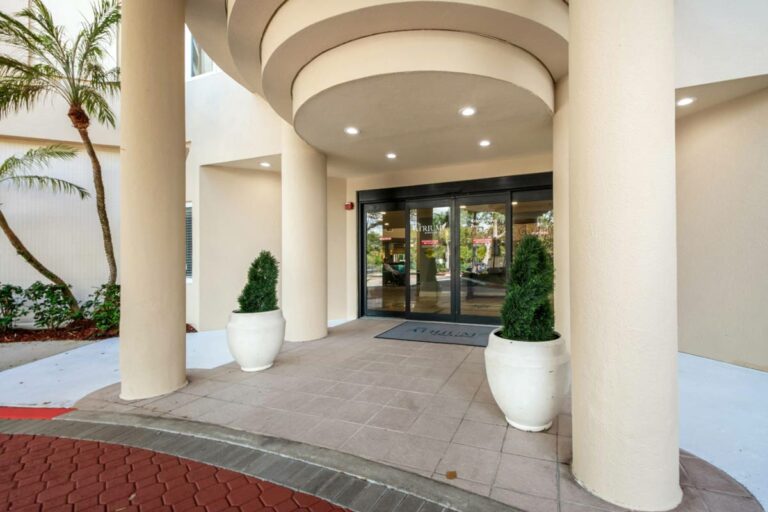 Legacy Ridge at Alpharetta offers a serene and engaging lifestyle.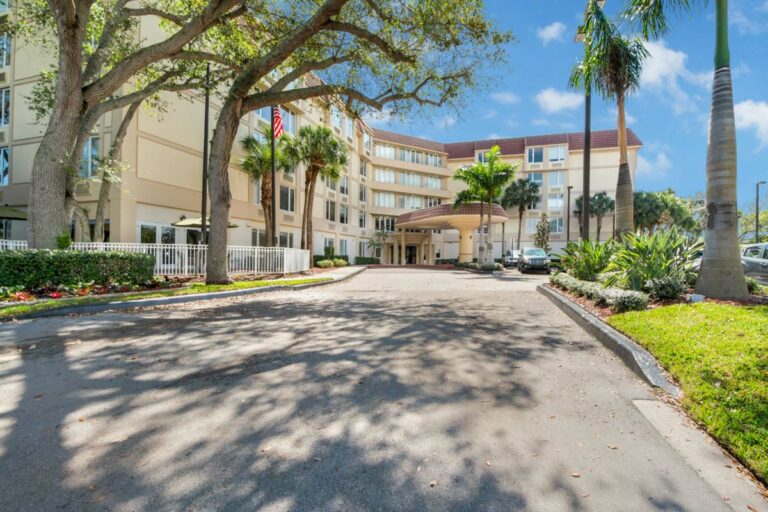 Ready to Explore Boca Raton?
Set against a quiet and scenic backdrop in sunny Boca Raton, we are conveniently surrounded by many shops, stores, and offices. Need to get some errands or grocery shopping done? With our scheduled transportation services, The Atrium is conveniently located near shopping malls, doctor's offices, grocery stores and postal offices.
We love featuring the people who call Legacy Ridge at Alpharetta home!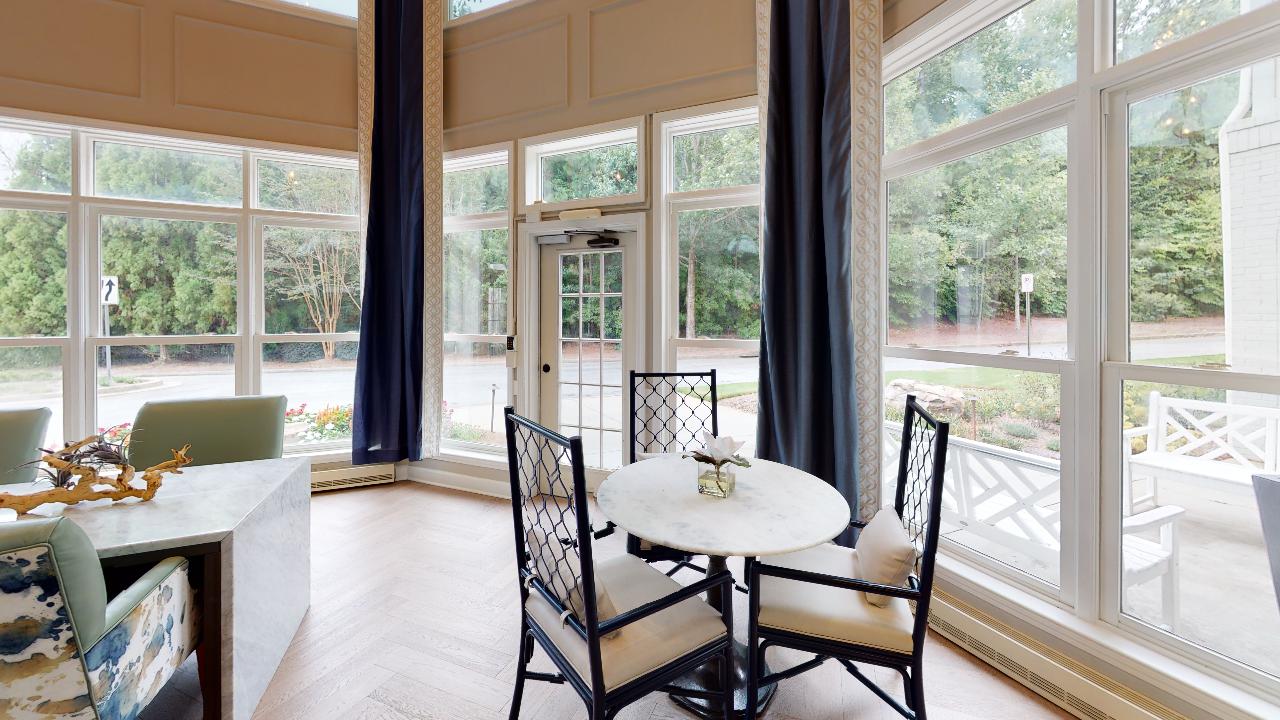 We'd Love to Hear from You