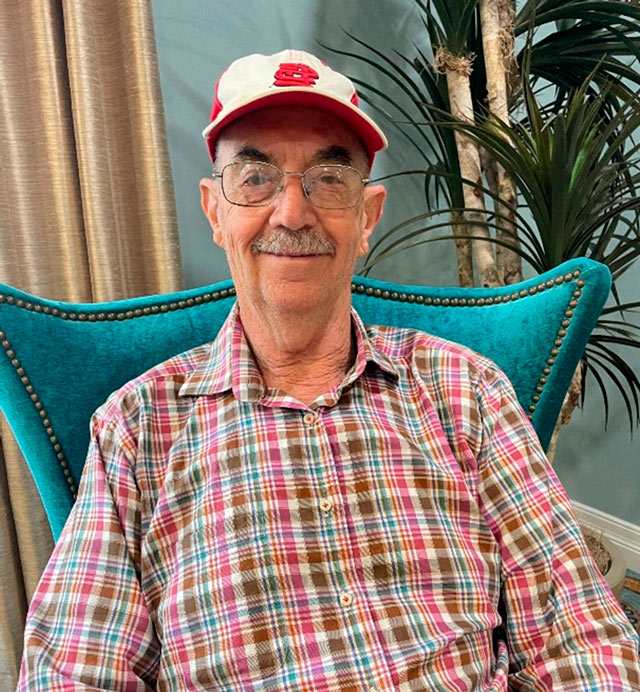 TJ short for Trefflie a French name. Oh my that's why we call him "TJ!" Anyway, TJ has a big heart. The best way to describe him is "Lickety Split" as he is on task. If there is anything you need TJ is your guy. He has more energy than any other guy his age. We love his enthusiasm.
Some background on TJ is that he served in the Army and went to Korea for our country. When he returned home from the military, he started working for the railroad as an engineer. He drove the train for 20 years. And in that time he got married to Pam and had his daughter Evette. Evette now resides in Illinois.
TJ later divorce his first wife and remarries to his current wife Donna and gained two more beautiful daughters Shelly and Rhonda.
When TJ is not choosing music for us to listen to he is helping out anyone he can. Thank you TJ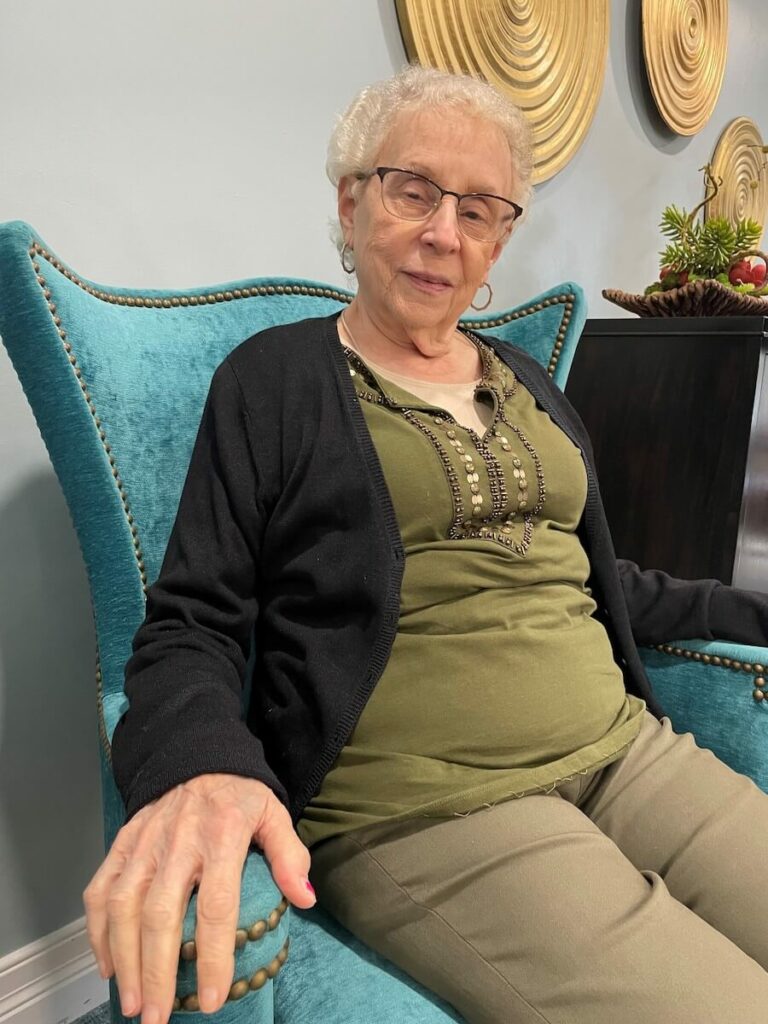 Linda Lerner is our memory care resident of the month. She is a proud mother of three and loves hanging out with her three grandchildren more than anything.
Always ready for adventure, Linda enjoys traveling and the great outdoors. She loves visiting the beach to catch a breeze and staying active with tennis and bowling. You may see her around the community reading a book or looking forward to a shopping adventure.
Linda always has a smile on her face, and we're grateful to have her at The Atrium at Boca Raton.