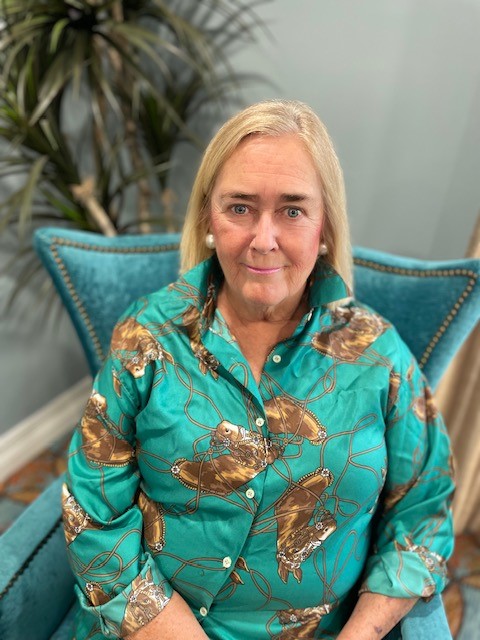 So beautiful inside an out. Christina is a big part of our Atrium family as she is a kind caring person ready to host a party at a moments notice. It is people like Christina that show us how to live in the moment, every moment. She is a go getting and know how to take care of herself. Her personal style is first class from her head to toe.
It is residents like Christina that make the Atrium feel more like home. Thank you, Christina, for being you. Thank you, Christina, for showing how to live our best life.
We love you.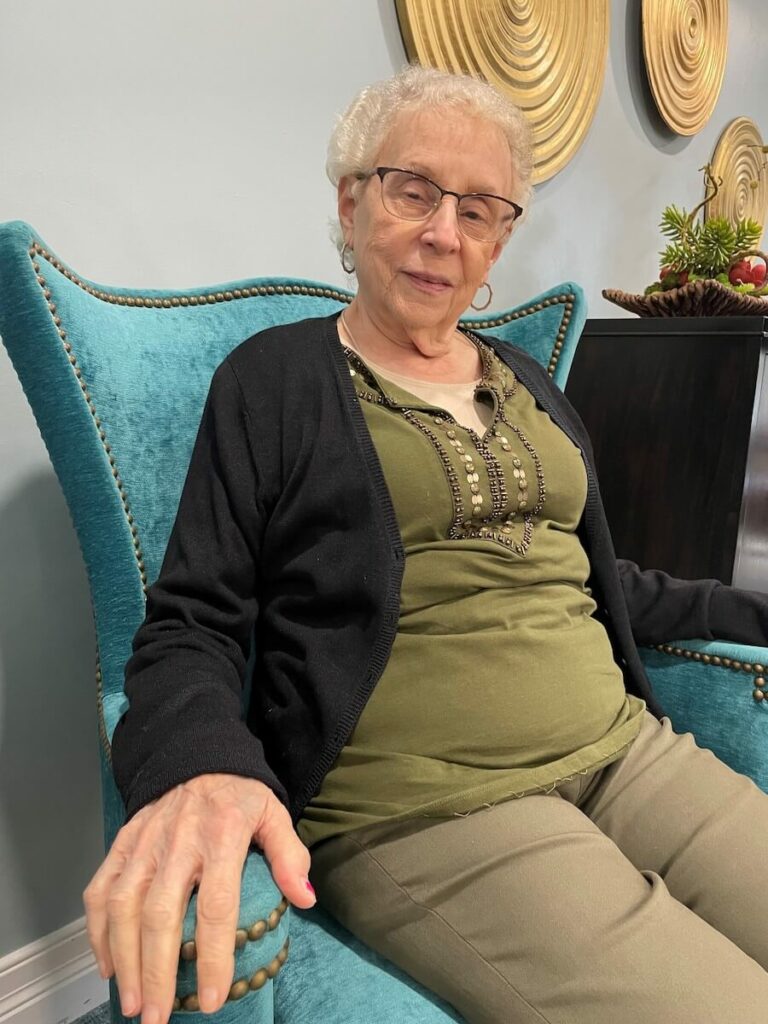 Linda Lerner is our memory care resident of the month. She is a proud mother of three and loves hanging out with her three grandchildren more than anything.
Always ready for adventure, Linda enjoys traveling and the great outdoors. She loves visiting the beach to catch a breeze and staying active with tennis and bowling. You may see her around the community reading a book or looking forward to a shopping adventure.
Linda always has a smile on her face, and we're grateful to have her at The Atrium at Boca Raton.