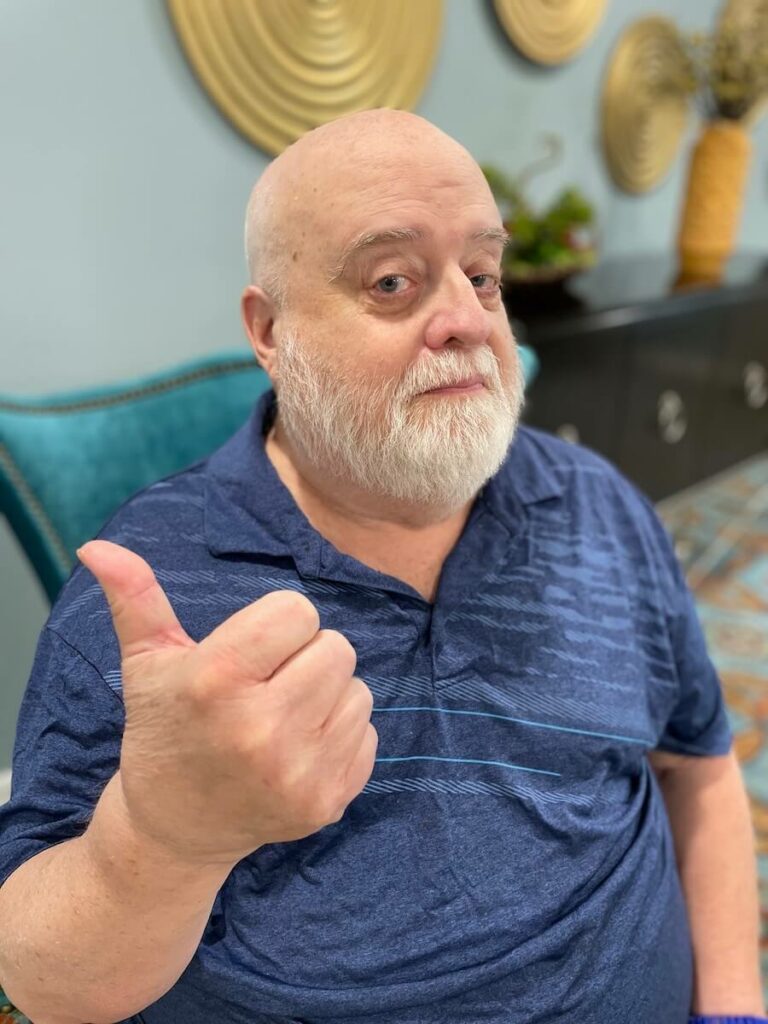 Eugene has been a wonderful addition to our Atrium family. His calm nature and easy-going personality make him a delight to be around. Eugene happens to be a very talented man; with one of his talents being backgammon and with his experience in playing the game, he is always ready to play and willing to teach as well. Eugene's favorite hobbies also include sports; baseball is his favorite. If you are interested in learning backgammon, find Eugene, as he is always willing to find a game to play.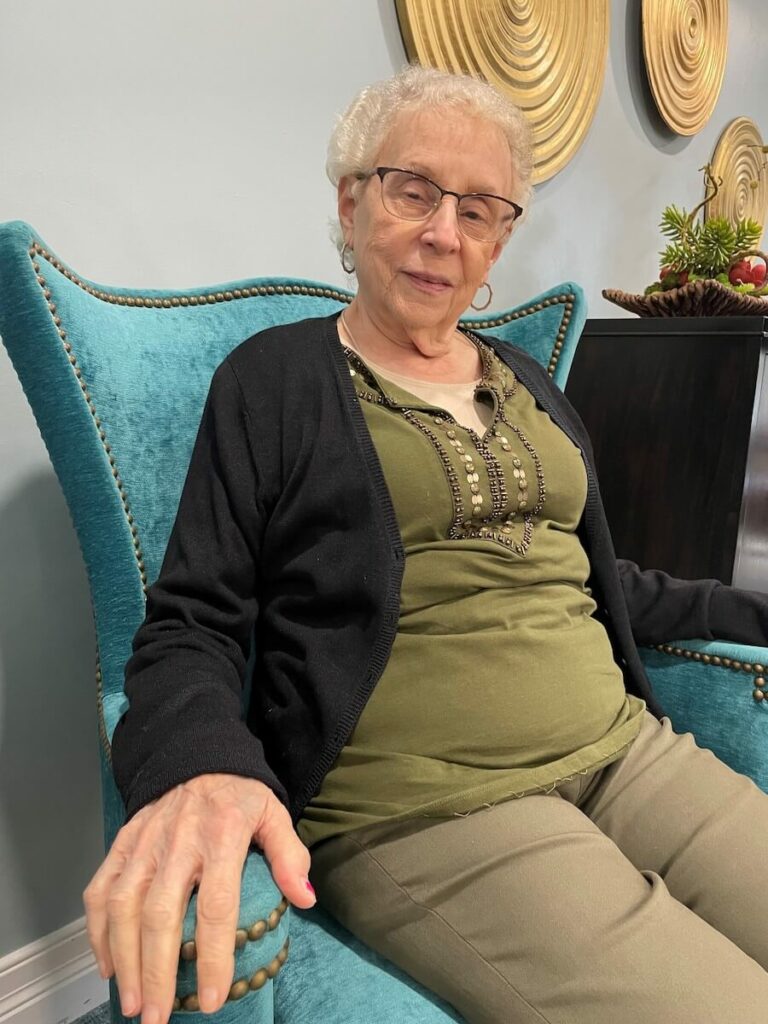 Linda Lerner is our memory care resident of the month. She is a proud mother of three and loves hanging out with her three grandchildren more than anything.
Always ready for adventure, Linda enjoys traveling and the great outdoors. She loves visiting the beach to catch a breeze and staying active with tennis and bowling. You may see her around the community reading a book or looking forward to a shopping adventure.
Linda always has a smile on her face, and we're grateful to have her at The Atrium at Boca Raton.