Two Communities
One Family
Premier communities Madison Heights and Kelley Place serve seniors and families in Enterprise, AL who battle Alzheimer's or dementia.
Welcome to Madison Heights and Kelley Place
Located in Enterprise, AL, Madison Heights and Kelley Place are passionate about serving seniors who have been affected with Alzheimer's and other forms of dementia and memory loss. We are the only communities dedicated entirely to memory care in Coffee, Geneva, and Dale County.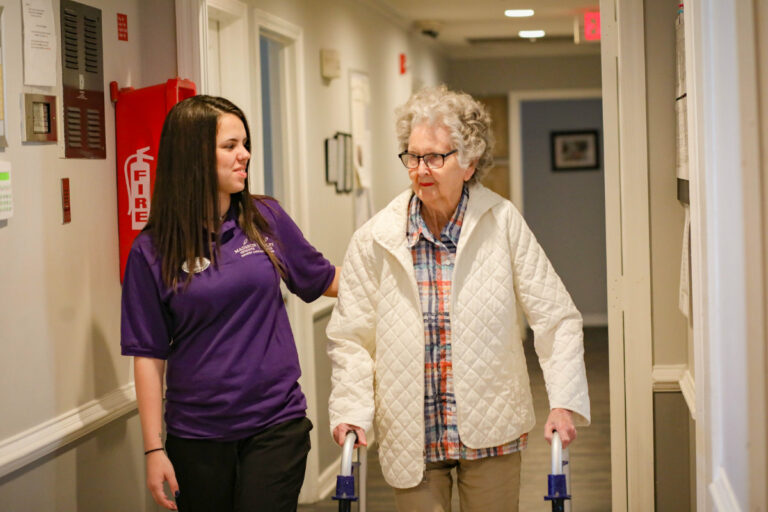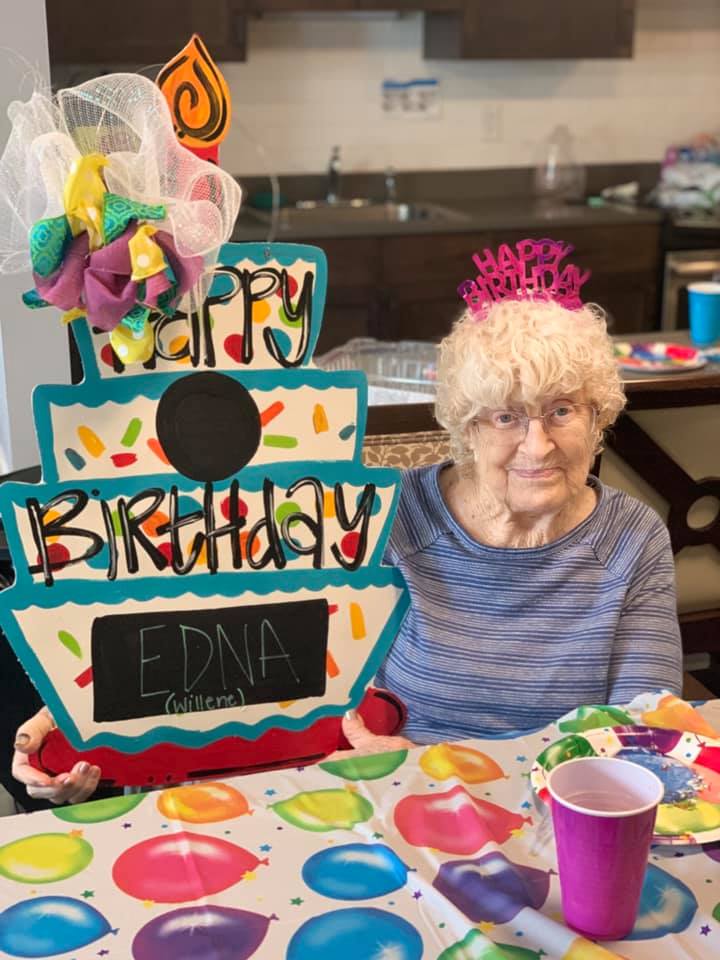 Madison Heights and Kelley Place were the first specialty care communities to focus on memory care in Enterprise, Alabama, and we're proud to be the best, too.
looking into respite care?
If you or your loved one needs a temporary stay, we have hourly, daily, and weekly options, based on apartment availability. You'll expect the same care and comfort that our memory care residents receive in our homelike, engaging community.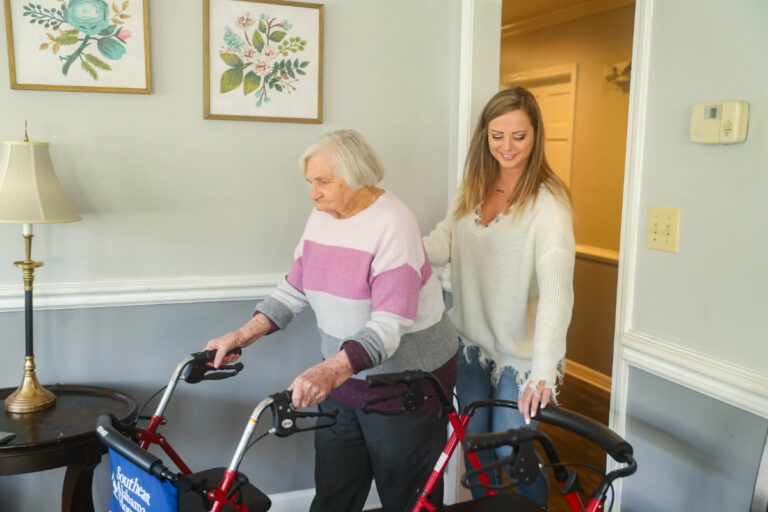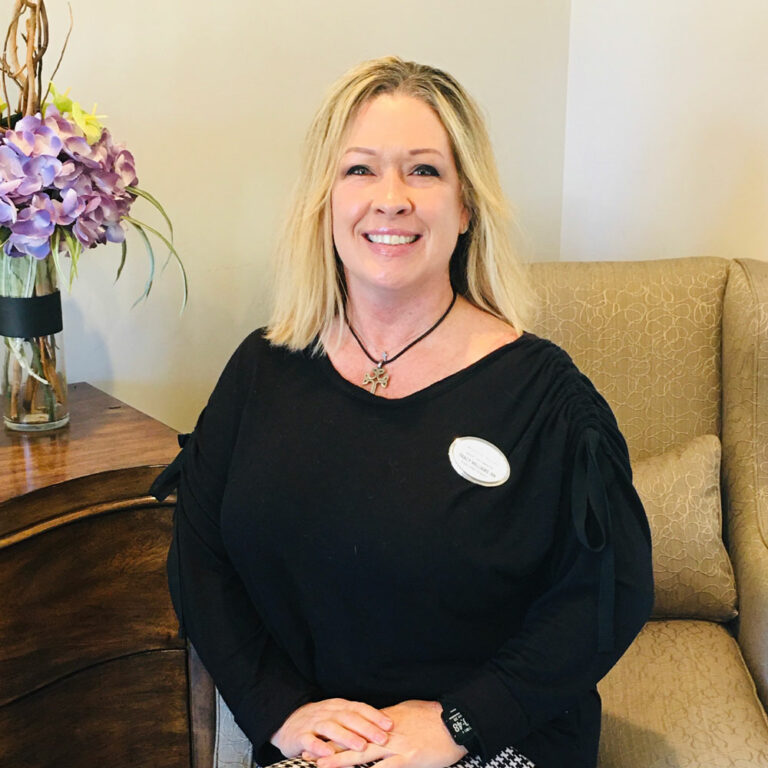 Welcome to
Madison Heights
and Kelley Place
Hello, thank you for visiting our community site! My name is Tracy, Executive Director. I have worked in healthcare for 30 years and have been a registered nurse for 13. My team and I have a true passion for serving seniors and helping families. It is an honor to be in our positions and to continually learn from the greatest generation! Please continue browsing our site and contact us if you'd like to take a tour with lunch on us!
Interested in Becoming a Resident? Get Started Now.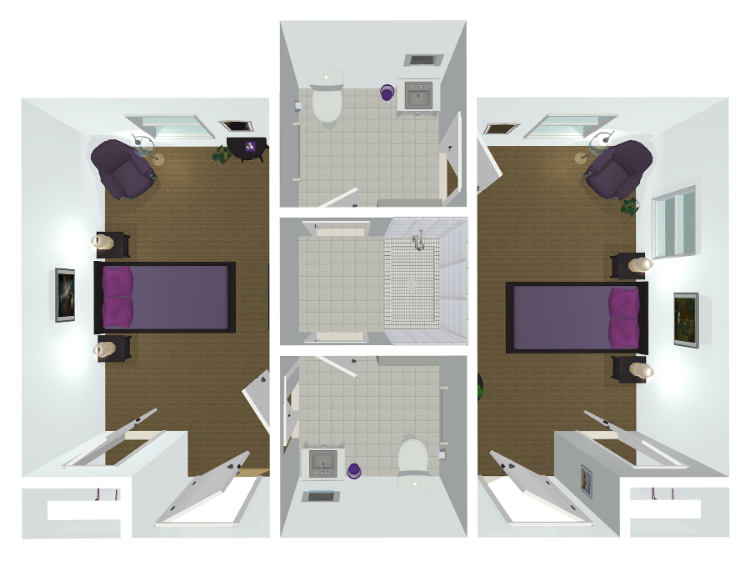 Don't take our word for it – here's what our people say:
My mother felt safe from the first day she was there. I've seen extreme levels of kindness from all of the staff to the residents, but what blesses me the most is how kind the residents are to each other."
Great staff, clean facility, comfortable rooms; great place for when you are in need of this type of facility for a family member or yourself!"
My beautiful wife, Renate, has been a resident of Kelly Place since February of 2021. After four months, I can assure you that I was truly blessed to find such a wonderful place for her just an eight minute drive away. From the very first, we felt like it was our home away from home. For Renate, it was her new home and her new family. She says she loves her new room, her new friends and the food is delicious. All of the staff have been especially kind and caring. I am relieved to know that she's safe and well cared for. My heartfelt thanks to Atlas Senior Living and all of the staff at Madison Heights & Kelley Place Enterprise."
My experience with Madison Heights has been outstanding. The heart of care rests with the staff who interact with the patients. Each staff member I talked with showed me how much they cared and they showed love for each person in their care. They see each person, meet their own needs, and stay ahead of the many demands of the job. Their willingness to work with family members has been a Godsend to me, who, after caring for my wife at home for 5 years, was worn out. My peace of mind comes from the actions of the staff who care so very much and do go the extra mile to allow me rest."