December Associate of the Month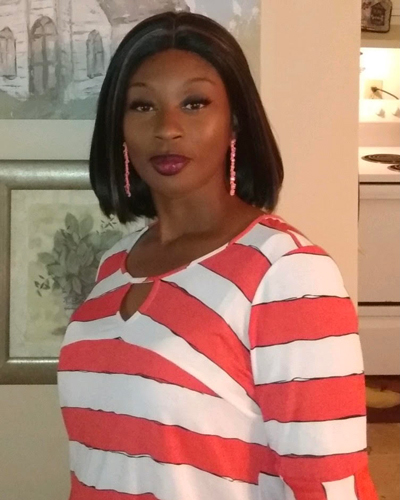 La'Shonda was born in Enterprise, AL, but raised in New Brockton (Go Gamecocks!). She has been married to her husband, Leroy, for 7 years, and has one son named Jordan. 
La'Shonda has been a CA here for a little over a month. Her favorite things about her job are caring for others, getting to know each resident and letting them know daily they are loved.
In her free time, La'Shonda enjoys thrift shopping, dance fitness, singing and spending time with her family. Congratulations, La'Shonda, on being Associate of the Month. We appreciate everything you do for us and our residents!