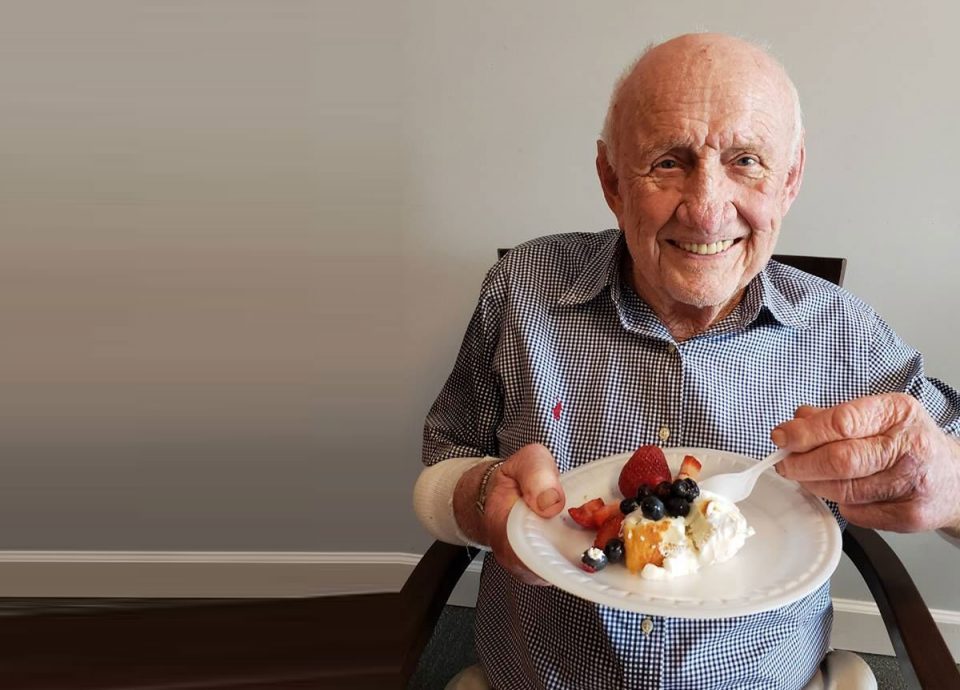 The Madison Heights and Kelley Place culinary programming is developed based on the interests of our residents. We take great care when selecting seasonal, fresh ingredients and prepare healthy, delicious, and fulfilling meals.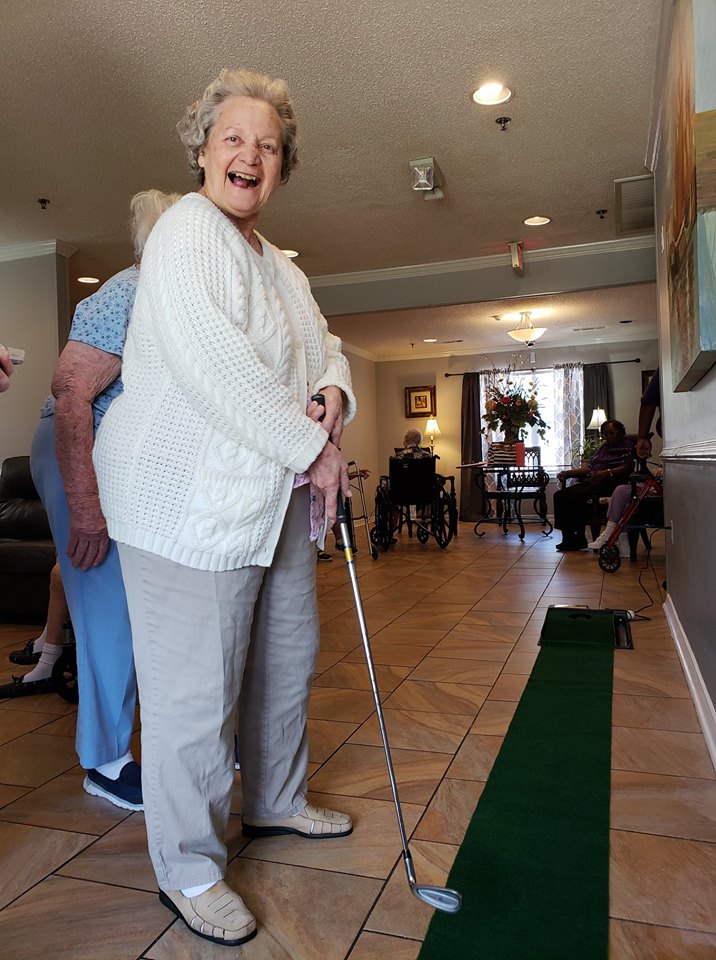 The Academy – Activities and Lifestyles
We provide our residents with exciting presenters, local educators, healthcare workers, musicians, artists, and museums. We're able to offer an outstanding selection of programming that helps stimulate and energize our residents.
The Academy Program ensures that our residents can give back based on their strengths while also learning about programs that are interesting to them. This program takes our educational offerings to the next level by giving our residents the chance to never stop learning.
The Academy program is in addition to an activity calendar filled with wellness opportunities, movement classes, arts and crafts, music, brain fitness, and much more.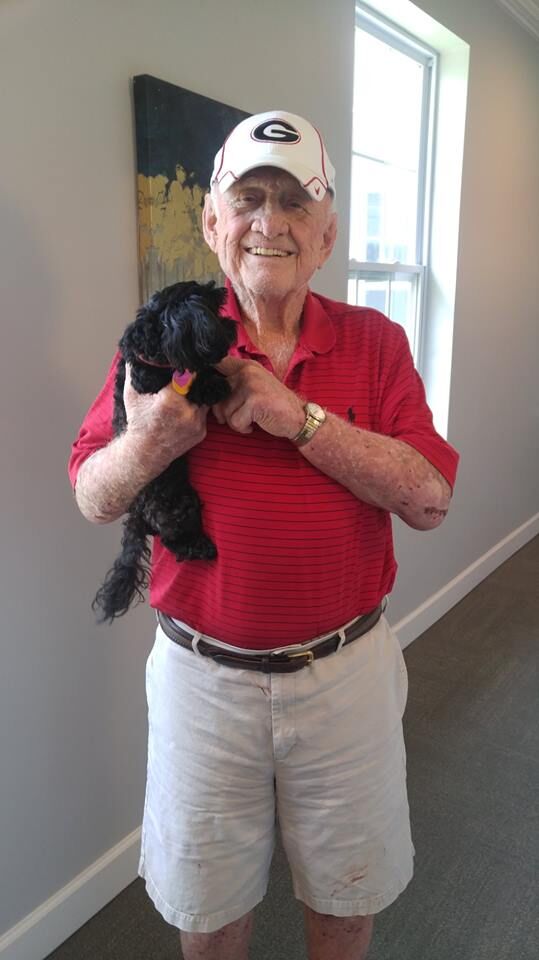 We all have a past, present and future. At Madison Heights and Kelley Place, we focus on the person, not the diagnosis. SPIRIT programming is supported by key pillars for daily success including preferences, strengths, passions and family. All residents are encouraged to engage in life on their terms. Associates embrace the current strengths and abilities of each resident, promoting independence in all daily activities. Detail is taken to ensure residents' current abilities are engaged.
Person-centered programming celebrates each resident's enthusiasm and excitement for past interests. Residents are also introduced to new pastimes, embracing their freedom of choice. Programming is meaningful, promoting positive experiences and socialization.
Our signature SPIRIT program recognizes the need to:
Focus on individual Strengths
Provide Purpose for each day
Celebrate each resident's Identity
Rediscover the joys of the smallest successes
Invigorate each resident daily
Tailor programming for each resident
Learn More About Our Signature Programs