We are proud of the expert care we provide our memory care residents every day.
Learn More About Our Services
Does your loved one need
Memory Care?
Our quiz below provides questions that can help one navigate the signs of someone needing memory care. If you would like more information, download our informational whitepaper by checking off the box at the bottom.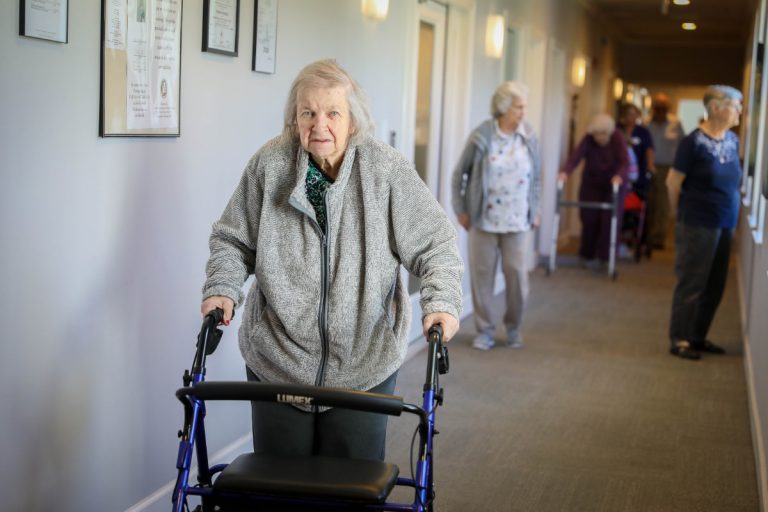 Enterprise's first dementia-only communities are set up in intimate, homelike environments where our residents are treated like family. Watch our video to learn more.
Discover All the Benefits and Features of Our Memory Care Community