With our higher-than-average staffing ratio, we ensure each resident receives the personalized care and attention they need and deserve. Our staff is trained not only in assisted living services but also in the specialty care needed for memory loss. We offer integrated, pro-active care plans and an all-inclusive pricing structure so you can rest assured that your family member is receiving the best possible care.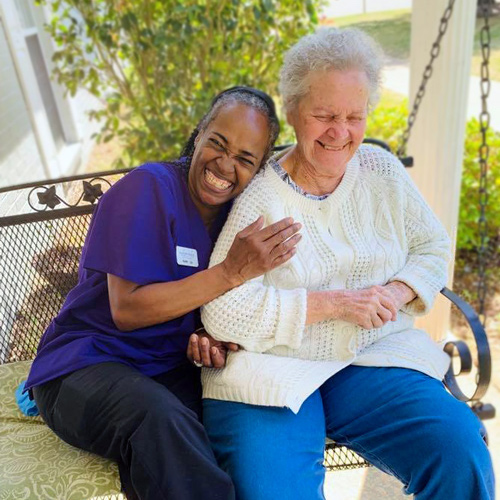 We'd Love to Hear from You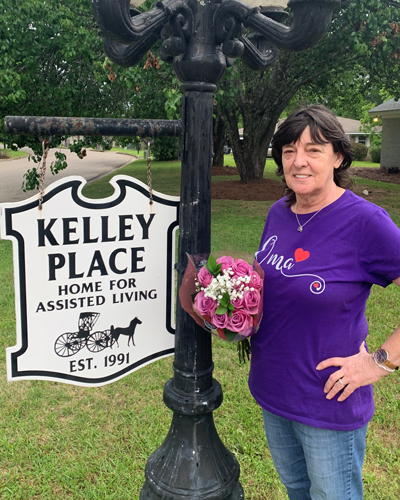 In addition to our scenic trips and restaurant outings, there are quite a few fun and interesting events in Enterprise that we frequent:
Madison Heights and Kelley Place are licensed specialty care assisted living communities. We specialize in those who have Alzheimer's disease and other forms of memory loss.
Someone in the United States develops Alzheimer's disease every 67 seconds and with that diagnosis – or other forms of memory loss – comes uncertainty for the future. We put each resident's individual needs at the center of everything we do, offering a dedicated approach that our residents and their families not only appreciate but also deserve. 
We look forward to helping you write life's next chapter.