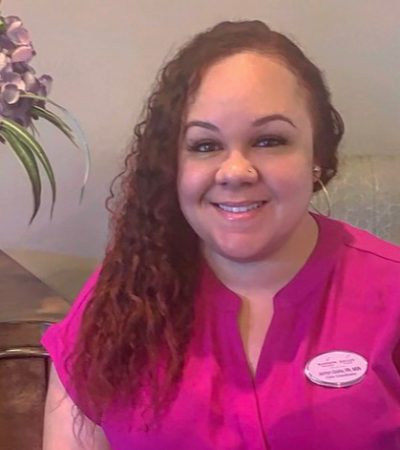 Jazmyn Frazier, RN, MSN, RNC-OB
Jazmyn has been a Registered Nurse for nine years in the hospital setting. She attended the University of South Alabama and has a Master of Science in nursing, concentrating in leadership and management. She is also a certified Inpatient Obstetrics Nurse (RNC-OB). Jazmyn has a true passion for nursing and helping others and loves working with the elderly.
Jazmyn was raised in Enterprise, AL. She and her husband have four daughters and one son. She enjoys spending time with her husband, and their children, and traveling. Jazmyn is committed to her Madison Heights and Kelley Place family and is honored to be a support to the residents and their families.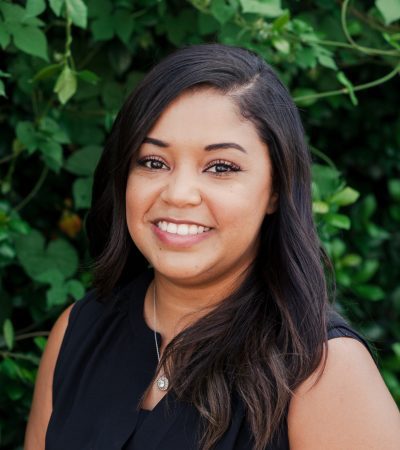 Sales and Marketing Director
Maria Sisk found her love for working with seniors as a licensed insurance broker and senior state-regulated benefits coordinator through North American Senior Benefits. She graduated from Troy University after transferring from Samford University in Birmingham, AL. "I absolutely love meeting and interacting with new people, but seniors and children will always have my heart!"
Maria has lived in Enterprise now for going on ten years. She and her husband, Sam, have been married for seven years and have one biological daughter, Ava. As a foster and adoptive family, the Sisks also have another beautiful little girl currently living with them. They all enjoy fishing on their boat, camping, and traveling to visit Maria's parents at their home in Mexico Beach, FL.
Maria is so excited to be working with the residents and their families as well as the staff at Madison Heights | Kelley Place to further its reputation as a premier living community in South Alabama!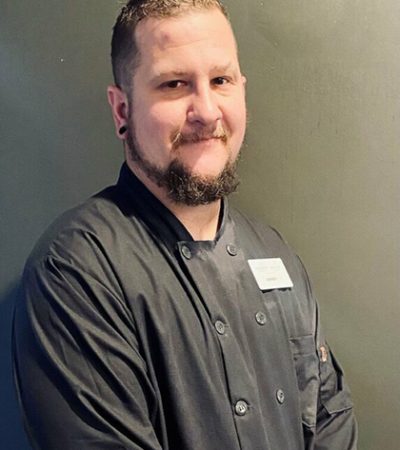 "Chef Sid" began a love of cooking at the age of 16 when he started as a cook for a local restaurant in the area in which he lived. " I loved the atmosphere, the cooking, and the camaraderie of those working in the kitchen. I started cooking and haven't stopped."
After many years of training under and alongside individuals in the field, and earning an honorary title of Chef through his peers, he then went to culinary school at Chipola in Marianna, Fl. to make that title official.
Chef Sid managed his first kitchen at 19 years old, at a small Italian restaurant in his college town in North West, Florida. Chef Sid has a broad spectrum of specialty foods and has been trained specifically in making Sushi. Also, while working in Senior Living for almost 3 years, Chef Sid has a grand knowledge and training in therapeutic diets and the nutritional needs of the elderly.
Some of the more decorative efforts Chef Sid enjoys include chocolate forms, ice carvings, and fruit carvings such as watermelon for fruit baskets. This passion has led him to be of great help with Marketing efforts in different work environments as well.