Tracy has worked in healthcare for 30 years and has been a registered nurse for 13 years. She started her career with Madison Heights and Kelley Place as the RN care coordinator in September 2018 and then became the Executive Director in May 2019. Prior to working for the community, she frequently saw our residents and cared for them as a home health and hospice nurse. Tracy truly has a passion for our residents and strives every day to make Madison Heights and Kelley Place a big family. Tracy is originally from New Brockton, AL. She has two children, a 20-year old son and a nine-year-old daughter. She enjoys cooking, gardening, and going to the beach.
Jazmyn has been a Registered Nurse for eight years in the hospital setting. She attended the University of South Alabama and has a Master of Science in Nursing, concentrating in Leadership and Management. She is also a certified Inpatient Obstetrics Nurse (RNC-OB). Jazmyn has a true passion for nursing and helping others and loves working with the elderly. Jazmyn was raised in Enterprise, AL. She has three amazing daughters (six years, four years, and seven months) and two awesome bonus children. She enjoys spending time with her fiancé, their children, and traveling.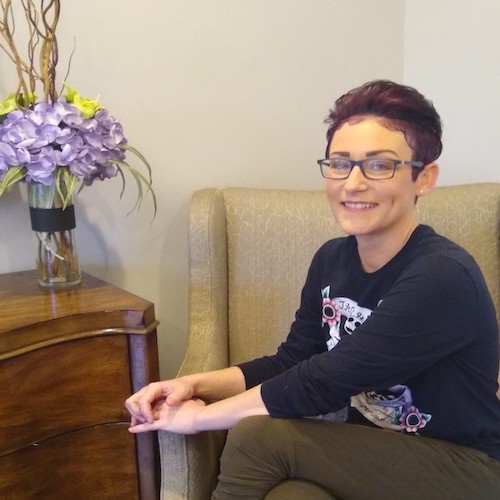 Ashley has worked at Madison Heights and Kelley Place since November 2019 starting as a care associate. Now in dining, she enjoys working with the elderly and cooking them phenomenal meals! Ashley is the mother of three girls: Kirstyn (12), Lilah (10), and Zoey (7). She was born and raised in Enterprise, AL and served in the Army for four years as a private first class. She has been married 12 years to her high school sweetheart, Joseph. Ashley is also a retired massage therapist and is currently in nursing school.