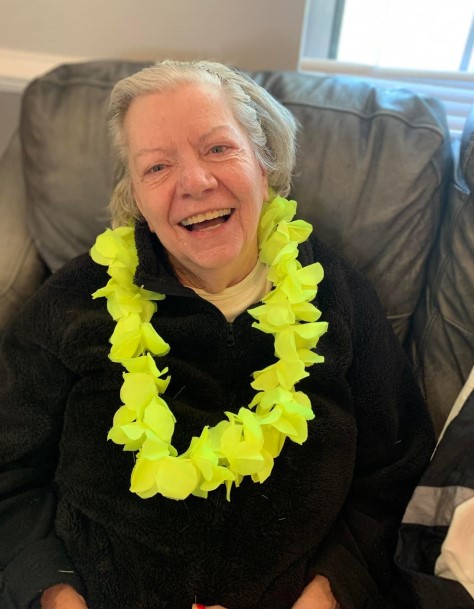 Her smile lights up any room and her witty personality captures you from the moment you meet her!
Drucie Bundrick is from Troy, Alabama. She is a 1959 graduate of Pike County High School. She also attended Troy University. She married Malcolm Bundrick in 1960. They were married until he died in 2013. Drucie has 2 daughters. Sheila is married to Al Rotton and Louanne is married to Joe McCall. Drucie has 4 grandchildren: John and Tyler Rotton and Mallorie and Sam McCall. she also has a sister Annette Phillips in Hartford, Alabama. Drucie is a retired employee of the United States Postal Service.
We love you, Drucie! Thanks for being a part of the MHKP family!