Premier Senior Living
in Trussville, AL
Loving Life at Legacy Ridge Trussville
Our community is much more than a typical nursing home! The Legacy Ridge Trussville team offers dedicated assisted living services such as chef-inspired dining, wellness assessments, transportation, medication management, and more for our seniors who need assistance with daily living activities.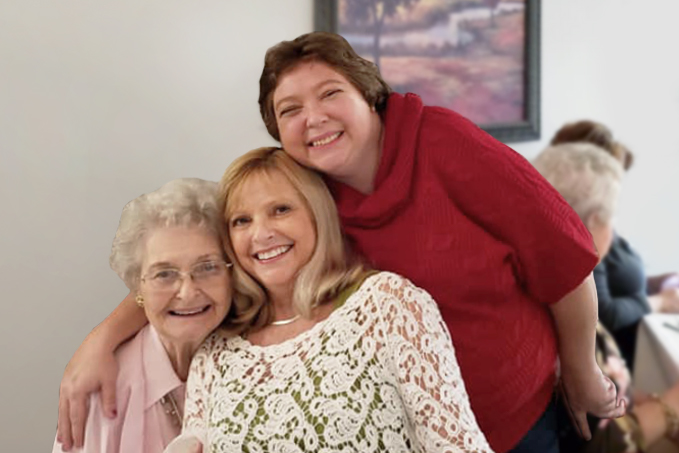 Dine with others for breakfast, lunch, and dinner while being catered to by a caring culinary team. As an assisted living community, we provide hearty yet nutritious mealtime choices daily.
Enjoy convenient transportation services with scheduled activities, outings, and events.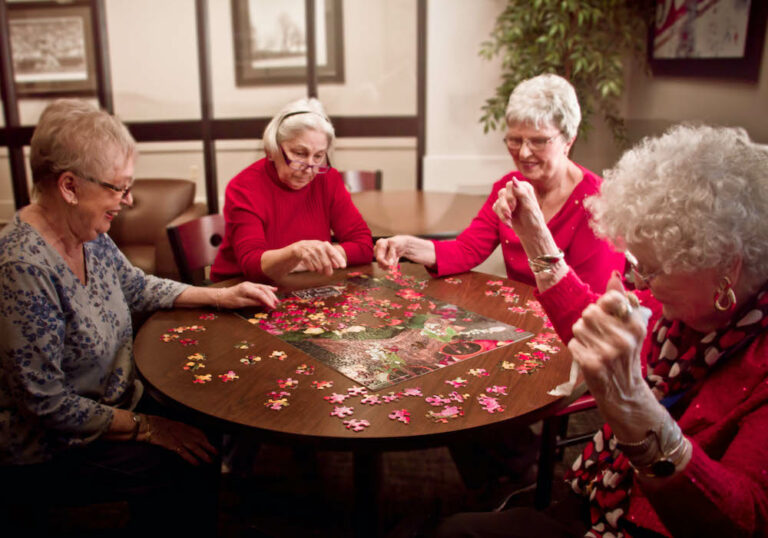 Hear what others are saying about our community.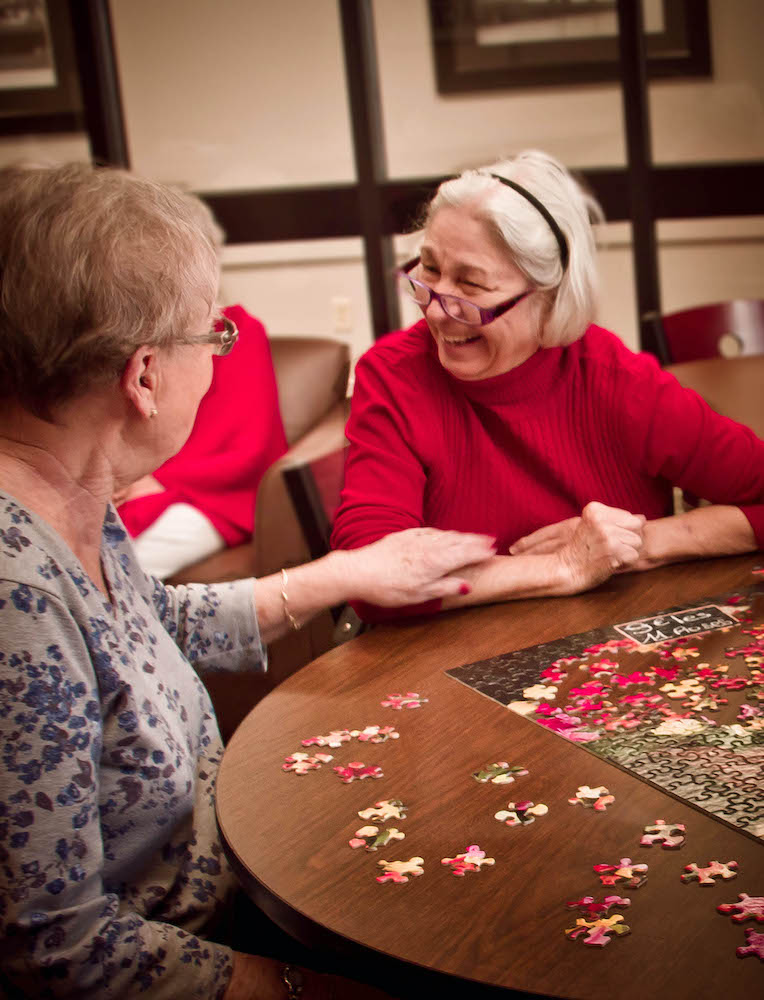 Welcome From the Executive Director!
My name is Lisa Gann. It is exciting and rewarding to be the Executive Director of Legacy Ridge Trussville. We offer passionate assisted living services for our seniors. Please enjoy browsing our site!
Interested in Becoming a Resident? Get Started Now.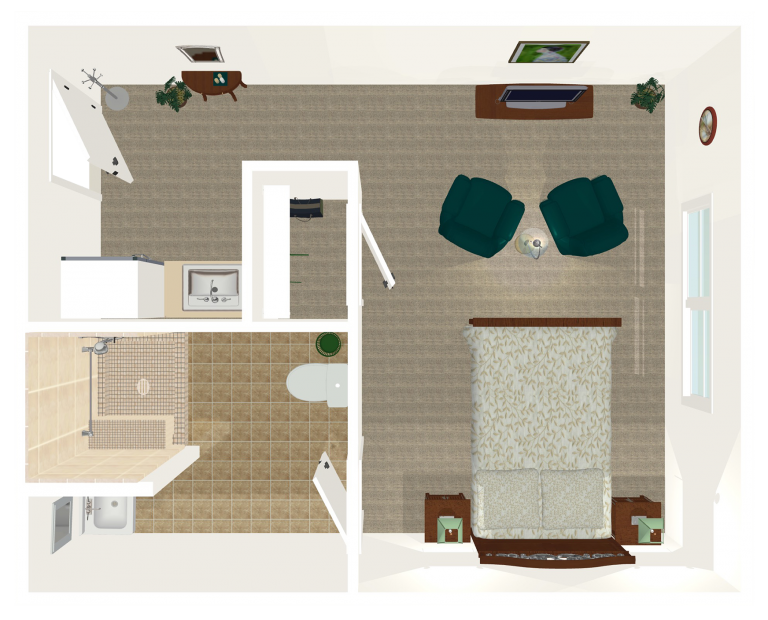 Don't take our word for it – here's what our residents say:
Moving a parent away from a home into a one or two room apartment is emotionally difficult, but the team at Legacy Ridge was with us every step of the way and became part of our family. As Mom's health and mental abilities began to decline, Legacy Ridge was able to adjust her care plan so we always knew she was well taken care of. For that, we always will be grateful."
We wanted to let you know how pleased we were with the Legacy Ridge accommodations, and food but especially the care and concern your staff provided for Mrs. Lawrence. The selection of your staff must be a reflection of your desire to provide excellent care for the residents. Knowing that the caregivers at your facility had Mrs. Lawrence's best interest in mind gave us a lot of peace of mind."
[My dad] really enjoys his new friends, the fact that some of them have pets, and attending the many activities scheduled each day. I am able to close my eyes at night knowing he isn't alone, someone will look in on him during the night, he has had a full day of interacting with at least 20 other people who know him by name, been served three meals, and received all of his meds administered by a nurse. Because the wonderful housekeeping assistants clean his room weekly and his caregivers wash his clothes, I am able to sit with him on the patio and just visit and enjoy him and our new friends at Legacy Ridge."
After about fifteen minutes in the dining hall he looked at me and said, "this is a lot different than what I expected." Different indeed! That visit was the tipping point of finally getting him out of his house and into a community where he could share life with some other people."