We are excited to announce Ms. Graham as our resident of the month! She is a wonderful lady and we enjoy having her live at Legacy Ridge. Ms. Graham can always be found at any activity. She is very active and enjoys participating in all our activities.
Ms. Graham grew up in Irondale, AL. She graduated from Shades Valley High School. and worked as a professional cabinet maker. She traveled all over the country making cabinets.
She has two daughters, Lisa, and Christy. She also has three grandchildren and two great grandchildren. Ms. Graham is an avid crossword puzzle worker and loves flamingos.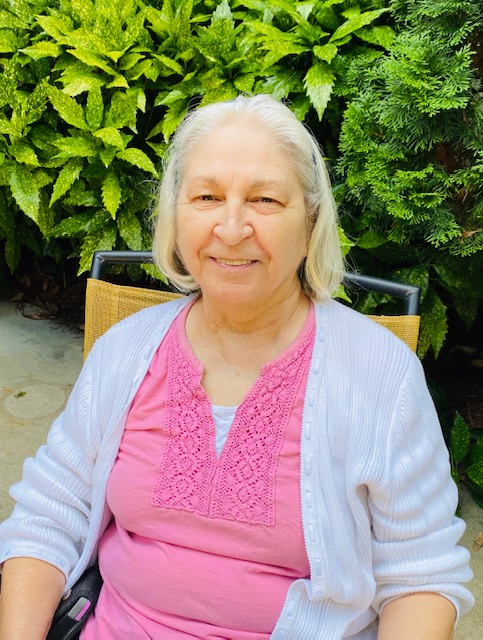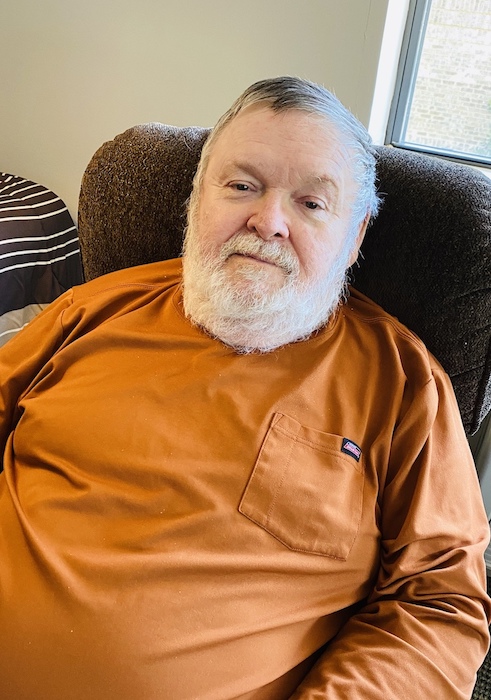 James was born and raised in Trussville, AL. In high school he moved to East Lake and graduated from Woodlawn where he joined the United States Air Force right after graduation. While in the air force, James was stationed in Texas, Okinawa, Thailand, Nevada, and Germany. He worked as a jet engine mechanic for 20 years before retiring. After retiring from the air force, James enjoyed a couple of different careers. He was a mechanic at a bowling alley for 13 years and then worked for the Post Office for 17 years before retiring from there as well.
James has three children, Bruce, Julie, and Jamie. Bruce lives in Boston, Julie and Jamie both live in Las Vegas. He also comes from a family of 2 sisters, and 3 brothers. We are so happy to have James living at Legacy and enjoy him and getting to know about his life. We are so happy to have James living at Legacy and to hear about his life. Congratulations James for receiving Resident of the Month!
We are so happy to have Dot and Rosie, her cat, living at Legacy Ridge. Dot has lived at Legacy Ridge for 1 year and 3 months and loves it.
Dot was born and raised in New Jersey. She has a wonderful son, Kenny, who lives in Trussville. She also had two other wonderful children, Roy and Cathy, who have passed away.
Dot is a retired court administrator and her husband was a retired police officer. She said those careers led to interesting dinner conversations over the years! After retiring, Dot and her husband bought a small house on the beach in Florida. They also purchased a motor home and spent summers in New Jersey. They enjoyed traveling all over the United States with their motor home. Dot has seen almost every state! When Dot's husband passed away, she moved to Myrtle Beach and lived near her sister. She moved to Legacy Ridge to be near her son, Kenny, and to enjoy spending time with her family. She has six grandchildren and eight great grandchildren.

Congratulations Dot for receiving Resident of the Month!