Lisa has worked in the healthcare field for over 30 years. 21 of those years were spent as a nurse specializing in geriatric nursing. She moved to AL in 2012 and in 2015, she obtained her license as administrator for assisted living. Lisa is honored to be on the Legacy Ridge Trussville team!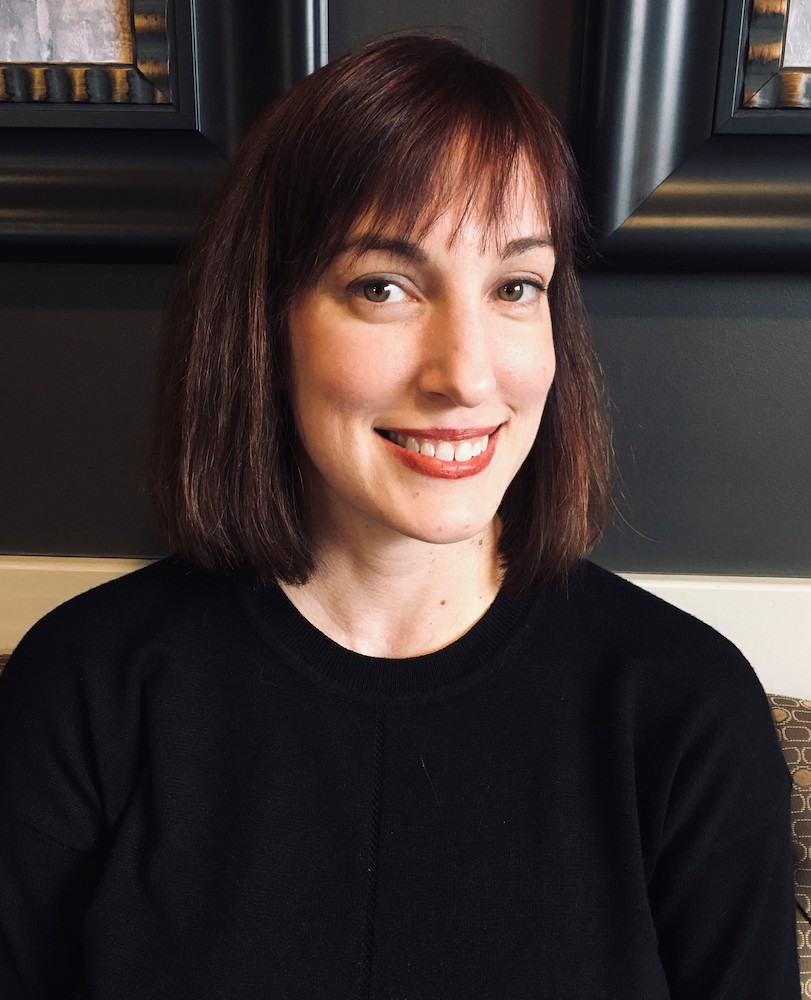 Sales and Marketing Director
Abbey has worked in the senior living industry for the past 17 years. She fell in love with seniors and their families while working at a senior living community and attending college. Abbey graduated in public relations and marketing from Jacksonville State University. Abbey has worked in communities across the United States. She was very excited to join the Legacy team in Trussville. Abbey lives in Gadsden, AL with her husband, little boy, and her cats Frankie and Louie.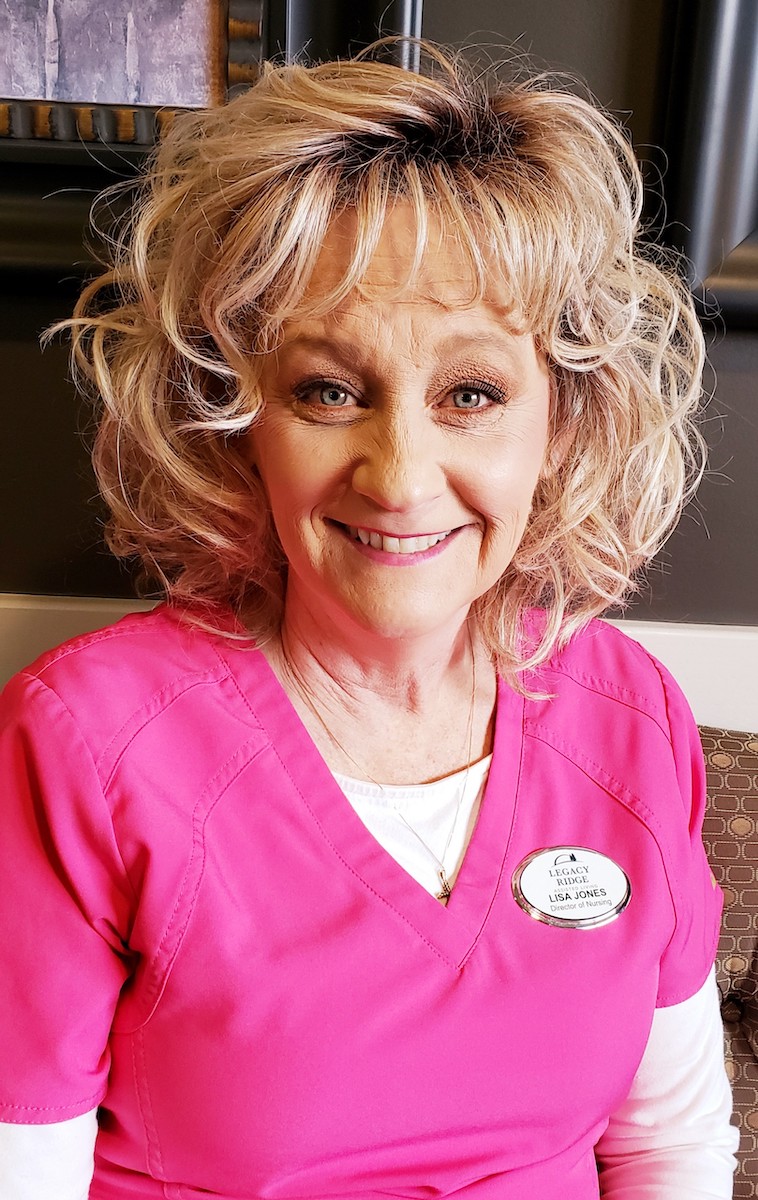 Lisa Jones has over 18 years' experience in healthcare and over six years' experience in the senior living industry. Since 2011, Lisa has managed and seen to our residents' medical needs.
Lisa develops care plans, monitors weight loss, medication changes, and oversees the nursing and caregiving teams. Lisa has learned that out of all her nursing endeavors, working with seniors has been one of the most rewarding.
She obtained her associates degree in Nursing from Wallace State Community College and her Licensed Practical Nursing license in 2003. She has extensive experience in the following areas: hospital setting, hospice, oncology, rehabilitation, surgical, orthopedic and gynecology, and now is our Director of Nursing.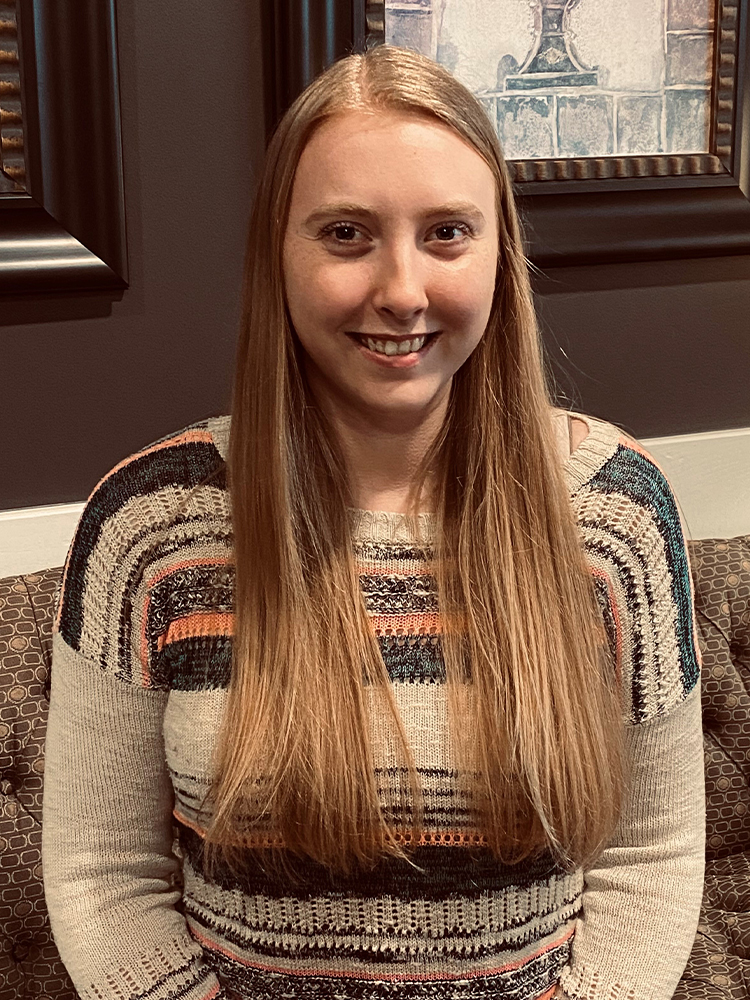 Becky has worked at Legacy Ridge for over four years. She was previously the Concierge and Lead Care Associate before moving to the Lifestyle Director position. When asked what her favorite part of Legacy Ridge is, she said, "Getting to be a part of our residents' lives every day is an honor to me. I love working with seniors and feel that we all can learn so much from them."
One of Becky's favorite things to do with the residents is to sit down and reminisce with them about their past and life experiences. Becky is a Trussville native and loves serving her community.