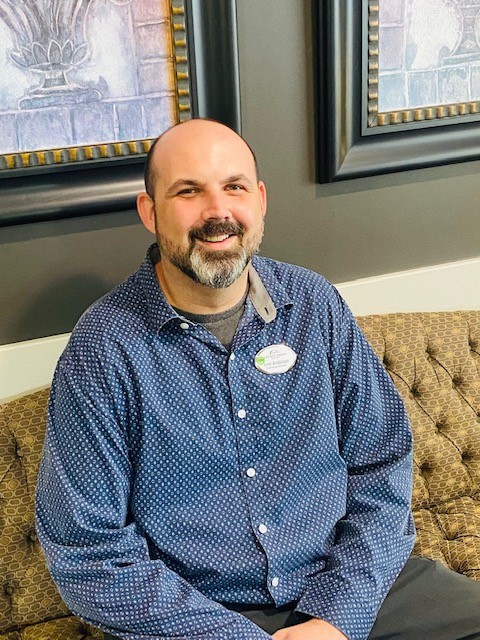 I have worked in the senior living industry for the past 7 years. I enjoy caring for seniors, making them smile, and enjoying their stories. I started my career in the senior living industry as a maintenance director and I am now happy to be at Legacy Ridge Trussville as the executive director. I have a wife and three kids, two boys, and a girl that I love to the moon and back. I look forward to serving you and your family for years to come at Legacy Ridge.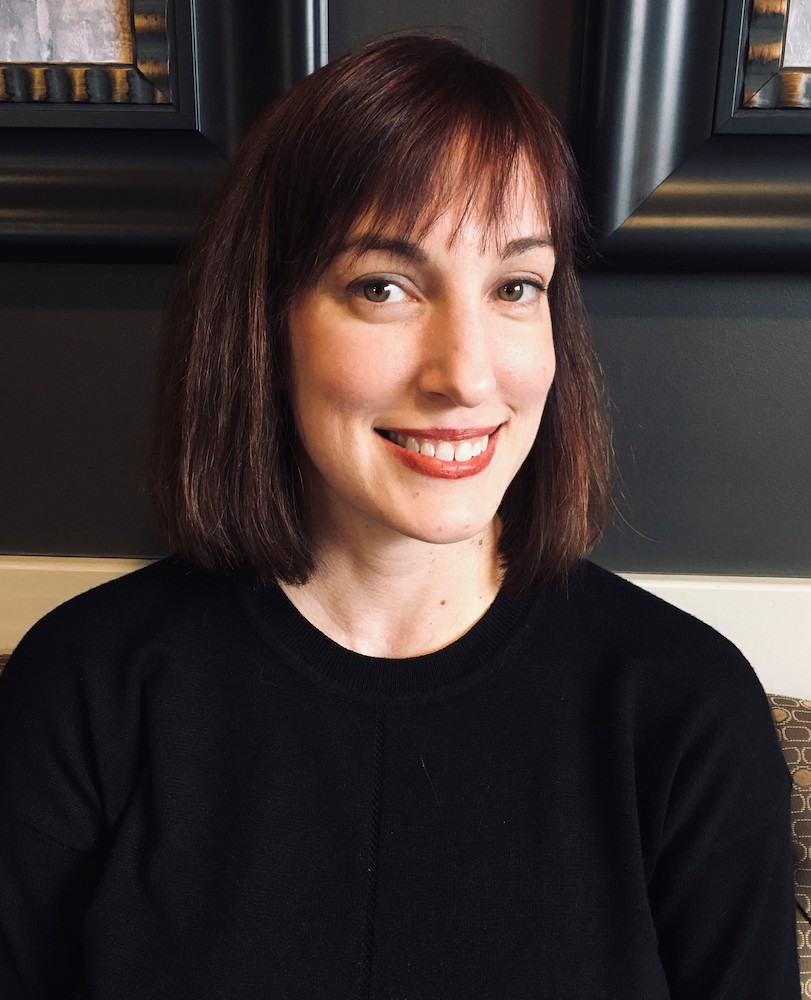 Sales and Marketing Director
Abbey has worked in the senior living industry for the past 17 years. She fell in love with seniors and their families while working at a senior living community and attending college. Abbey graduated in public relations and marketing from Jacksonville State University. Abbey has worked in communities across the United States. She was very excited to join the Legacy team in Trussville. Abbey lives in Gadsden, AL with her husband, little boy, and her cats Frankie and Louie.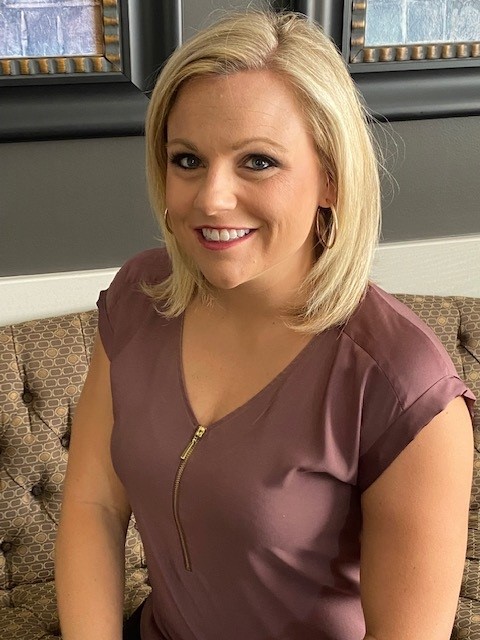 Kaysie joined Legacy Ridge in April 2022, and we are so excited to have her be a part of our community. Kaysie graduated from  Jacksonville State University with a Bachelor of Science in Nursing and is a registered nurse.
Kaysie loves working with seniors because she is able to positively impact their lives every day. She has been married for 11 years and has two wonderful children who are 10 and 6 years old. When Kaysie isn't working, she loves to travel.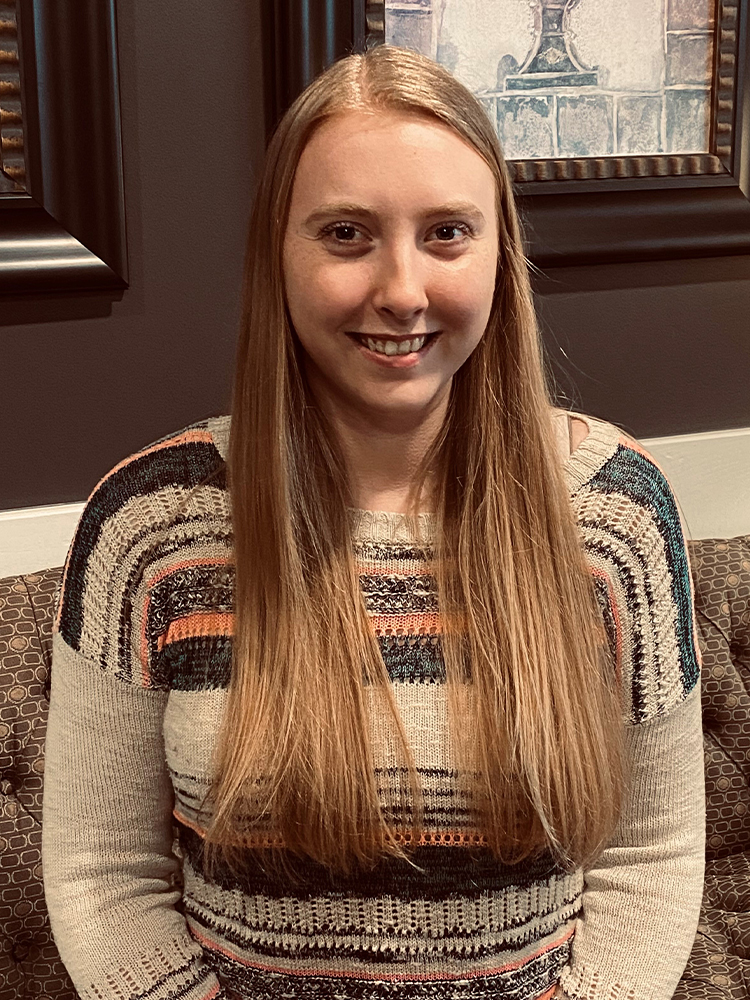 Becky has worked at Legacy Ridge for over four years. She was previously the Concierge and Lead Care Associate before moving to the Lifestyle Director position. When asked what her favorite part of Legacy Ridge is, she said, "Getting to be a part of our residents' lives every day is an honor to me. I love working with seniors and feel that we all can learn so much from them."
One of Becky's favorite things to do with the residents is to sit down and reminisce with them about their past and life experiences. Becky is a Trussville native and loves serving her community.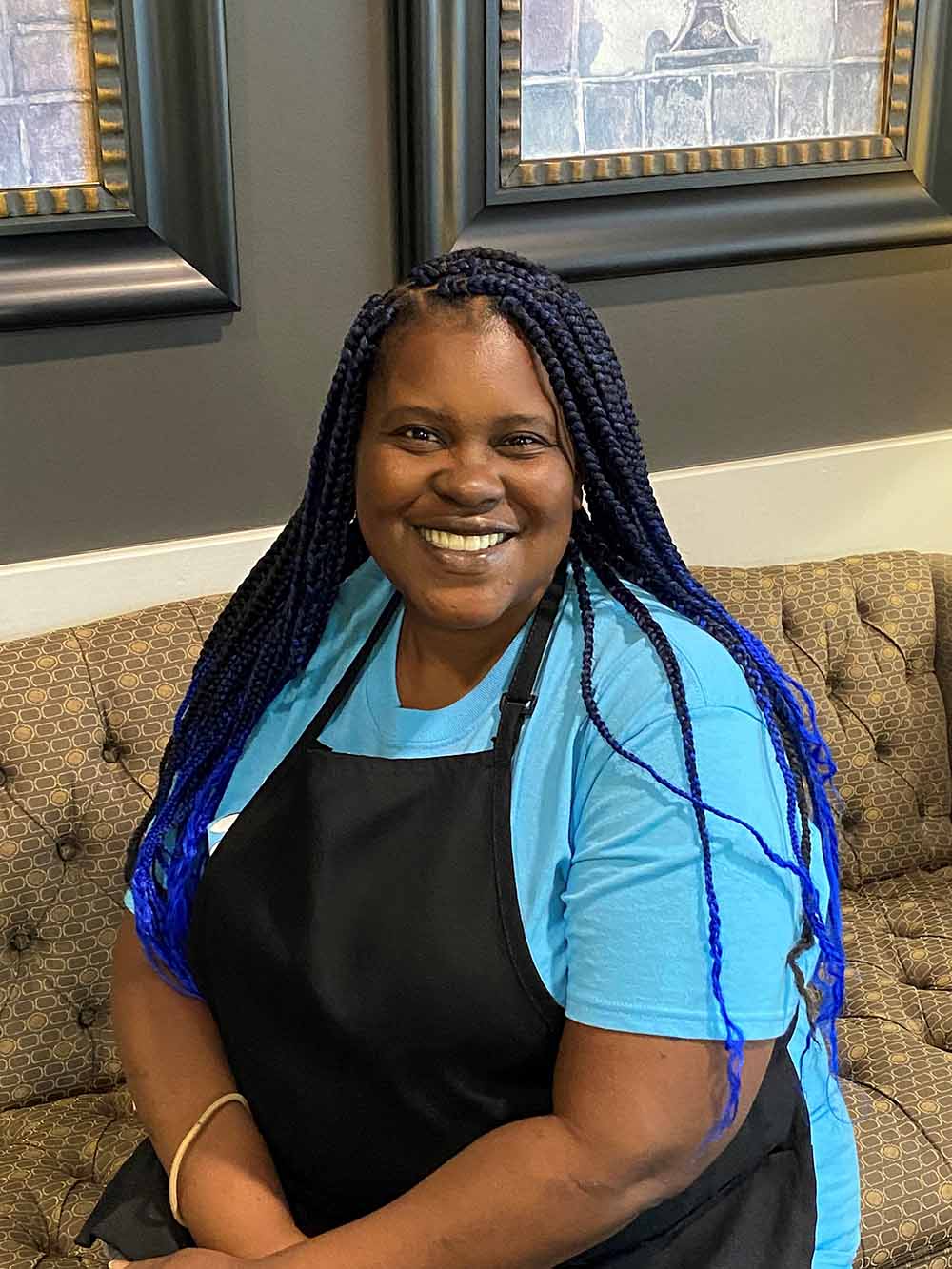 Director of Dining Services
Danielle Gaines is our Director of Dining Services. She was born and raised in Birmingham, Alabama. Danielle said she found a love for cooking at an early age. She is named after her grandfather, Daniel, who was the head chef for St. Vincent's Hospital at one time. When Danielle isn't cooking, she enjoys spending time with her husband, Michael, to whom she has been married for the past 19 years and her daughter, Cameren.