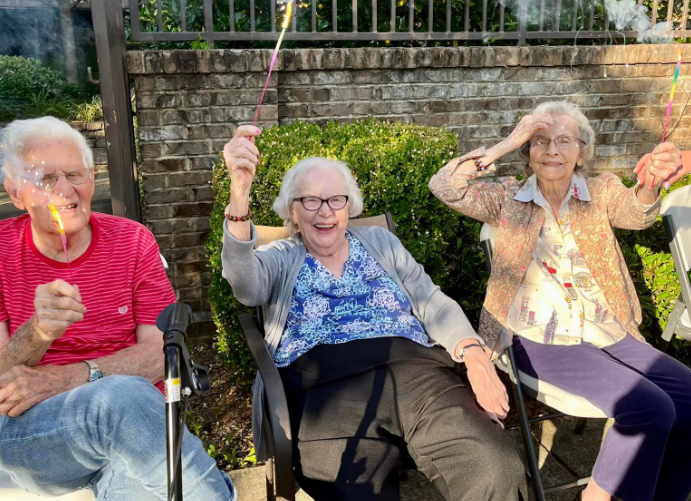 Legacy Ridge at Trussville provides expert care for residents with Alzheimer's and/or dementia. Every day we enhance our memory care residents' lives with plentiful activities like gardening and music, healthy dining with savory and delicious ingredients, and dedicated care from passionate and knowledgeable associates. Reach out to us to learn more about memory care.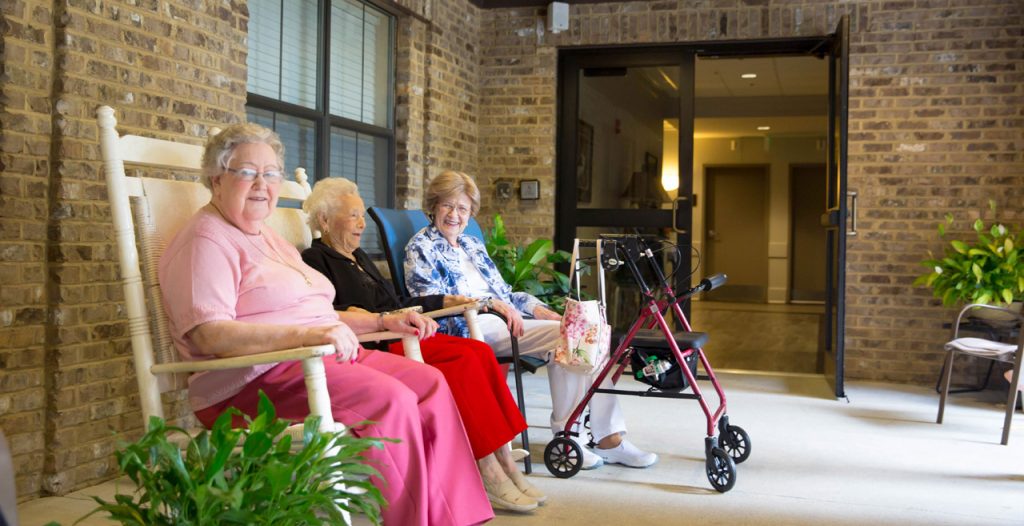 Every 67 seconds, someone in the United States is diagnosed with Alzheimer´s disease, and with the diagnosis (or other forms of memory loss) comes uncertainty for the future.
We place each resident´s individual needs at the center of everything we do, offering a unique approach that our residents and their families not only appreciate but also deserve.
Dementia is not a disease but a group of symptoms that affect mental tasks like memory and reasoning. As dementia progresses, it can have a devastating impact on the ability to function independently. It is a major cause of disability for older people and places an emotional and financial burden on families and caregivers. Memory care communities like ours significantly ease the pressure of this journey for families.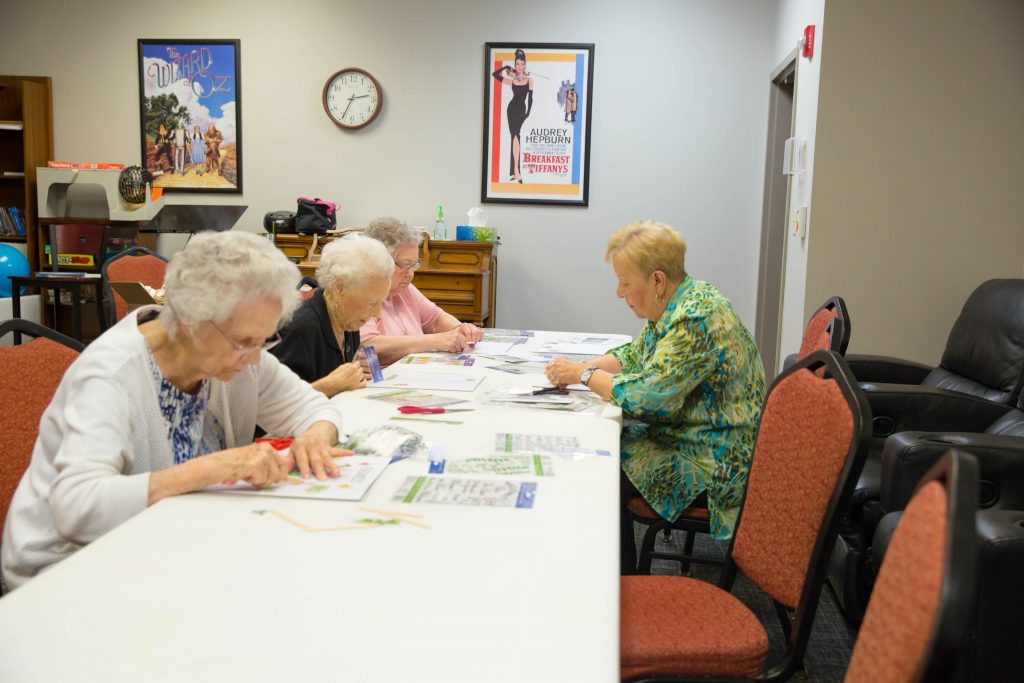 We offer a friendly, comfortable environment in addition to providing full-time nurses and specially trained associates. All our associates receive ongoing training and education to ensure we provide the most cutting-edge care techniques possible. Our team also assists in any activity associated with daily living, including medication management, family support, and engaging, resident-centered programs.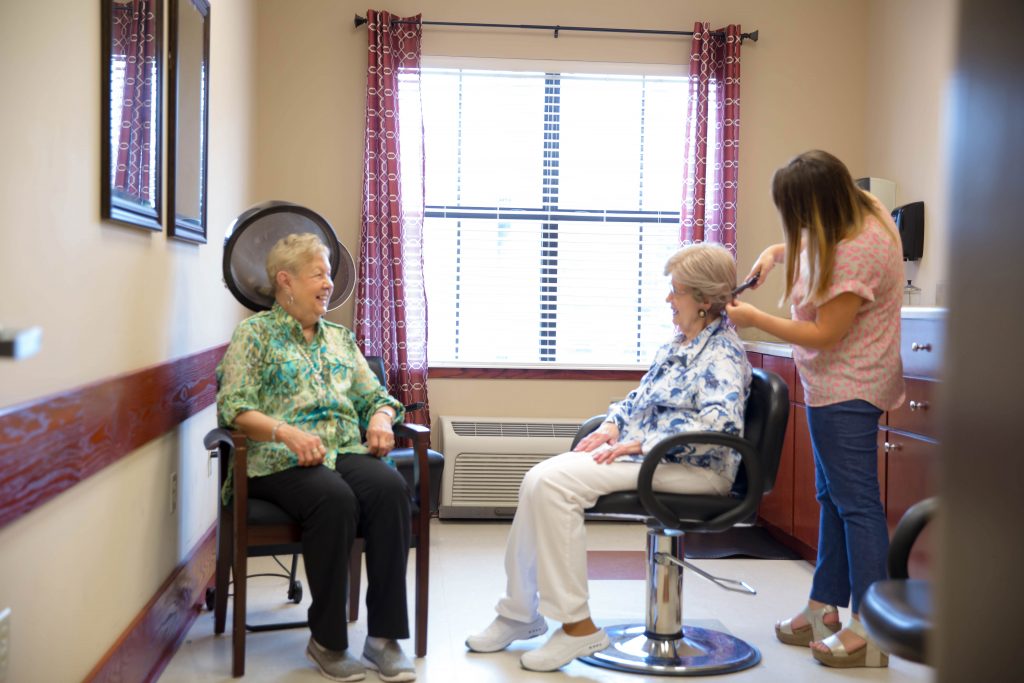 We provide purposeful programs and life-enriching care that not only improve the quality of life but can slow the diminishing of physical and mental health. Because our communities are specifically designed for memory loss residents, we provide a homelike setting to increase familiarity. We also have beautifully landscaped outdoor areas, a simple and secure layout for resident safety, and a variety of dietician-approved menu offerings.
Does Your Loved One Need
Memory Care?
Our quiz below provides questions that can help one navigate the signs of someone needing memory care. If you would like more information, download our informational whitepaper by checking off the box at the bottom.
Learn More About Our Memory Care Services