Congratulations to our wonderful Med Tech, Michelle. She is our associate of the month. We are so thankful and lucky to have Michelle work at Legacy Ridge. Michelle is has been at Legacy Ridge for the past 5 years. She enjoys her job because she said it give her purpose and fulfillment. Michelle finds working with our residents makes an impact within her. She feels she gets just as much in return caring for them.
In Michelle's down time, she enjoys the lake, canoeing, gardening, reading, and cooking. Thank you, Michelle, for your hard work and dedication to the residents and staff. We appreciate you!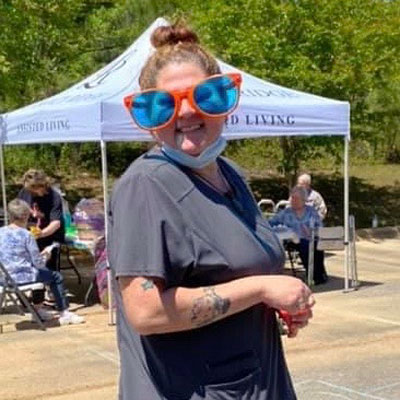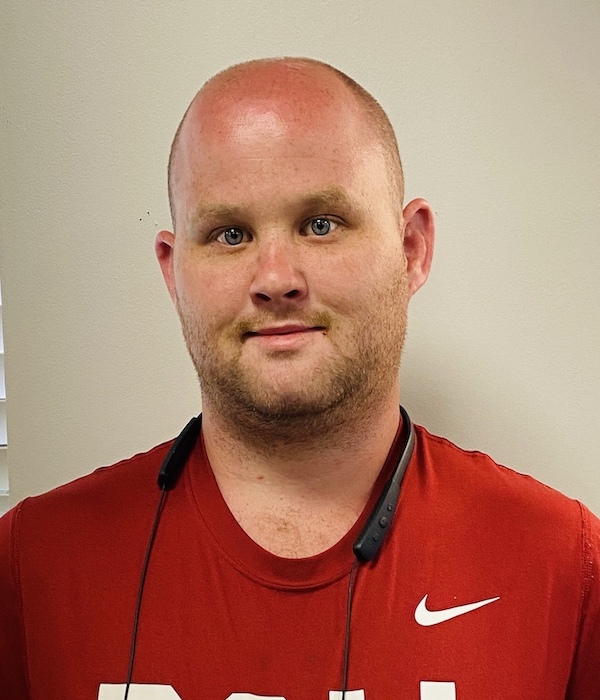 Congratulations Alex for being our Associate of the Month! We are proud to say Alex has been a part of the Kitchen staff, working as a dishwasher and server, at Legacy Ridge for the past 8 years. Alex's favorite part about his job is interacting with the residents every day. He loves serving them and making them happy.
Thank you for all you do Alex!
Congratulations to Legacy's Associate of the Month, Nancy! Nancy has been a care associate for almost three years and we are so thankful to have her as part of our team. Nancy said her favorite part of her job is seeing the smiling faces of the residents. She also enjoys her coworkers.
Nancy has been married 16 years and in her down time enjoys spending time with her family, friends, and working on cars. Thank you, Nancy, for your hard work and dedication to our residents!