Assisted Living with Passion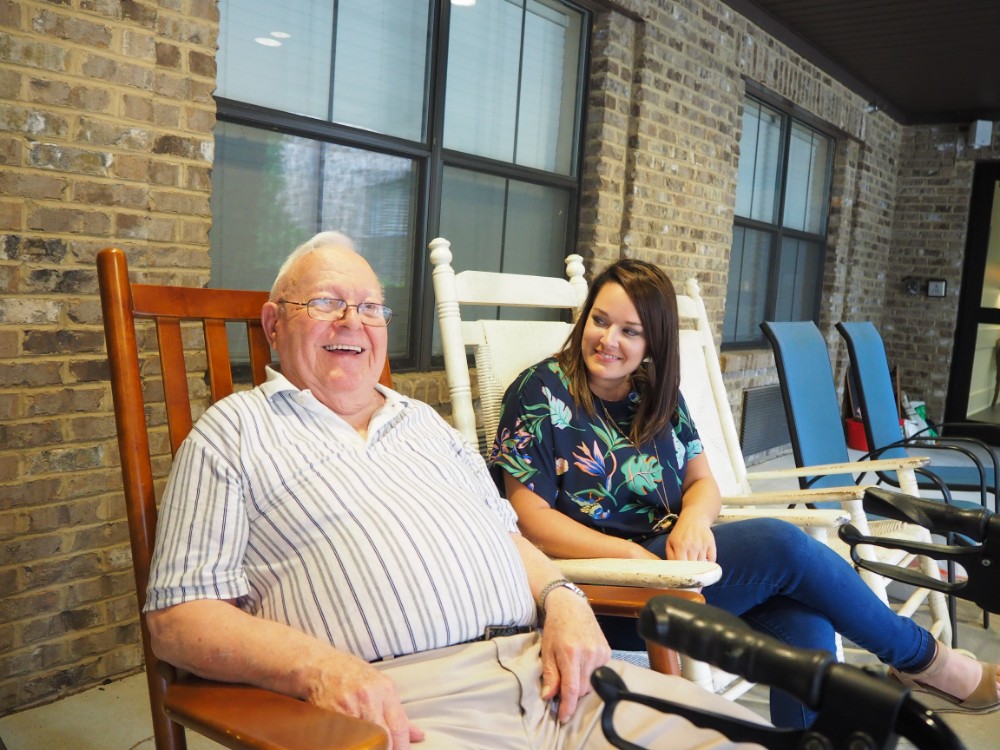 Assisted living at Legacy Ridge at Trussville includes dedicated care from a team who loves serving seniors. You can live each day without worrying about managing your health or keeping up with a house. In addition to assisting you in your care, we also make sure your room is clean, your meals are served to you, and your laundry is done. Our maintenance and housekeeping teams dedicate themselves just as much as our healthcare associates do!
Learn More About Our Assisted Living Services
Do You or a Loved One Need Assisted Living?
Our quiz below provides questions that can help one navigate the signs of someone needing assisted living. If you would like more information, download our informational whitepaper by checking off the box at the bottom.
Discover All Our Senior Community Has to Offer