The Best Independent Living, Assisted Living & Memory Care in Georgetown, TX
The Freedom to Enjoy Life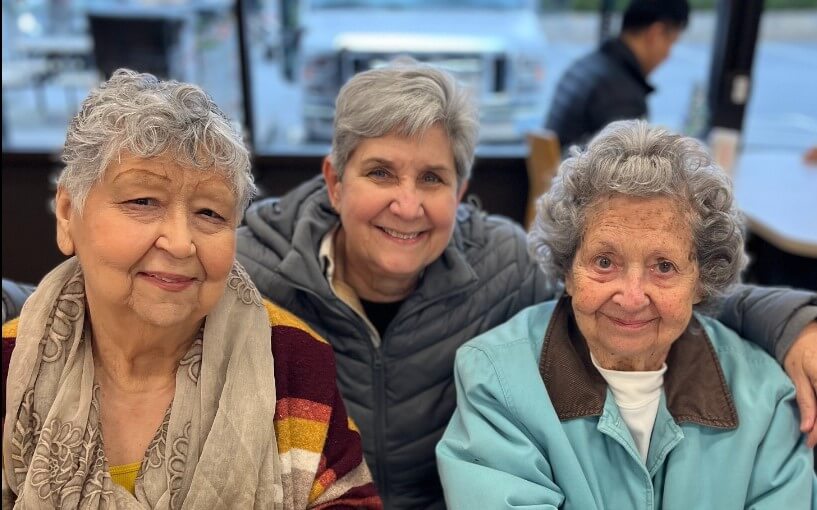 THE BEST IN GEORGETOWN AREA
Independent and
Assisted Living
Independent and Assisted Living at The Oscar at Georgetown, will offer affordable luxury to seniors who aspire to lead an independent and active lifestyle away from the burdens of daily life. Eliminate the stress of home maintenance, pursue new interests, enjoy fine cuisine and cultivate new friendships at The Oscar.
Residents will enjoy access to incredible on-site restaurants, extensive amenities, stunning interiors, spacious apartment homes and complete security so they can flourish in their next chapter of life. Our campus will also offer assisted living and memory care opportunities to complete our continuum of care. You could be the first to experience an exciting new standard of living.
Experience exquisite dining, invigorating social spaces, and moments of complete tranquility right here on site. Every day is rich with possibility when you have access to your own Main Street complete with a bistro, theater, fitness center, spa, or you can relax at home and have a taste of Texas brought straight to your door. 
Curriculum selections utilize our amenities focusing on education, fitness, hobbies, arts, wellness, technology and entertainment.
In the courtyard, you can soak up some sun or gather 'round an evening fire.
Residents have multiple on-site restaurants with all day dining opportunities.
Carlson's Sports Bar is your spot to watch the big game and kick back with friends.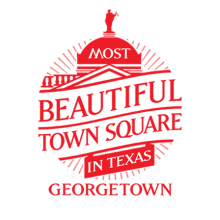 Georgetown is the first city in Texas to be awarded the Great American Main Street Award (GAMSA) in 1997, the highest honor bestowed by Main Street America
PETS ARE PART OF THE FAMILY
Enjoy a Pet-Friendly Lifestyle in Our Community
At The Oscar at Georgetown, we understand the importance of the bond between seniors and their furry friends. We are proud to be a pet-friendly senior living community. Pets are a vital part of our resident's lives and strive to make our community as welcoming for them as it is for their owners.
A variety of floor plans are available to suit your unique style and needs. Our Assisted, Independent Living and Memory Care services and each feature has stunning details and brand new construction so you are always empowered and inspired by where you live. We can not wait to see how you make these spacious interiors all your own.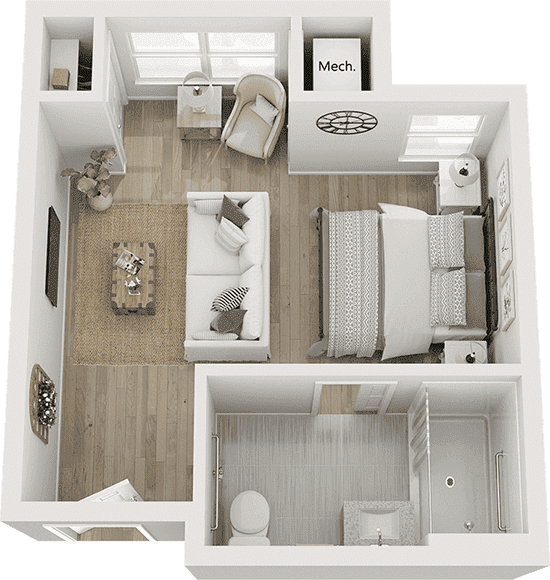 Follow through photos the construction of our spacious community. You will be surprised. Visit our studio and learn more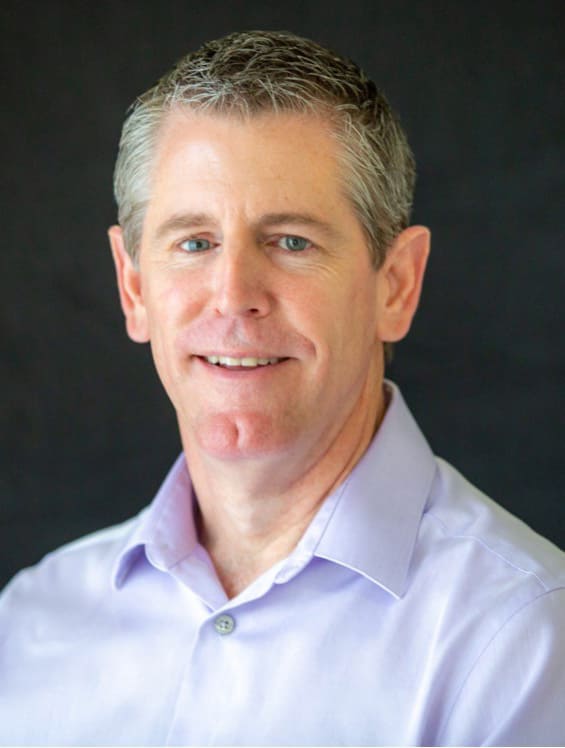 Brian is an experienced leader with over twenty years in the senior living industry. He was born and raised in the Austin Area (the barbecue capital of Texas, Lockhart) and is a proud graduate of Texas State University. He has three children that keep him young and active, a twenty one year old son and twin girls that are ten.
Interested in Becoming a Resident?
Get Started Now
Ready for a new home that connects you to amazing experiences, new adventures and camaraderie? We can not wait to welcome you. Call today to learn more about Independent, Assisted Living and Memory Care and our pre-opening advantages and how you can become one of the first Patrons of The Oscar.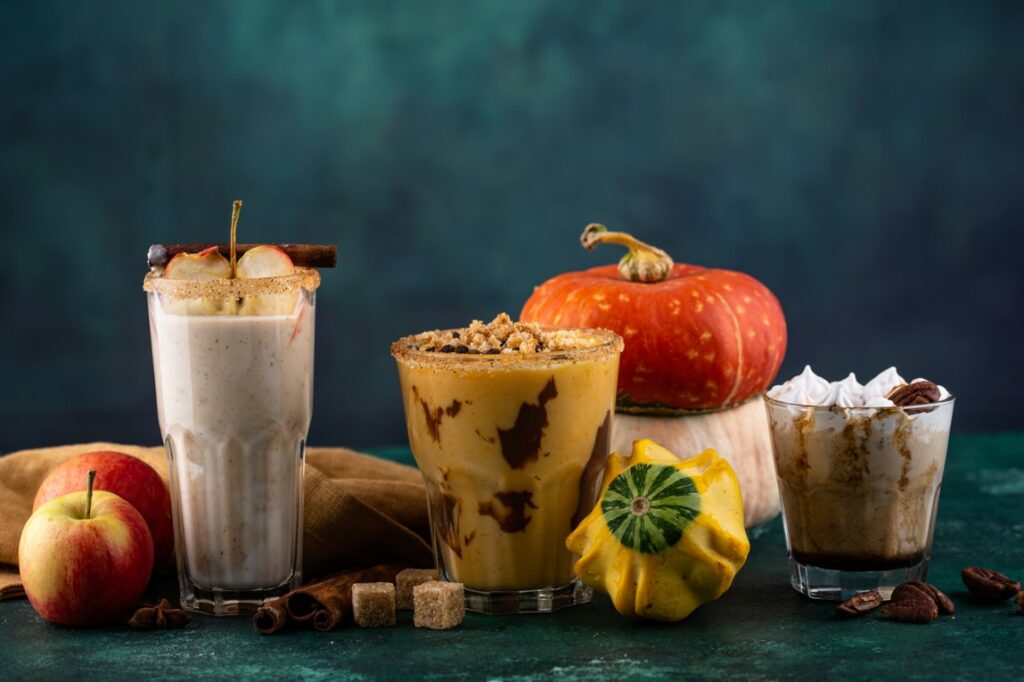 Table of Contents Add a header to begin generating the table of contents As the vibrant colors of summer transition to the