Premier Assisted Living and
Memory Care in Alpharetta, GA
Experience passionate services, engaging activities and enriching meals every day at Legacy Ridge at Alpharetta.
Whether you're looking for assisted living or a dedicated memory care environment specializing in Alzheimer's and dementia care, our team has the expertise, drive and heart to assist you.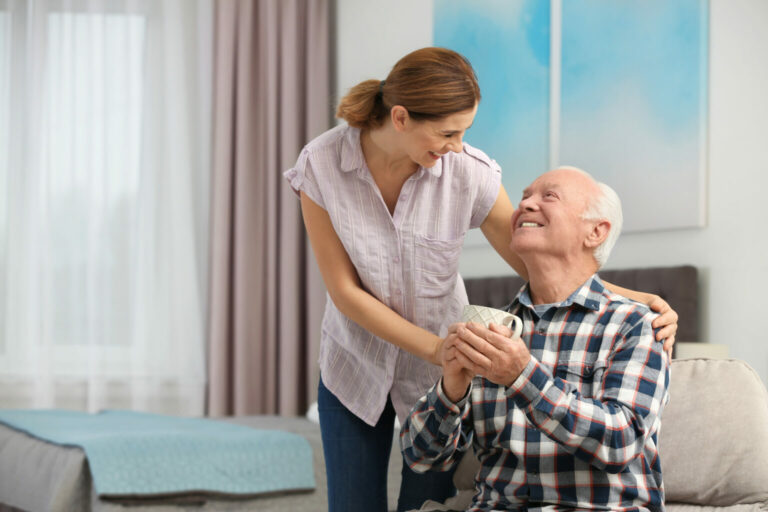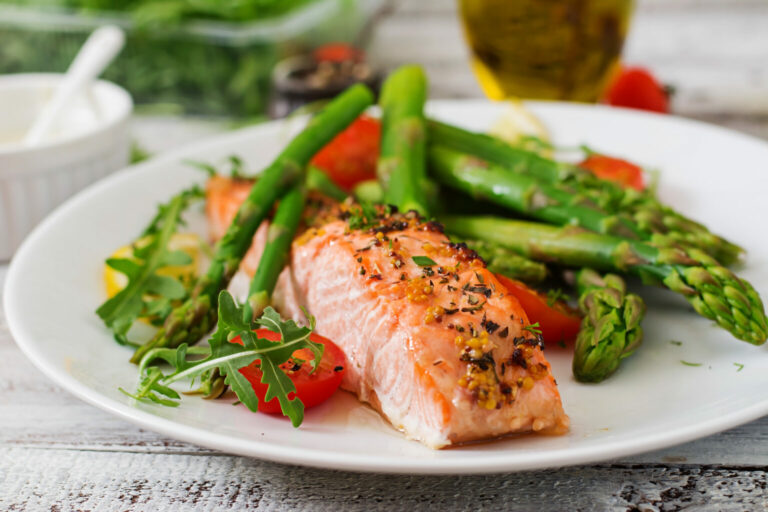 The Dining Director and culinary team whip up hearty, nutritious and fulfilling meals daily. We welcome feedback from our residents on suggestions for the menu, too!
Whether it's our small group exercise classes, gardening club, card games, or our many other activities, we will fill your day with fun and engaging options.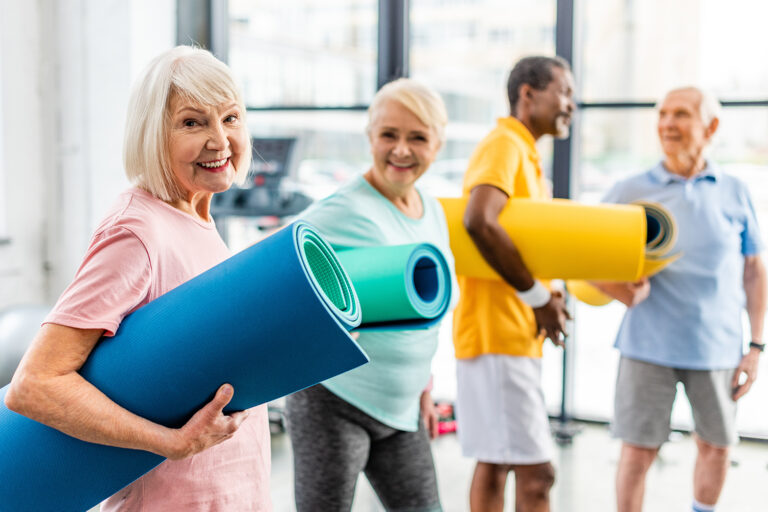 Welcome to Legacy Ridge at Alpharetta
Thank you for visiting our site! My name is Drew Williams, the Executive Director, and I am thrilled to share with you how fulfilling life can be here at our assisted living and memory care community in Alpharetta, GA. Each day is another opportunity for us to serve our residents with pride. Our team comes from different backgrounds and experiences, but the one goal we have together is to enrich seniors' lives. Schedule a virtual tour or reach out to us for more information!
Watch the video below to see what people are saying
about Legacy Ridge at Alpharetta.