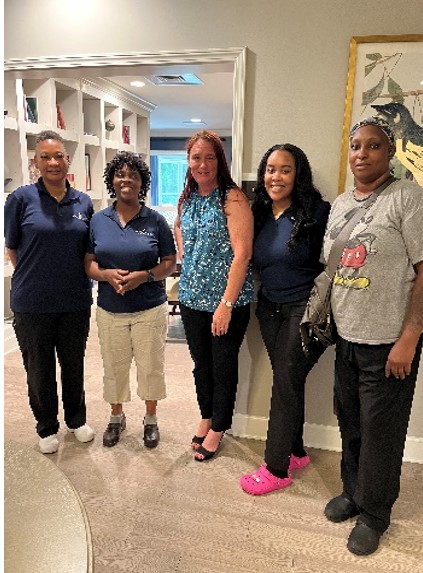 Our associate of the month of July is our WONDERFUL care staff.
Each one of them go above and beyond to make sure the residents are taken care of. This team looks out for one another and is always helping another team member if they need help.
We are so lucky to have this amazing group of people represent Legacy Ridge!