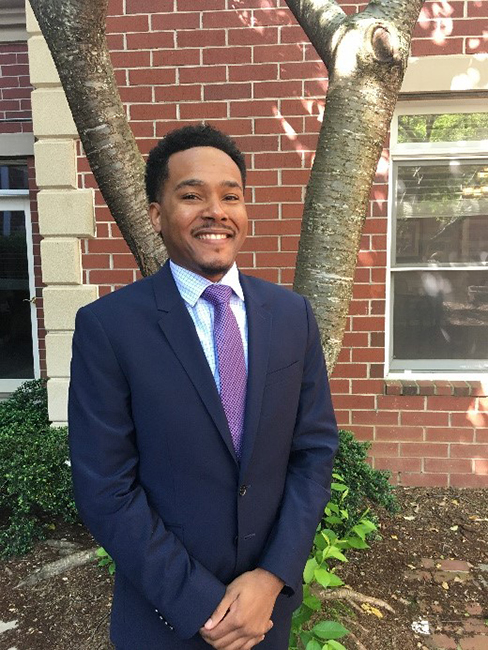 Stephen was born and raised in Alabama. Graduated from the University of Alabama with a bachelor's degree in Healthcare Administration.  He is a Licensed Nursing Home Administrator and worked in a nursing home for 3 years.  Also worked as an Executive Director of the Boys and Girls Club. Has been an Assisted Living/Memory Care & Independent Living Executive Director for the past 7 years.
He is an Alabama football fan and enjoy spending time with his family, especially his two nephews. Stephen and his wife Ashley are expecting their first child in September. Her name will be Raylan Marie.
Working in senior living is his true passion and a call to service that he has been drawn to from an early age. This passion stems from his close relationships with his grandparents as a young child.
Sales & Marketing Director
Tim is originally from Chesterfield County, Virginia. He is the proud father of four adult children and welcoming his first granddaughter this year. He has worked in healthcare for the past 15 years and got started soon after his father passed away from Dementia and Cancer. He found his purpose in helping seniors and their families navigate through the golden years.
Tim's goal is to help enrich the lives of seniors as he would have liked to continue to do for his father. He believes that every day is a gift filled with purpose and joy.
Business Office Coordinator
Tera is a native of Central Illinois and relocated to Georgia in 2014 for warmer weather.  Tera started her employment with State Farm Insurance Companies at their Corporate Headquarters where she held various roles.  This is where Tera met her husband, Scott.  Together they relocated with State Farm to several different cities and states.  After taking time off to raise her three children, Tera began volunteering for the high school's marching band.  Tera held positions of President and Treasurer for two multi-million dollar programs.  After her children finished high school, Tera found her true passion of working with seniors.  Tera loves interacting with the residents and listening to stories about their past.  When Tera is not in the office, she enjoys all types of crafts and DIY home improvements.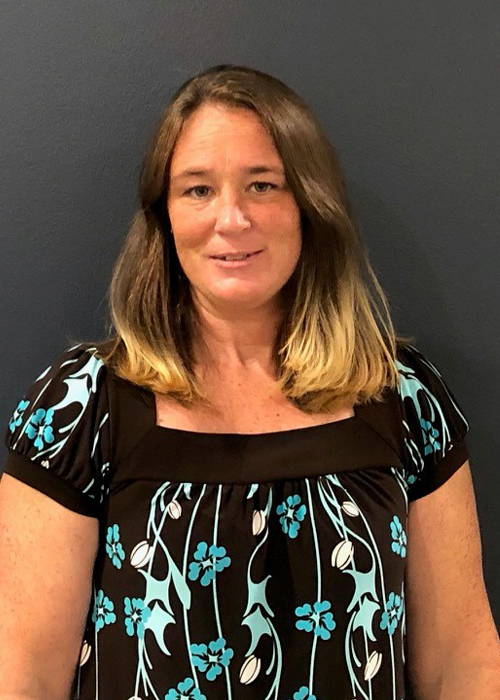 Joy Davis, L.P.N. was born in southwest GA but grew up in metro Atlanta and graduated from Parkview Highschool. After graduation, she returned home to raise her children. Joy moved back to metro Atlanta in 2018 for job opportunities in senior care.
Joy has been a dedicated nurse for 10 years, following in her grandmother's footsteps.  She was introduced to senior living when she would go to work with her grandmother at the nursing home. Joy loves interacting with the residents, and when she is not at work, Joy enjoys spending quality time with her husband and two teenage boys.
Hello, my name Bow.  I am originally from New Jersey where I began my career in the healthcare industry.
I have worked in hospitals, nursing homes and adult day care centers in various roles, such as an Activities Director,  Activities Assistant, Certified Nurse's Aide , Medication Aide, Resident Care Director and Assistant to Executive Director. 
Over the years I have been dedicated to helping and bringing joy and happiness to others. I am a Certified Dementia Practitioner, Certified Activities Director and a Certified Assisted Living Administrator. I love interacting with our residents listening to their life stories and sharing new experiences. I am so honored and so excited to be a part of the Legacy RidgeFamily.  In my spare time, I enjoy spending time with my family, traveling and meeting new people.
Born and raised in Chicago, IL, Chef Kevin Canada inherited the livelihood of chef from his dad, grandfather and uncle who were all chefs. In high school (Chicago Vocational), he decided that he wanted to be both a chef and a musician, so he studied both. He went to Hilltop Culinary Academy in Golden, CO where he studied under Master Chef Mike Pizzuto, world renowned ice sculptor. After Hilltop, Kevin went on to work at various hotels and restaurants such as Bennigan's, Marriott, Hilton, and Crowne Plaza to name a few.
Throughout his career he would work closely with a broad spectrum of colorful chefs such as Ray Allen, Hans Sabelli, Benny Hann, Alberto Alvaro, Tim Freeman, etc. It wasn't until spring of 2016 when he decided to embark upon assisted living and memory care, taking his first job as Director of Dining Services for Life Care Centers of America. Now, he is a proud member of the Legacy Ridge family of Atlas Senior Living, bringing with him his passion, creativity, and a strong desire to give back to the residents who've paved the way for so many.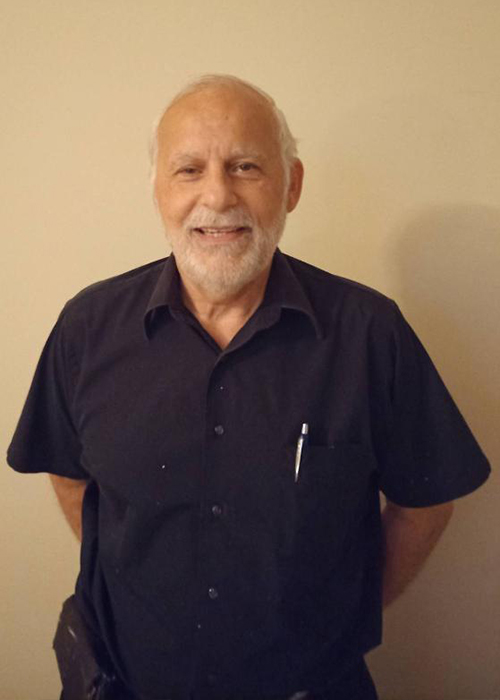 Jim Adams has been working in the maintenance field for over 30 years. He started as the Maintenance Director at a non-denominational church and Christian school in Florida and went into senior living in 2004 as Maintenance Director at a large senior living community. Jim moved to Woodstock, GA over 11 years ago. He continued to serve seniors at a 20-story building in Buckhead and a 200-room senior living community in Sandy Springs.
He met his wife in the neighborhood they both grew up in and married her over 40 years ago. They have three wonderful children and four wonderful grandchildren. When he's not working, Jim loves spending time with his wife, children and grandchildren. He enjoys studying the Bible and serving seniors in any capacity. Jim is thankful for the opportunity to serve the seniors at Legacy Ridge Alpharetta.