Legacy Ridge at Alpharetta provides any assisted living services you require as needed while allowing you the freedom to pursue your ideal lifestyle. Below are the advanced assisted living care services we offer as well as our benefits and amenities.
Residents at Legacy Ridge at Alpharetta assisted living can go about their day as they please under the care of our dedicated associates. While we provide the services required in addition to all housework such as laundry and maintenance, residents can fill their days with our engaging activities. We regularly host sit and be fit classes, assist with online shopping, and finish off the week with happy hours and Jeopardy every Friday! Our activities also encourage residents to make new friends with our gentlemen's and golden gals groups, book clubs, and more.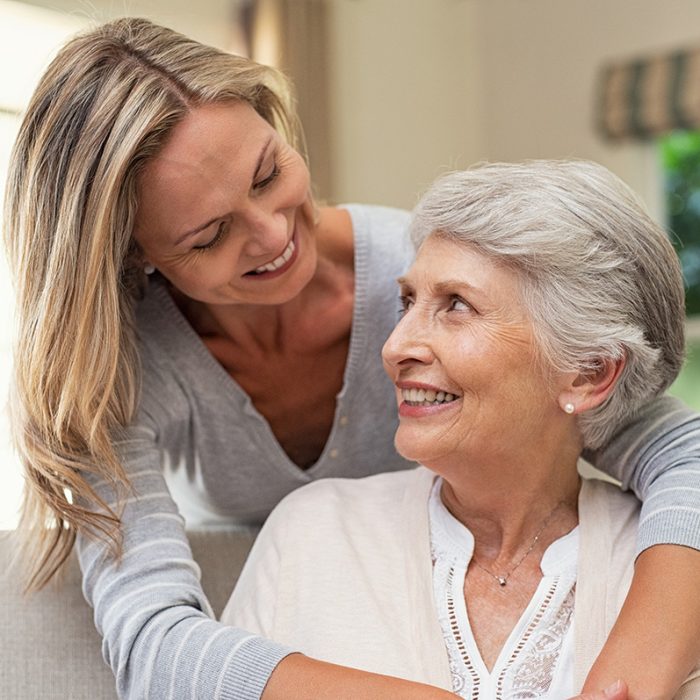 Reach Out to Learn More About Our Assisted Living Activities
Do you or a loved one need
Assisted Living?
Our quiz below provides questions that can help one navigate the signs of someone needing assisted living. If you would like more information, download our informational whitepaper by checking off the box at the bottom.
Learn More About Our Assisted Living