the best living experience for Old Town's seniors
Legacy Reserve at Old Town is a unique senior living experience for active seniors with additional levels of care available for those who need it. We offer a distinctive, family-like community that promotes the freedom to enjoy life. Live a fulfilled lifestyle without the hassle of chores or checklists. Our expert associates will go above and beyond to meet your needs.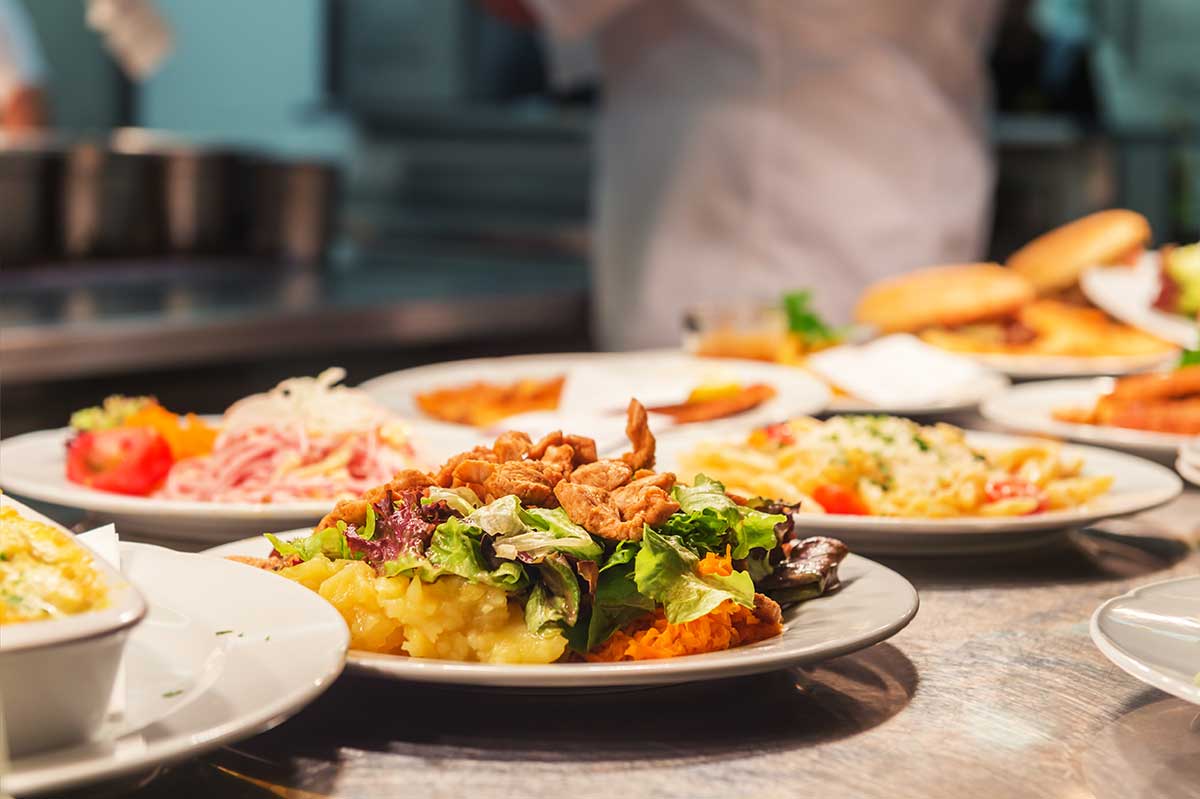 With a restaurant-style setting and seasonal menus that include fresh ingredients in the Old Town area, you'll receive an experience unlike any other from our culinary team.
Pursue a beloved hobby or discover something new. Our wide array of amenities provides you the opportunity to fill your days with purpose, engagement, and fun.
We'd Love to Hear from You