Celebrating Remarkable Lives: Resident of the Month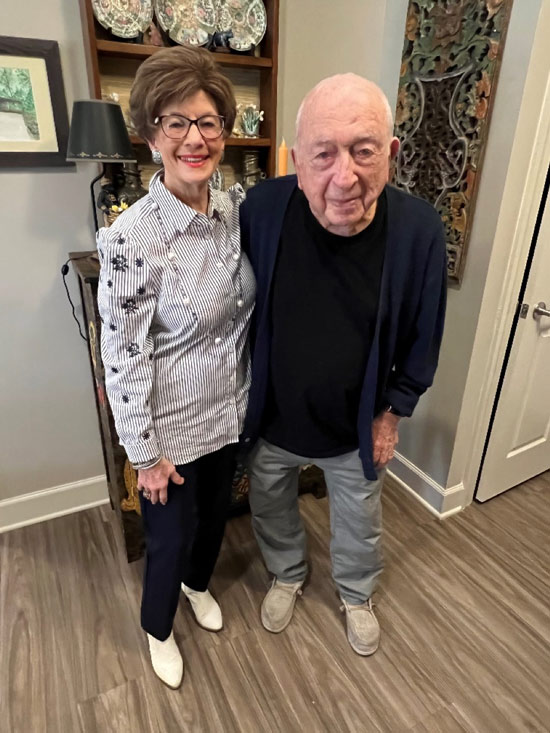 We want to congratulate Elsa and Milton Hirsch for being chosen as Octobers Residents of the Month! The Hirsch's have been residents with us since the beginning of this year! They have been married for 68 years and have 3 children and 5 grandchildren. You will often see them engaged in all social activities at Legacy Reserve. Elsa was a cheerleader at UGA where she graduated with a degree in Journalism. She loves water aerobics, Zumba, shopping and playing cards.
The Honorable Milton Hirsh practiced law here for over 60 years. He states in an interview with Chuck Williams with the Ledger Enquirer after his retirement in 2016; " I can't believe I'm in Columbus. It is the most amazing thing that I have seen." The Hirsch's have been an incredible addition to the Legacy Family and we are so happy there are apart of our community!
#Beeofthemonth #AtlasStrong #PriemerIndependentLiving