Premier Assisted Living and
Memory Care in Atlanta, GA
There isn't another senior living community in the Atlanta or Chastain Park area quite like Legacy Ridge at Buckhead with its  boutique environment. The difference is in how we serve, how we dine, and how we enrich our residents' lives every day.
Begin your senior living journey by introducing yourself to our team.
Relax, dine, socialize and more. From our beautiful outdoor spaces, morning walks, tai chi, painting, card games, Netflix, classic movies and our women's and gentleman's groups, we offer many opportunities for you to meet other like-minded people and fill up your calendar with fun get-togethers!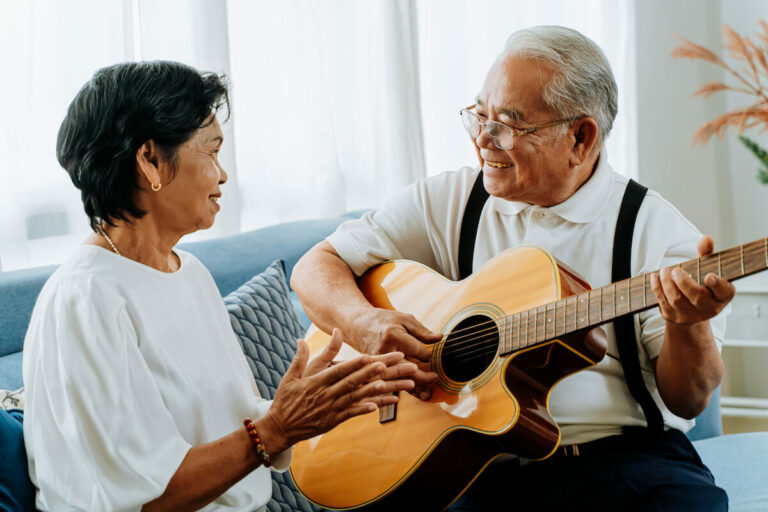 Legacy Ridge at Buckhead is much more than a typical nursing home! Whether you're looking for assisted living or a dedicated memory care environment specializing in Alzheimer's and dementia care, our team has the expertise, drive, and heart to assist you in our familial setting. Residents don't need to worry about navigating long hallways or layouts that feel like a maze. We are built on convenience: residents can easily access any area, whether it's our common rooms or residences.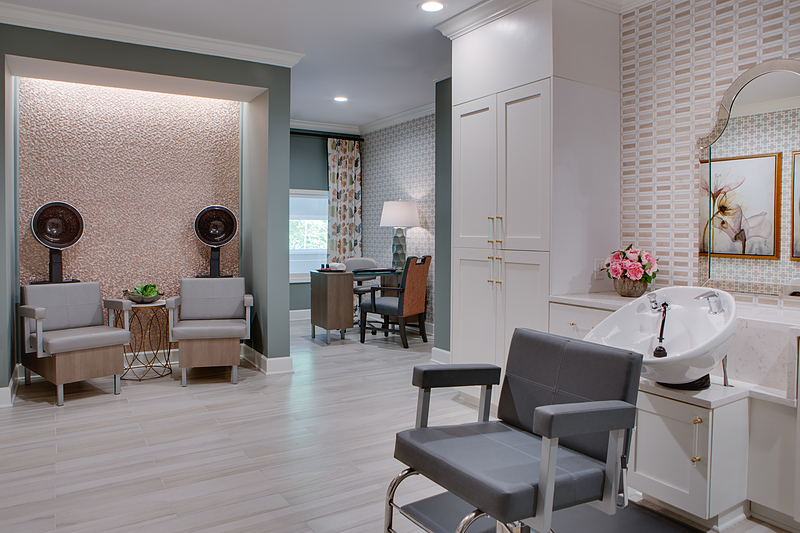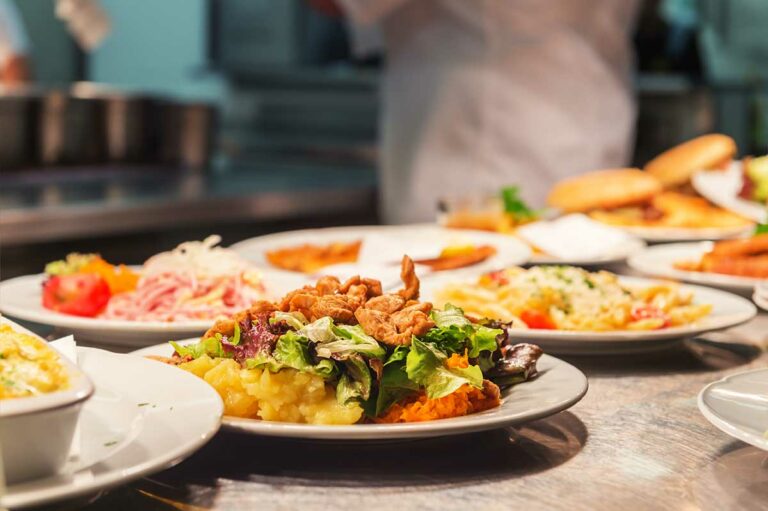 The Dining Director and culinary team whip up hearty, nutritious, and fulfilling scratch-made meals daily. We welcome feedback from our residents on suggestions for the menu, too!
Interested in Becoming a Resident? Get Started Now.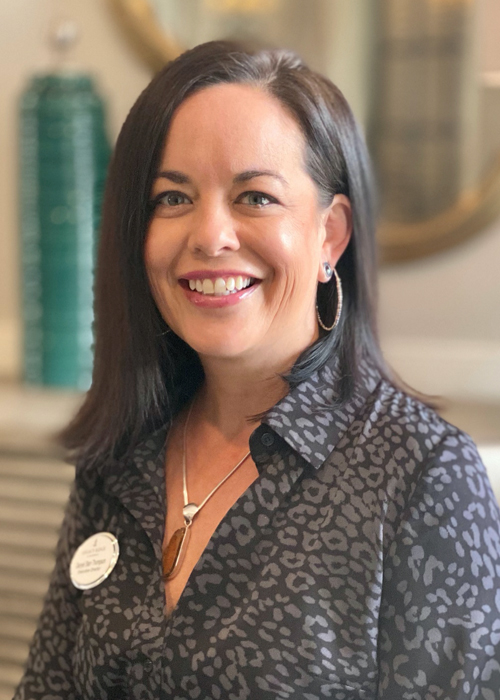 Welcome to Legacy Ridge at Buckhead!
My name is Danyel Starr, the Executive Director of our friendly and welcoming assisted living and memory care community located in the quaint Chastain Park area of Buckhead. People say our ambiance is like their all-time favorite pair of jeans: comfortable, reliable, and fitting. It is truly like family here in our community among associates and residents alike, and we wouldn't have it any other way!
For those seeking help with daily living activities or loved ones needing Alzheimer's or dementia care, Legacy Ridge at Buckhead is the place to call home.
Let our family be a part of yours. If we can be of any assistance, please reach out to us or schedule a tour. We would be happy to have you!
Watch the video below to see what people are saying
about Legacy Ridge at Buckhead.