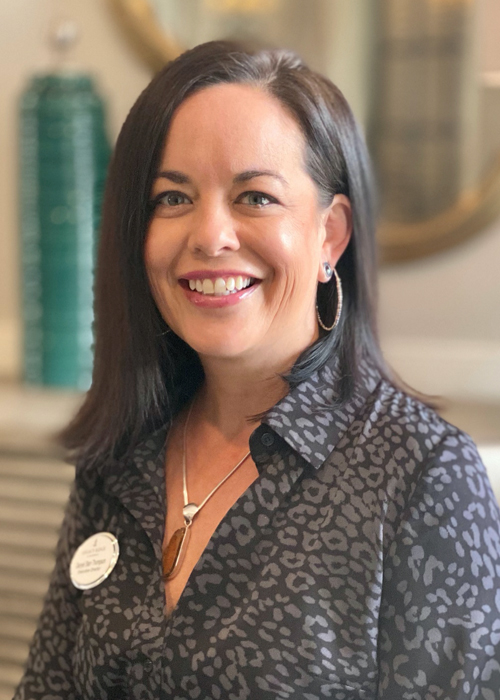 As the Executive Director for Legacy Ridge Buckhead, Danyel Starr brings over two decades of leadership experience from both the Hospitality and Senior Living verticals. Her dedication has earned a reputation of excellence in each of the communities she has had the privilege to work in. She believes that when you truly listen and take the time to connect, you can get to the root of a person's needs and then be able to serve them to the fullest.
When not in the community, she is a busy mother to two handsome teen boys. They enjoy the outdoors, hiking and visiting their extended family in Colorado whenever possible.
Business Office Coordinator
Lena joined the Senior Living industry back in 2018 and brings to Legacy Ridge over fifteen years of experience in Office Management with a strong background in Human Resources.
Lena was born on the beautiful island of St. Thomas, United States Virgin Islands. She later moved Atlanta, Georgia to further her education and career. She enjoys spending time with residents, as they bring a great amount of joy and knowledge with them.
In her leisure time, she enjoys traveling and spending time with her son.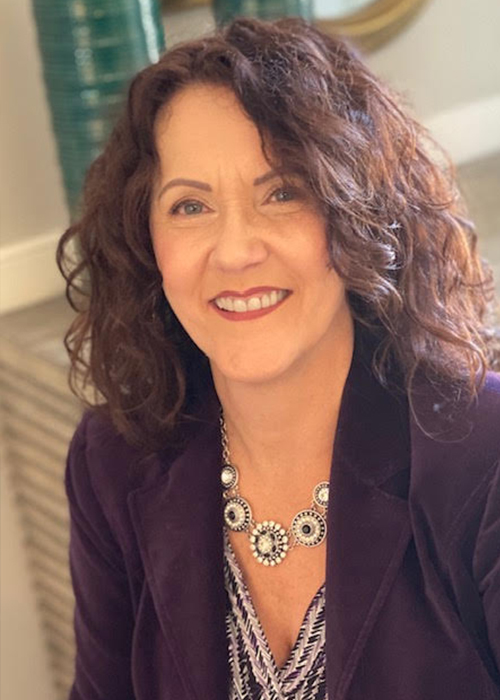 Sales and Marketing Director
Tammy joins Legacy Ridge at Buckhead with over six years in the senior living industry. After taking a position with an all independent living community, she often wondered why she did not affix herself with seniors from the beginning! Prior to senior living, she has over two decades of sales experience. Ask anyone and they will say that Tammy never meets a stranger.
Originally from Murfreesboro, Tennessee, she moved to Atlanta in 1972, considering both cities her "hometowns." She is a true Atlanta Falcons fan, having held season tickets.
In her free time, she is quite the foodie and loves exploring different restaurants in the city. If you ever need a recommendation, she is your girl!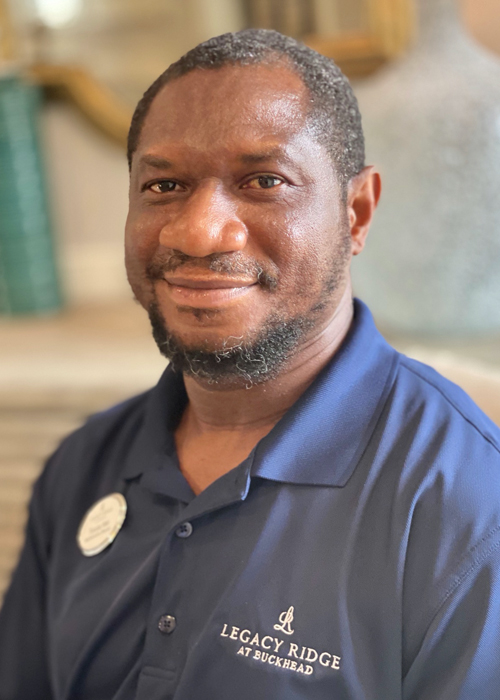 Tonzia is the Maintenance Director for Legacy Ridge Buckhead and has more than 15 years of experience in in Long Term Care. He started as a Certified Nursing Assistant for approximately two years, later becoming Maintenance Assistant, then quickly transitioned to Supervisor and has been leading ever since. He earned a diploma in Air- Conditioning Technology from Georgia Piedmont Technical College.
Tonzia has a very deep passion in caring for the elderly, which you can see in his daily interactions with each resident that he comes in contact with.
He is a devoted husband and has three beautiful and amazing children. When he is not busy keeping the community looking great, he likes to spend time with family, attend church and volunteer in community activities.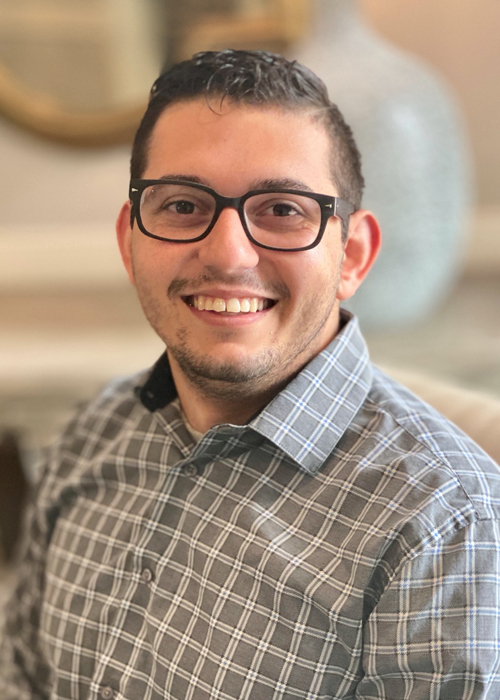 Legacy Ridge Buckhead's Wellness Director is Timothy. His love for the elderly started when he volunteered at an assisted living facility in his hometown of Tampa, Florida during his high school years. After volunteering for some time, Tim knew this was his career path. It has now been 7 years since Tim first made the commitment to keep his residents not only healthy and safe, but to ensure they are enjoying life to their fullest capabilities. During this time, Tim continues to expand on his Practical Nursing license to include extensive training in Dementia, regulations in Georgia, and educating CNAs with proven care methods.
When he is not at work you can find Tim at the local dragstrips racing his red Corvette.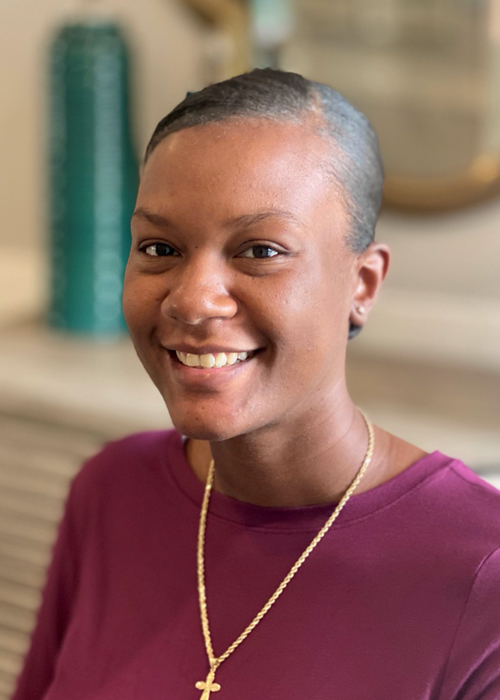 Originally from Erwin, North Carolina, Cassie is a proud mother of four children. She received her CNA license in 2012 and worked as a Care Staff member while going to Clayton State University, where she graduated in 2017 with her bachelor's degree in healthcare management.
After completing her degree, she received a promotion in 2019 to become the Lifestyle Director for Memory Care at Legacy Ridge Buckhead. In Cassie's words "Over the last 8 years I have grown a deeper understanding, love, respect, patience, and passion for working with the elderly. I truly love and enjoy what I do."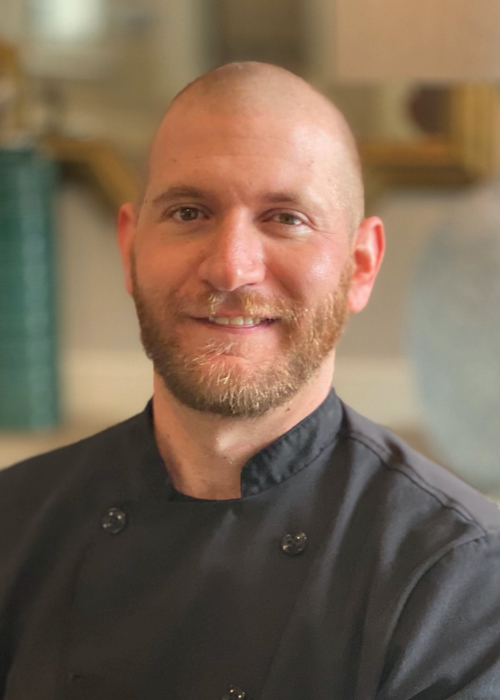 Chris is a certified Executive Chef with over 12 experience years in the senior living industry and 14 years as a chef. He graduated from the Art Institute of Atlanta with a BA in Culinary Arts & Hospitality Management.
Chris fell into place with a random small community in Lithia Springs and found out he had a passion for working with seniors. He continued his career through various companies expanding his culinary knowledge and utilized his skills to enlighten the lives of seniors daily.
Chris has traveled most of the world while spending a majority of his time in Bangkok, Thailand and the surrounding areas. When he is not at work, he is either watching college football (ROLL TIDE!) or going to the Atlanta United soccer games, where he is a founding member and actively involved with their supporter club.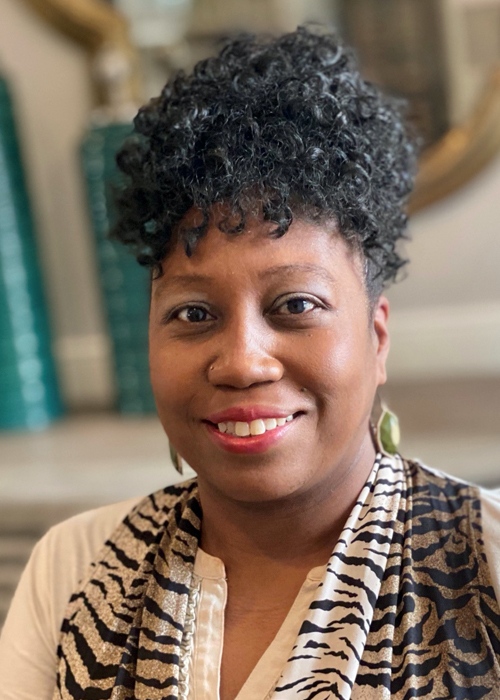 Bertina started working in the senior living industry in 1998. She brings with her over 20 years of experience in senior care, with a passion and dedication to serve. For the last seven years she has been working as an Activity Director in Independent Living, Assisted Living, and specializes in Memory Care.
Bertina was born in Tuscaloosa, Alabama. The home of the "Roll Tide" pride. In 2004 she relocated to Atlanta to provide a better opportunity for her family. As a child, she often watched her mom care for sick family members and developed a passion of caring for others. She enjoys doing activities and planning events for the residents that allow them to keep their dignity and provide them with a quality of life.
In her leisure time, she enjoys spending time with her family, reading, traveling, and couponing.