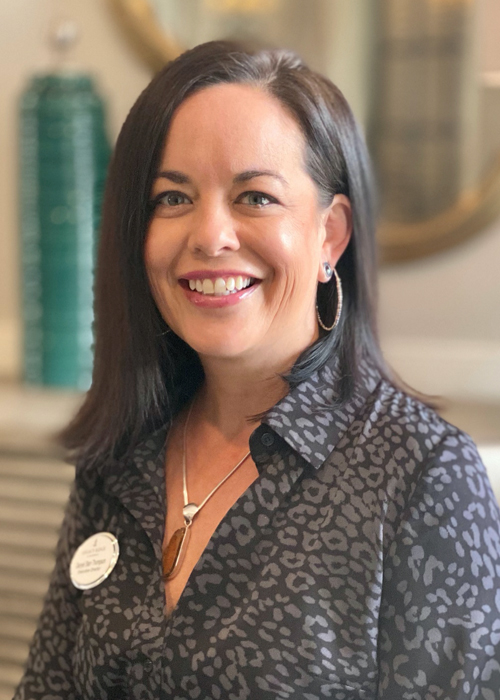 As the Executive Director for Legacy Ridge Buckhead, Danyel Starr brings over two decades of leadership experience from both the Hospitality and Senior Living verticals. Her dedication has earned a reputation of excellence in each of the communities she has had the privilege to work in. She believes that when you truly listen and take the time to connect, you can get to the root of a person's needs and then be able to serve them to the fullest.
When not in the community, she is a busy mother to two handsome teen boys. They enjoy the outdoors, hiking and visiting their extended family in Colorado whenever possible.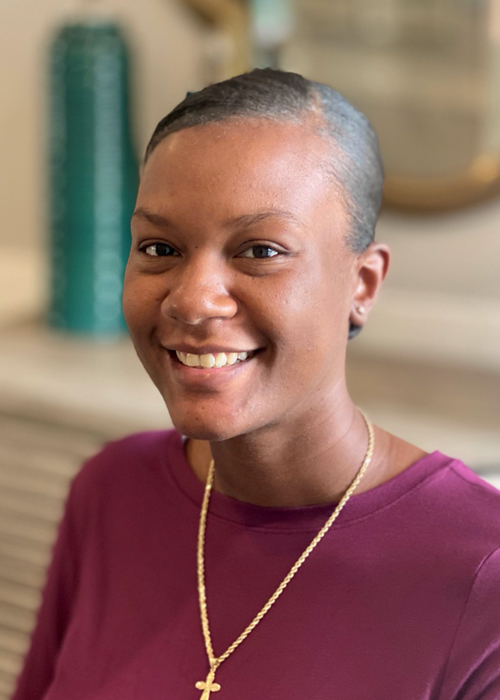 Business Office Coordinator
Originally from Erwin, North Carolina, Cassie is a proud mother of four children. She received her CNA license in 2012 and worked as a Care Staff member while going to Clayton State University, where she graduated in 2017 with her bachelor's degree in healthcare management.
After completing her degree, she received a promotion in 2019 to become the Lifestyle Director for Memory Care at Legacy Ridge Buckhead. In Cassie's words "Over the last 8 years I have grown a deeper understanding, love, respect, patience, and passion for working with the elderly. I truly love and enjoy what I do."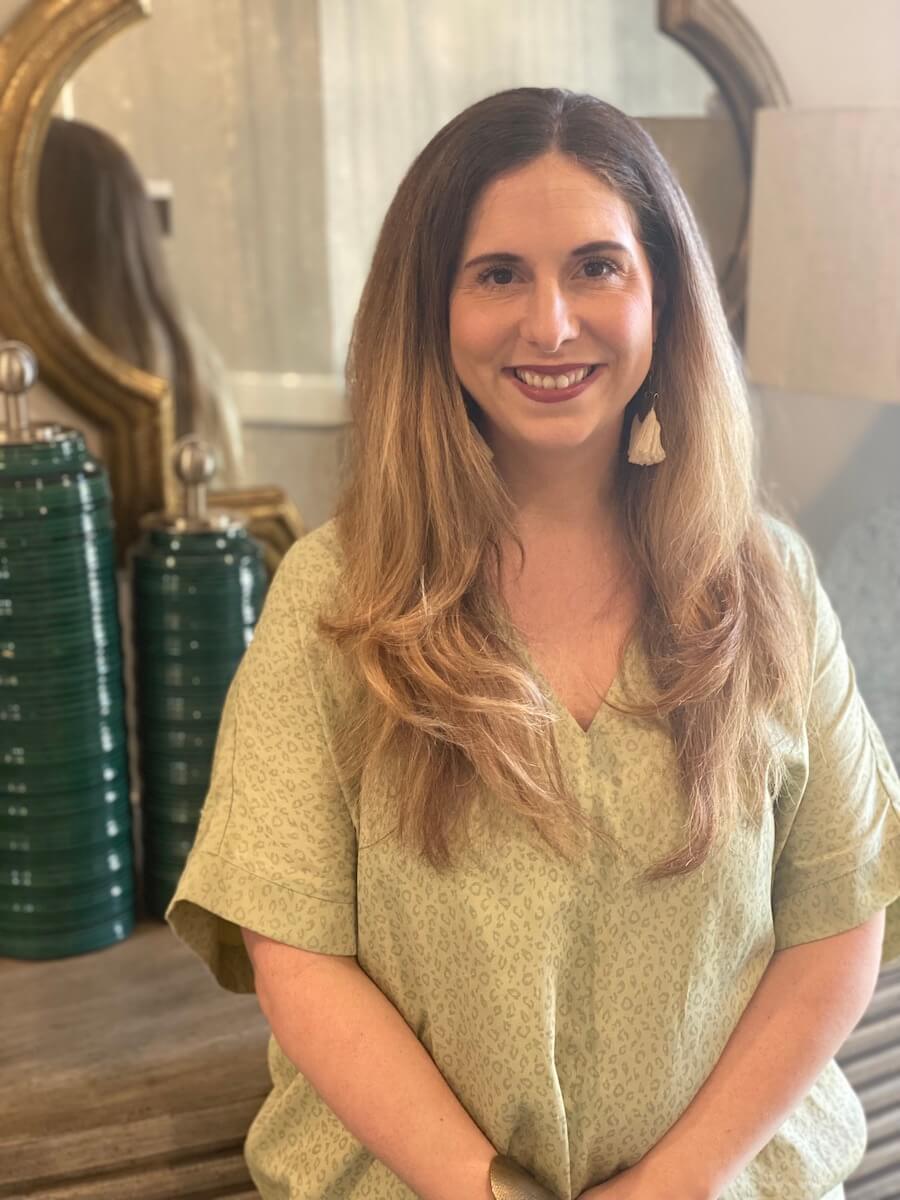 Sales and Marketing Director
Meet our new Director of Sales and Marketing, Natalie. Natalie has over 15 years of experience in the hospitality industry and worked as a wedding planner for years in Santa Rosa Beach, FL where she met her husband, Boots. She realized her true passion for serving seniors after opening a new senior living community in Tallahassee, Florida where she built lasting relationships with many residents and their families.
After relocating to the Atlanta area with her husband and nine-month-old son, Hayes, she knew she wanted to continue her passion for loving on seniors, so she joined our team here at Legacy Ridge at Buckhead.

In her free time, you can find Natalie traveling the globe with her family, snow skiing in the mountains, doing yoga, feeding her Amazon shopping addiction, or cheering on the New Orleans Saints and her alma mater, Ole Miss.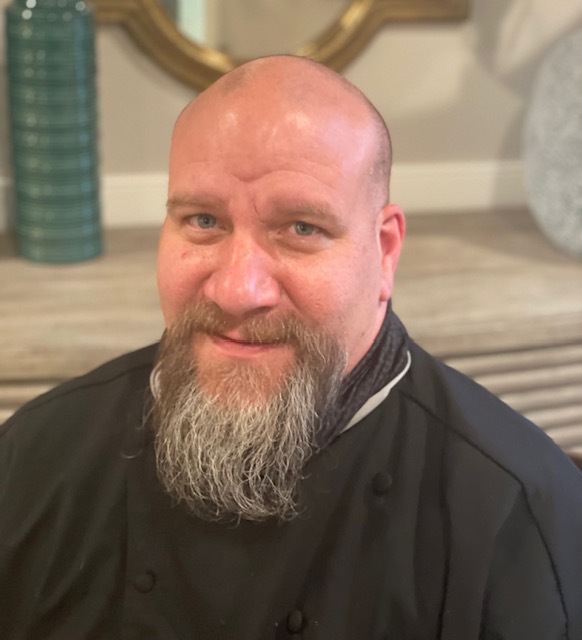 I started cooking with my father when I was very young, mostly Greek food. He told me that I can make anything I wanted but I had to eat whatever I made. Let's just say I made some food that no one should ever eat! After leaving Valdosta State University, I got an Associates Degree in Culinary Arts at Art Institute of Atlanta. I had to work my way up to say the least. Nothing in this job is handed to you.
I was a sous chef at Atlanta Fish Market, PF Chang's and Kiawah Resort. I became an owner on my own catering company and did some consulting as well. After many years of proving myself, I became an Executive Chef at Hudson Grille. Just because you are an executive chef doesn't mean the work slows down! I've been in the business for 20+ years and I will never stop doing what I love to do.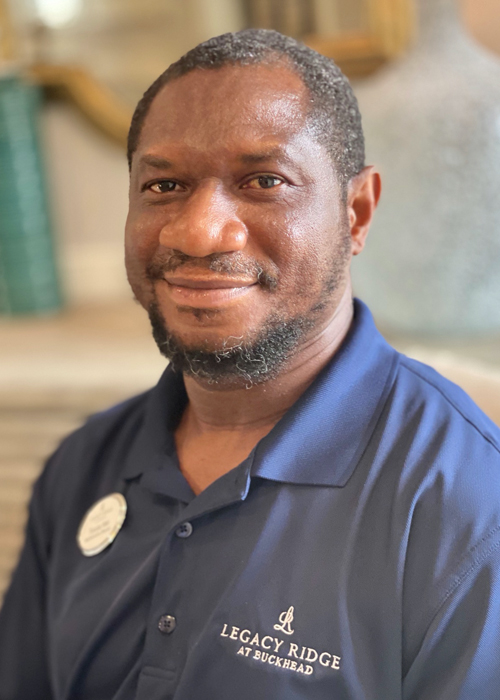 Tonzia is the Maintenance Director for Legacy Ridge Buckhead and has more than 15 years of experience in in Long Term Care. He started as a Certified Nursing Assistant for approximately two years, later becoming Maintenance Assistant, then quickly transitioned to Supervisor and has been leading ever since. He earned a diploma in Air- Conditioning Technology from Georgia Piedmont Technical College.
Tonzia has a very deep passion in caring for the elderly, which you can see in his daily interactions with each resident that he comes in contact with.
He is a devoted husband and has three beautiful and amazing children. When he is not busy keeping the community looking great, he likes to spend time with family, attend church and volunteer in community activities.