If seniors are looking for assisted living or memory care services in Atlanta, GA, our community will meet their needs and more. Tucked away in the quiet and serene Chastain Park area, Legacy Ridge at Buckhead provides a comforting, familial sense of belonging that only our intimate atmosphere can achieve. Accessibility to our common and dining areas in the building are thoughtfully laid out with no long halls or mazes to try and navigate. Rooms are easy to find and encourage more associate and resident interactions throughout the day.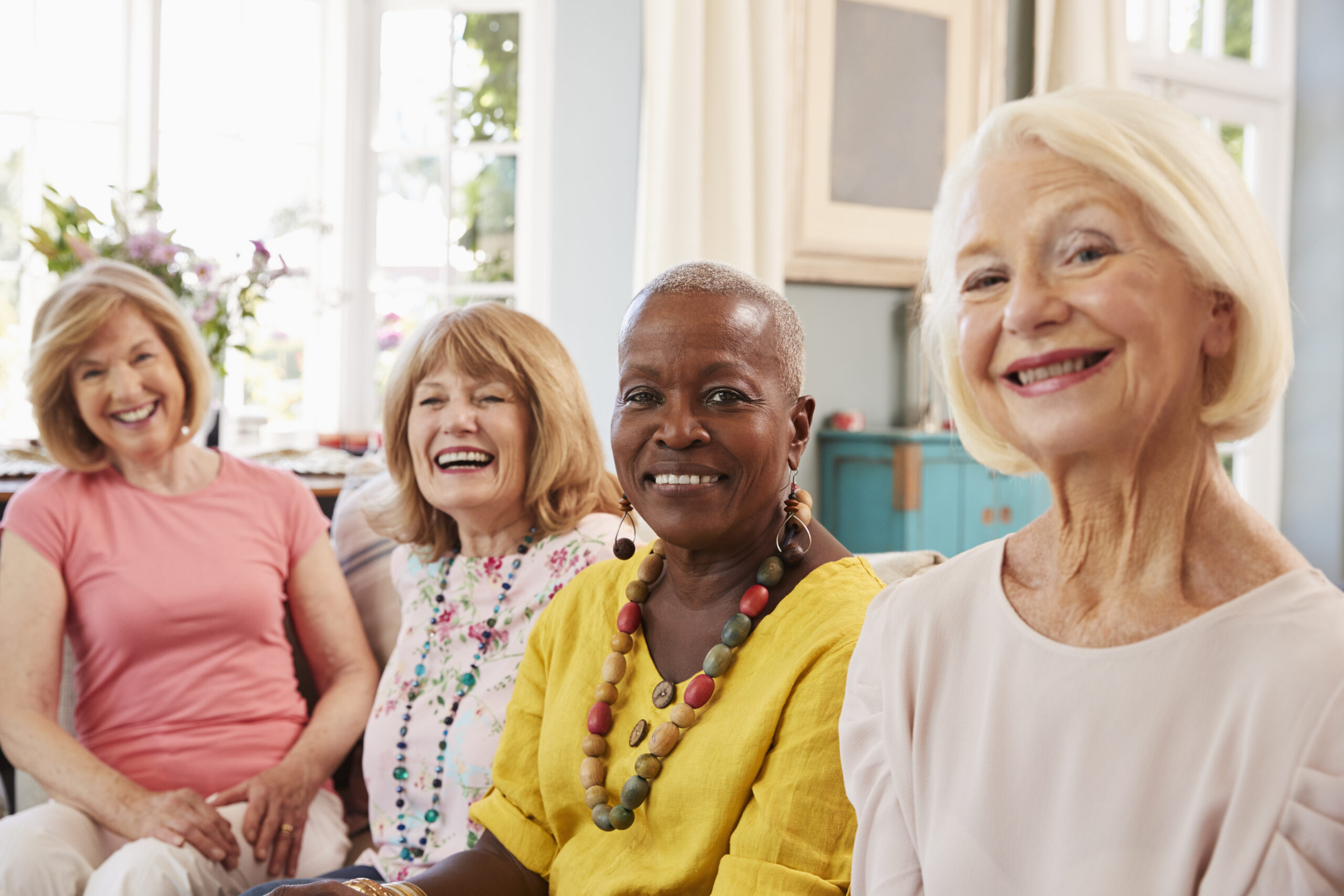 Legacy Ridge at Buckhead offers a serene and engaging lifestyle.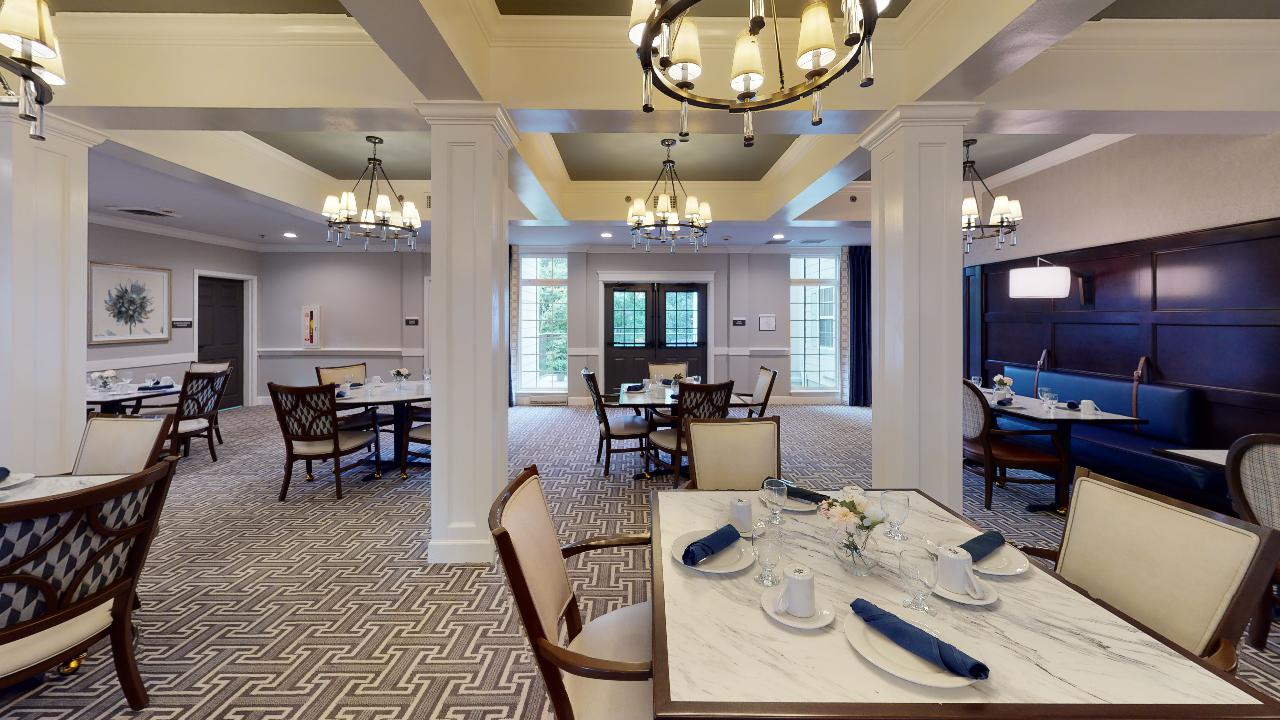 Ready to Explore Atlanta?
Need to get some errands or grocery shopping done? With our scheduled transportation services, Legacy Ridge at Buckhead is conveniently located near shopping malls, doctor's offices, grocery stores and postal offices.
We'd Love to Hear from You