Regional Sales & Marketing Director
Danyel Starr brings over two decades of leadership experience from both the Hospitality and Senior Living verticals. Her dedication has earned a reputation of excellence in each of the communities she has had the privilege to work in. She believes that when you truly listen and take the time to connect, you can get to the root of a person's needs and then be able to serve them to the fullest.
She is a busy mother to two handsome teen boys. They enjoy the outdoors, hiking and visiting their extended family in Colorado whenever possible.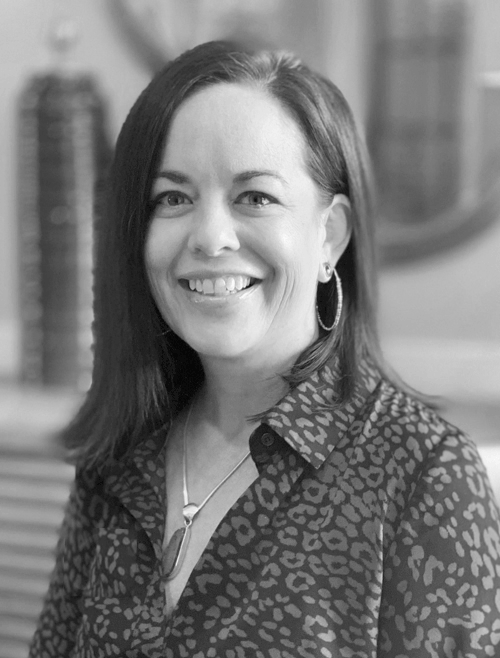 "It's the action, not the fruit of the action, that's important. You have to do the right thing. It may not be in your power, may not be in your time, that there'll be any fruit. But that doesn't mean you stop doing the right thing. You may never know what results come from your action. But if you do nothing, there will be no result."
"When I was hired as an activity director many years ago, I thought it would be something I could try for a short time. After my first month, I knew that I found my passion with seniors. They challenged me each day and taught me so many life lessons by hearing their life stories. It became more than a job, my residents became my friends and an extension of my family. Doing sales and marketing, I can share the other side of it to families and speak passionately how wonderful a community lifestyle can be. I enjoy being able to help families through this process and become their support through sometimes a difficult decision. I am truly honored being part of an industry that is focused on ensuring the later years of life, are just as important as any other."
~ Amy