Premier Assisted Living
in Peachtree City
Live in style and comfort at Legacy Ridge at Peachtree. Our modern senior living community offers leisurely amenities, fulfilling dining options, assisted living apartments, and comforting care services.
Begin your senior living journey by introducing yourself to our team.

We highlight those who enrich the life experience within our communities
In Legacy Ridge at Peachtree, we are committed to offer extra care for you or a loved one. Our associates strive every day to anticipate the needs of our residents and ensure those needs are not only met but surpassed. Despite certain physical limitations, our ultimate goal is to enable residents to continue pursuing the freedom to enjoy life. Let us assist with the activities of daily living, medication management, meals, and much more.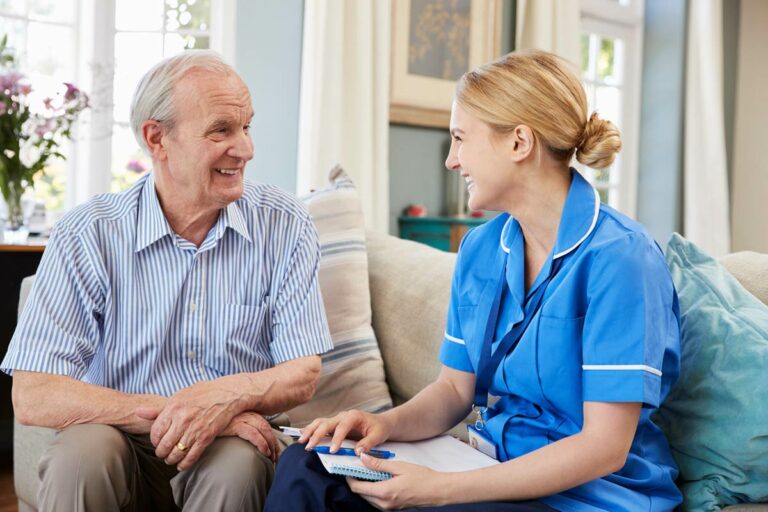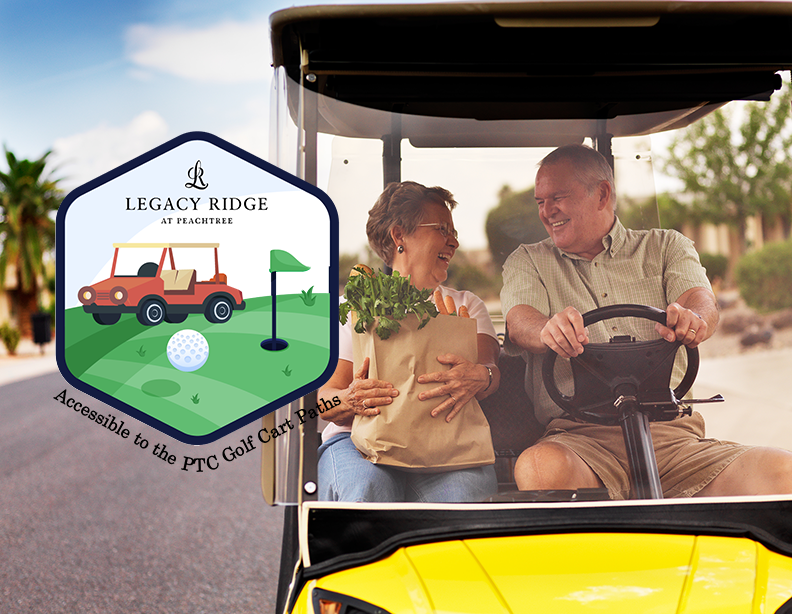 Legacy Ridge at Peachtree not only ensures the best Assisted Living programs in the area but is now part of the Peachtree City Golf Cart Path System. The City has over 100 miles of multi-use paths for golf carts, from the City's north to the southern region, and these paths are regularly maintained, making them easy to use and traverse. In addition, Peachtree City has dozens of bridges and tunnels; golf carts are the preferred way to travel in the community; they can quickly and safely cross major highways and streets.
Enjoy eating when you want to with The Freedom Dining program. With daily specials and classic favorites, you'll never run out of heart-healthy chef-prepared options. Catch up with friends in the restaurant-style dining room, or reserve the private dining area for intimate family events. This signature program is not available in other assisted living communities.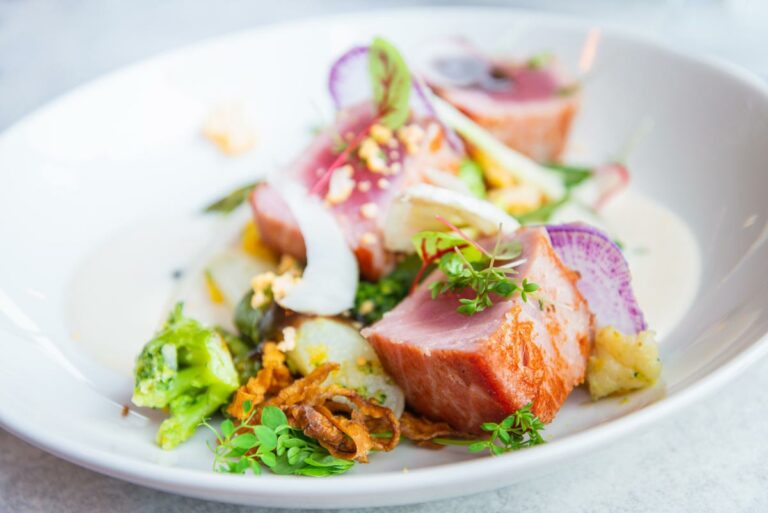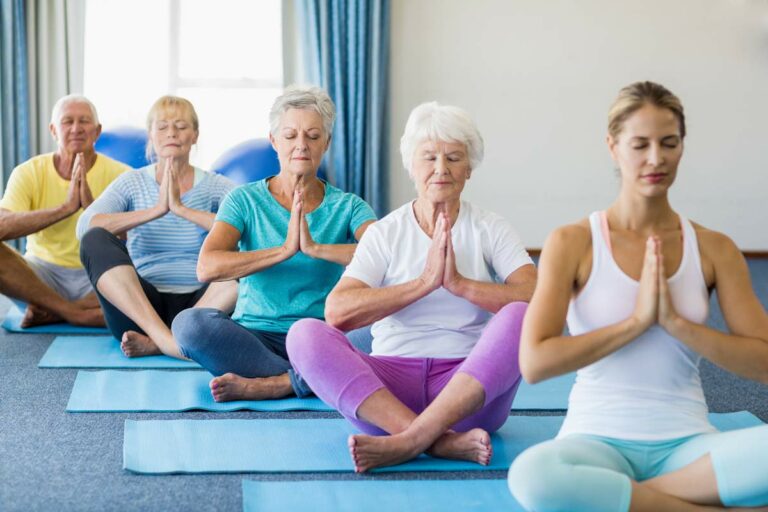 Senior Activities You'll Love
Legacy Ridge at Peachtree promotes an active senior lifestyle. Our days are filled with art projects, community adventures, and special events. Bring your favorite hobbies and introduce them to us. Activities aren't mandatory; you're free to spend your day the way you want.
Schedule Your Virtual Tour of Assisted Living in Peachtree City
Take a Tour of Our Welcoming Community
Don't take our word for it – here's what our residents say: