In Legacy Ridge at Peachtree, we distinguish ourselves by exceeding the expectations of our residents by providing an excellent Assisted Living service that prioritizes the highest level of personalized care. Even our most independent residents feel supported by our caregivers and enjoy an experience full of benefits derived from our high standards of quality and service. In addition, we are part of the Peachtree City 100-mile Golf Cart Path System with immediate access to supermarkets, parks, worship centers, doctors' offices, and even closer to some of the best Peachtree City restaurants, which complements the experience in our Assisted Living Community, making it the best home to enjoy the golden years.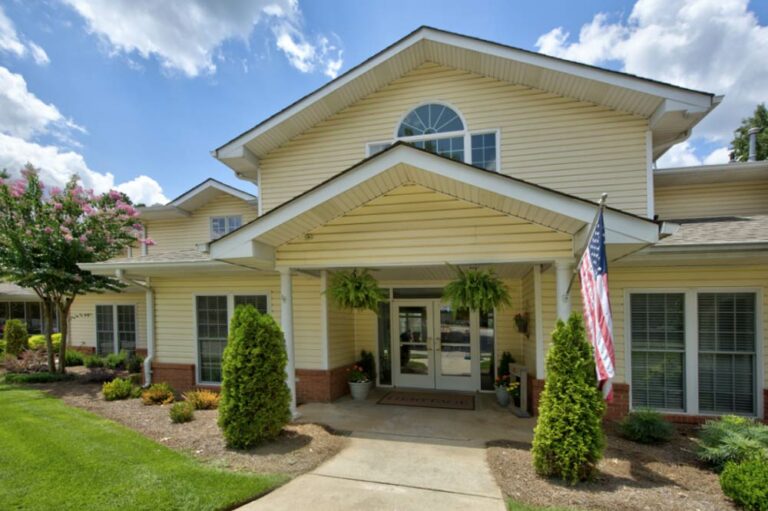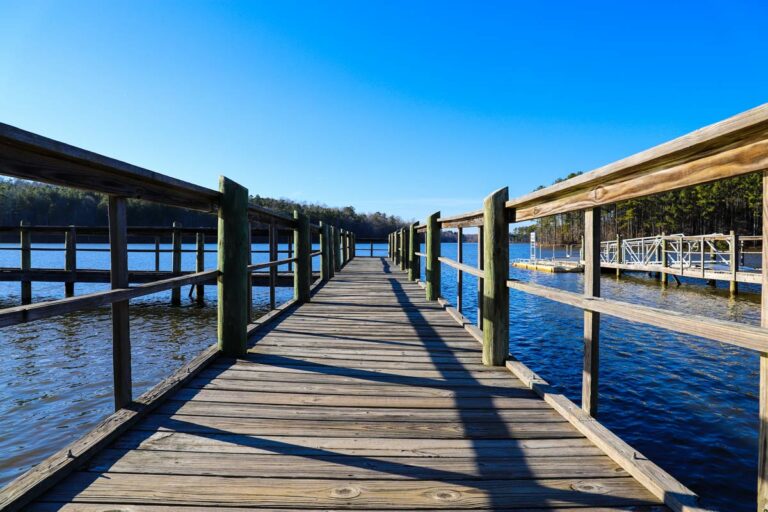 You'll find our diverse city 40 minutes south of Downtown Atlanta. With over 100 miles of golf cart paths, traffic in our town is a little different. Other great cities like Fayetteville, Senoia, Tyrone, and Sharpsburg are also a short trip away. Seniors and their families in the Atlanta area appreciate our convenient location off of Highway 54.
Pursue Your Passion at Legacy Ridge at Peachtree
The history, food, and culture of Peachtree City create a never-ending list of things for seniors to do. In addition to care, your new home at Legacy Ridge at Peachtree offers various daily exercises, activities, and dining options, but we also love exploring:
Fishing and picnics at Huddleston Pond Park
Touring the Commemorative Air Force Dixie Wing Museum
Performances at The Frederick Brown Jr. Amphitheater
Relaxing nature escapes with hikes and birding at the Line Creek Nature Area
Enjoy brunch and lunch trips to The Italian Oven, Azul Tequila Taqueria & Cantina, Beef 'O' Brady's, and more
Publix, CVS, and Walgreens are short trips away. Whether shopping for essentials or entertainment, use our scheduled transportation to complete your errands.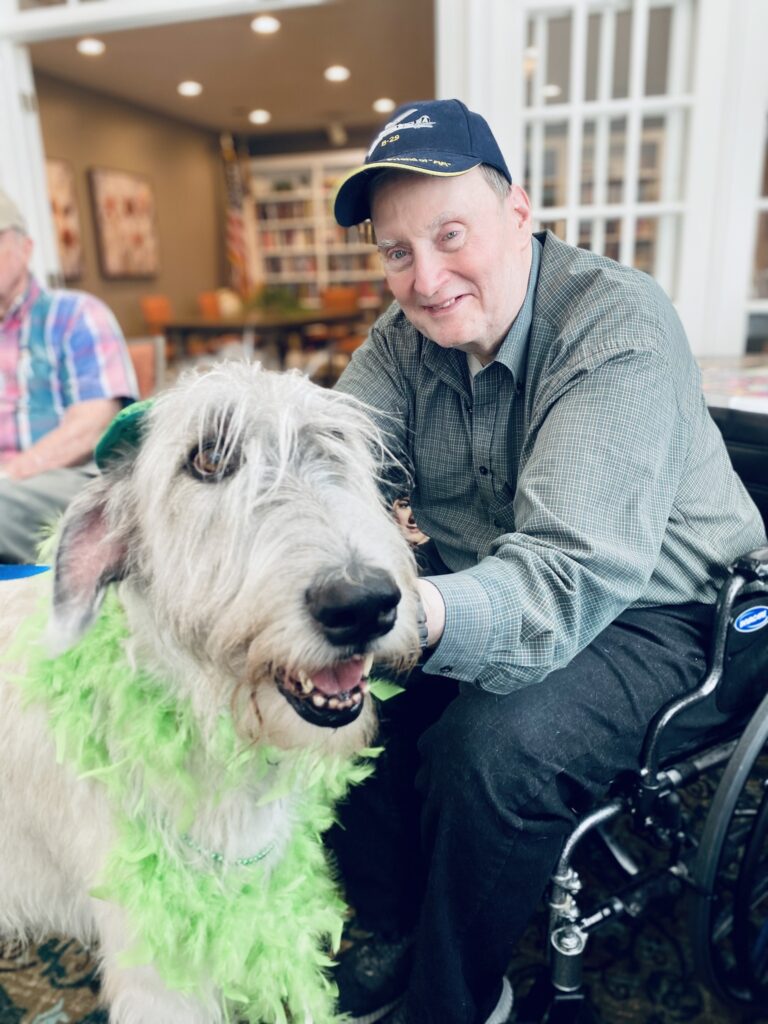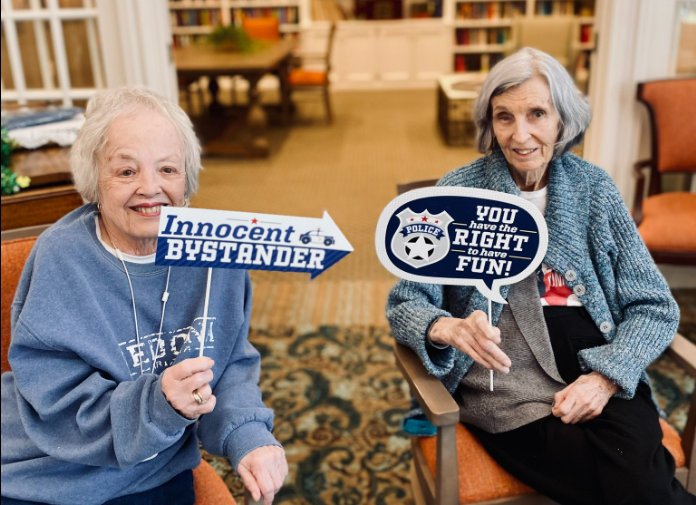 Legacy Ridge at Peachtree offers personalized assisted living services for seniors. Our specialized team members will provide friendly care for you or a loved one. Enjoy the individualized care services you need to live an active and fulfilling lifestyle.
We'd Love to Hear from You