Ready for an Active Lifestyle?
A Senior Activities Calendar For Every Interest
Whether competitive games or exercise classes, our community offers fresh ideas to engage our residents each month. We also provide plenty of activities for seniors with limited mobility. When the weather outside gets too hot, we offer the coolest indoor activities for seniors.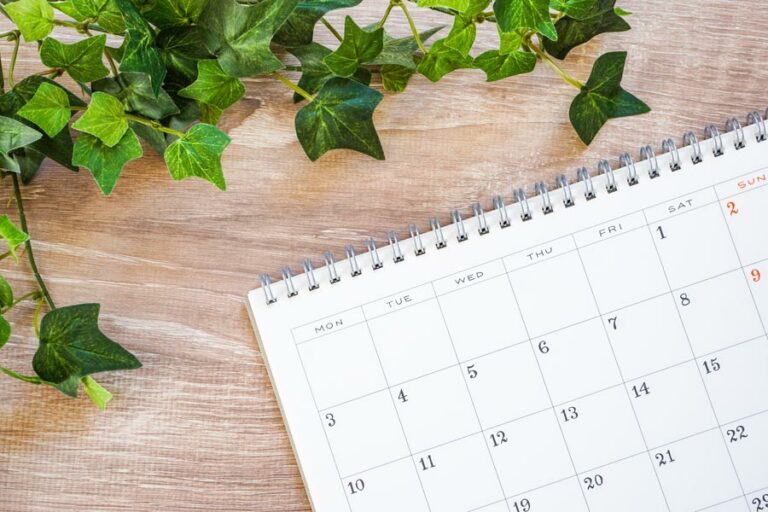 Reach Out to Learn More About Our
Assisted Living Activities