Premier Senior Living in Historic Macon, GA
Madison Heights at The Prado encourages seniors who require Alzheimer's and dementia care services to live life with purpose each day.

We highlight those who enrich the life experience within our communities
Madison Heights at The Prado associates are ready to welcome your loved ones and encourage them to live an engaging lifestyle 24/7. With brain fitness and memory enhancement activities, 24/7 specially trained memory care associates, medication management, and more, families choose us for passionate Alzheimer's and dementia care services in the Macon area. Discover our dedication by learning more about our memory care services.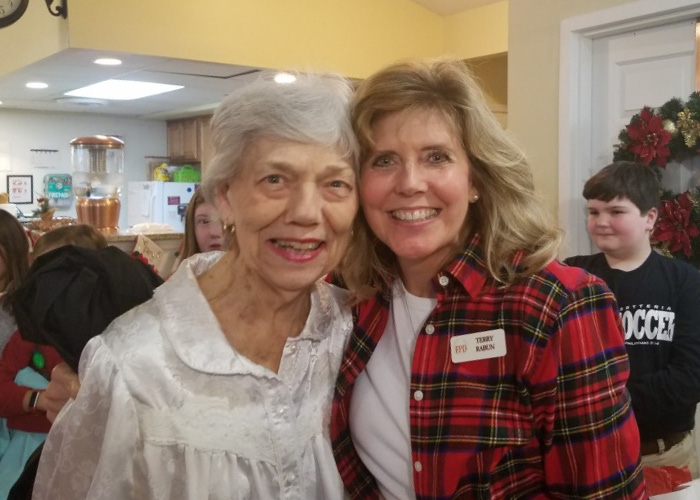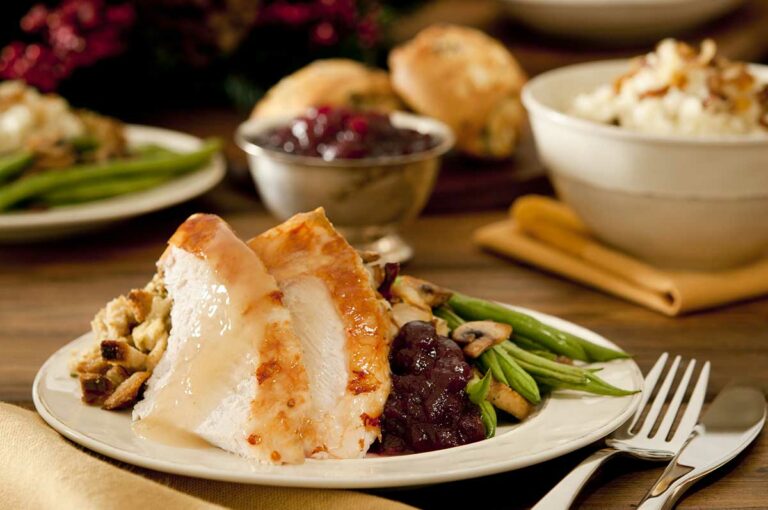 Our Director of Dining Services served former presidents Ronald Regan and George H.W. Bush before cooking up delicious meals in senior living. He will serve your loved one just as passionately and sufficiently with our culinary team! Come have lunch with us to sample our mindful dining options for our memory care residents.
From elementary school visits to dog therapy to dance parties to lunches outside under the shade, the Madison Heights at The Prado Lifestyles team dedicates themselves to knowing your loved one and their preferred hobbies through our tailored activities, outings, volunteer work, and events.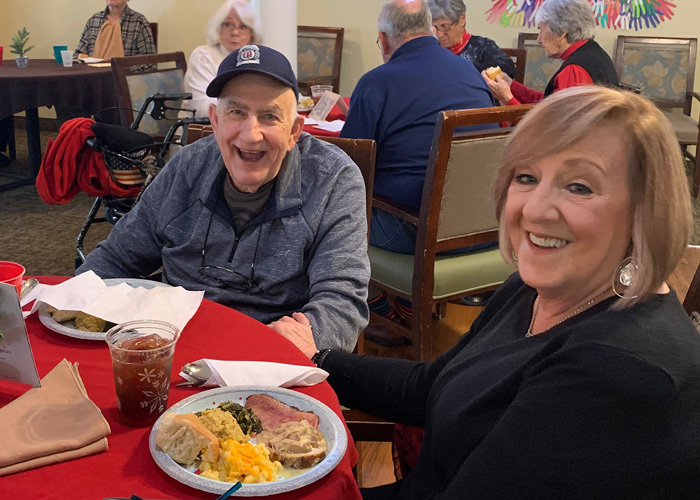 Virtually Visit Our
Luxurious Community
Interested in Becoming a Resident? Get Started Now.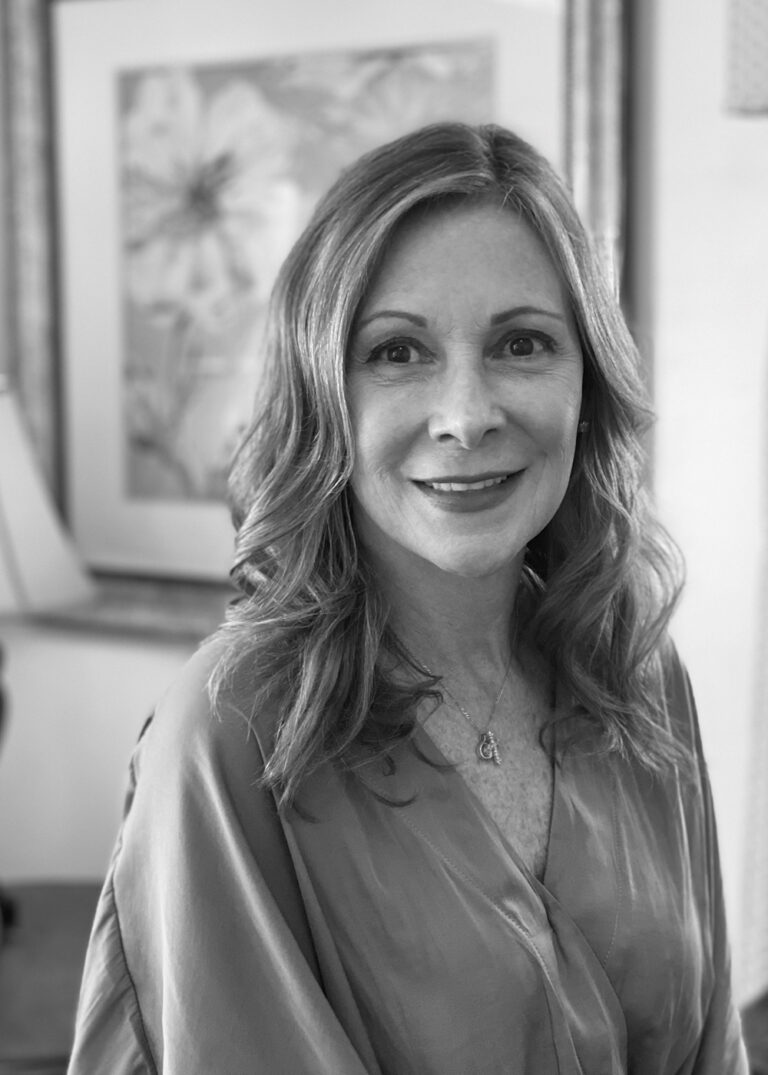 Welcome to Madison Heights at The Prado!
My name is JoEllen Spivey, Executive Director of our comforting community. My team and I are passionate about helping families navigate Alzheimer's and dementia care by providing their loved ones an enriching place to live.
Don't take our word for it – here's what our residents say:
I am very pleased with this facility and its professional staff. They are always going the extra mile for their residents and family members."