For family members seeking to enhance the quality of life for their loved ones with dementia and/or Alzheimer's, Madison Heights at The Prado offers superb care with an emphasis on comfort, respect and dignity. Madison Heights at The Prado provides an opportunity for all residents to live life to the fullest with passionate memory care services. Our leadership team comes from strong backgrounds in senior living in their respective roles, and each one ensures our residents receive all the respect, dignity and kindness they deserve.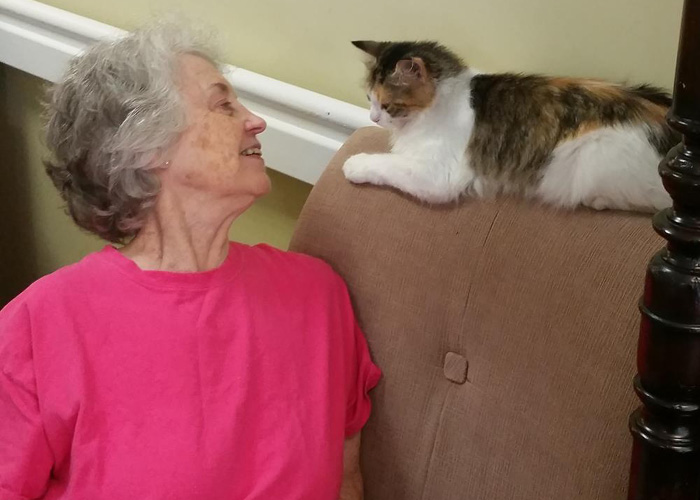 We'd Love to Hear from You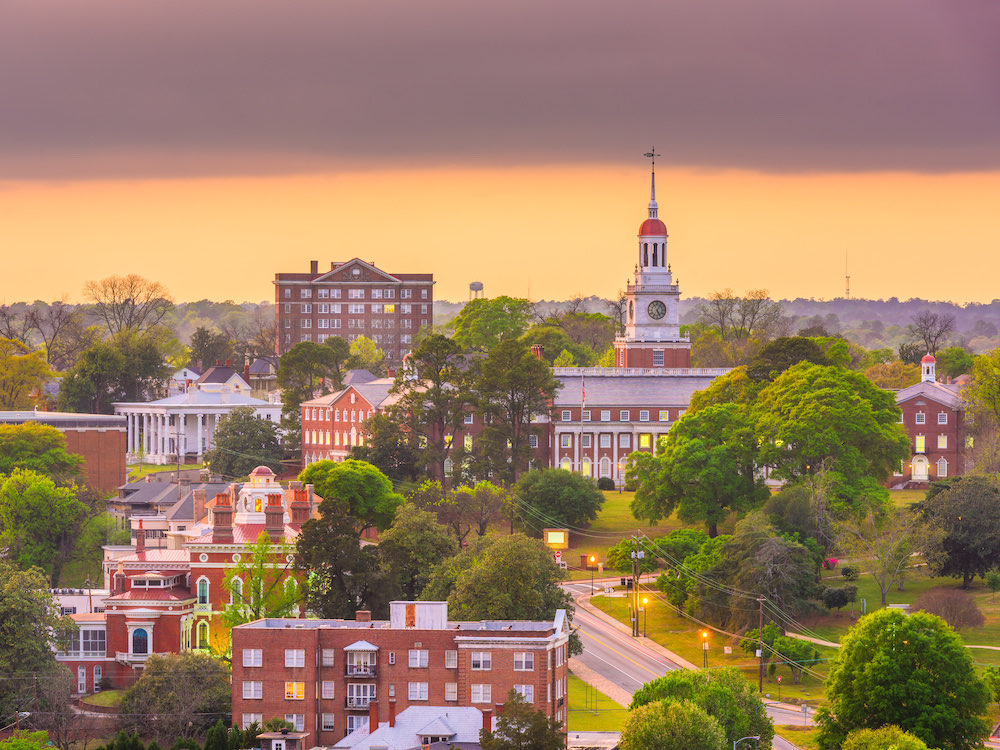 We are located near popular shopping and dining establishments as well as the Museum of Arts and Sciences for fun family get-togethers or scheduled community outings. Going out to eat at upscale seafood restaurants and grills is a regular occurrence for our residents and team. We are also close to medical facilities such as Neurology of Central Georgia and Coliseum Northside Hospital for utmost convenience.
It's the residents and associates who make up the familial spirit of our community. Each month we celebrate a resident and associate for bringing a smile and a laugh!