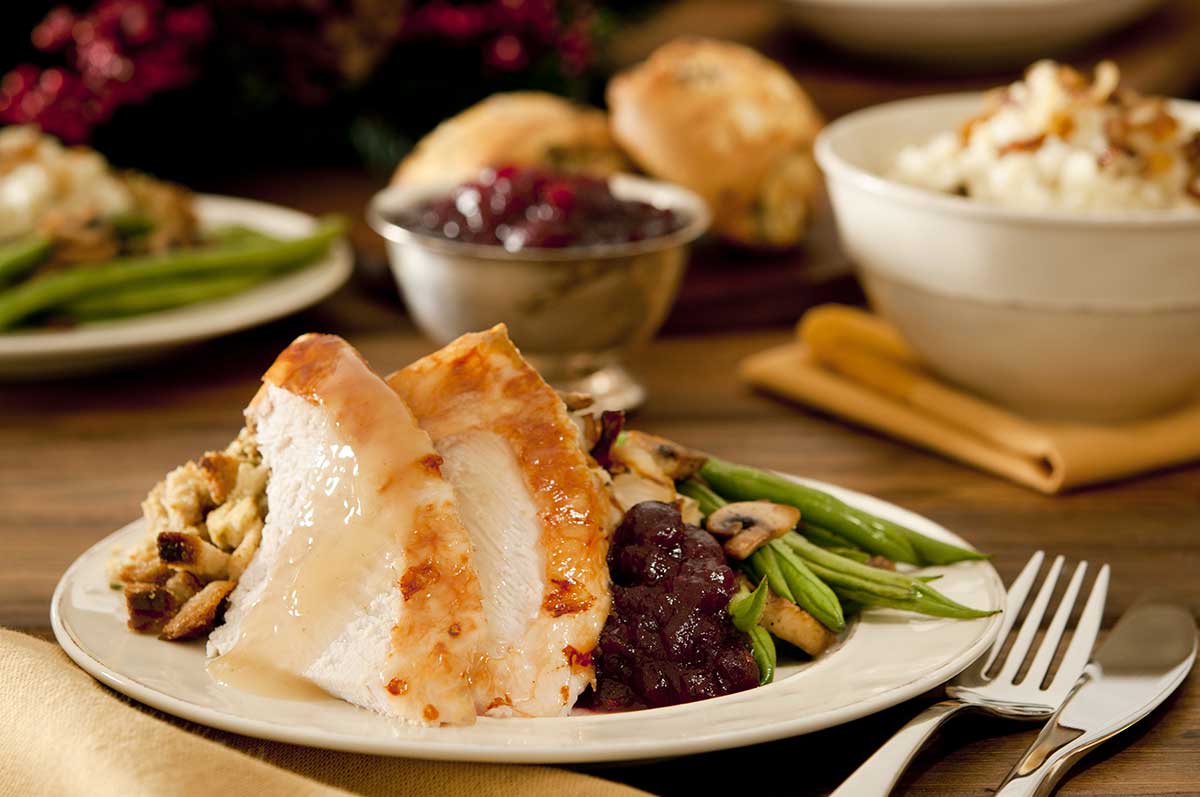 Our signature Freedom Dining program means our residents enjoy delicious menu options that are mind healthy.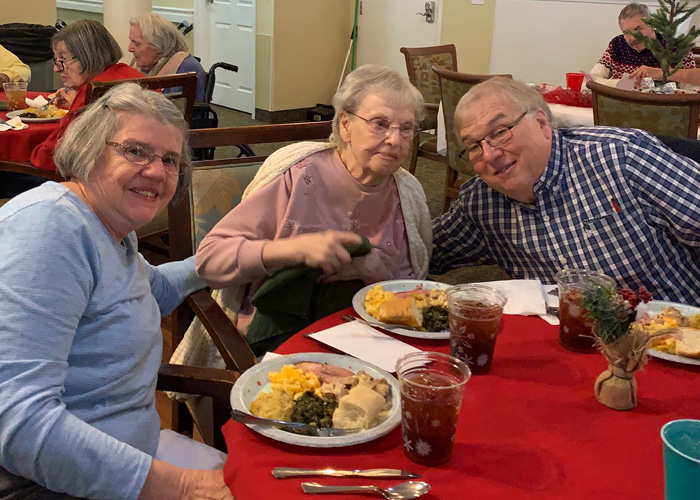 The Academy – Activities and Lifestyles
The Academy enhances our residents and their families' lives with interactive, fun and educational seminars, events and more.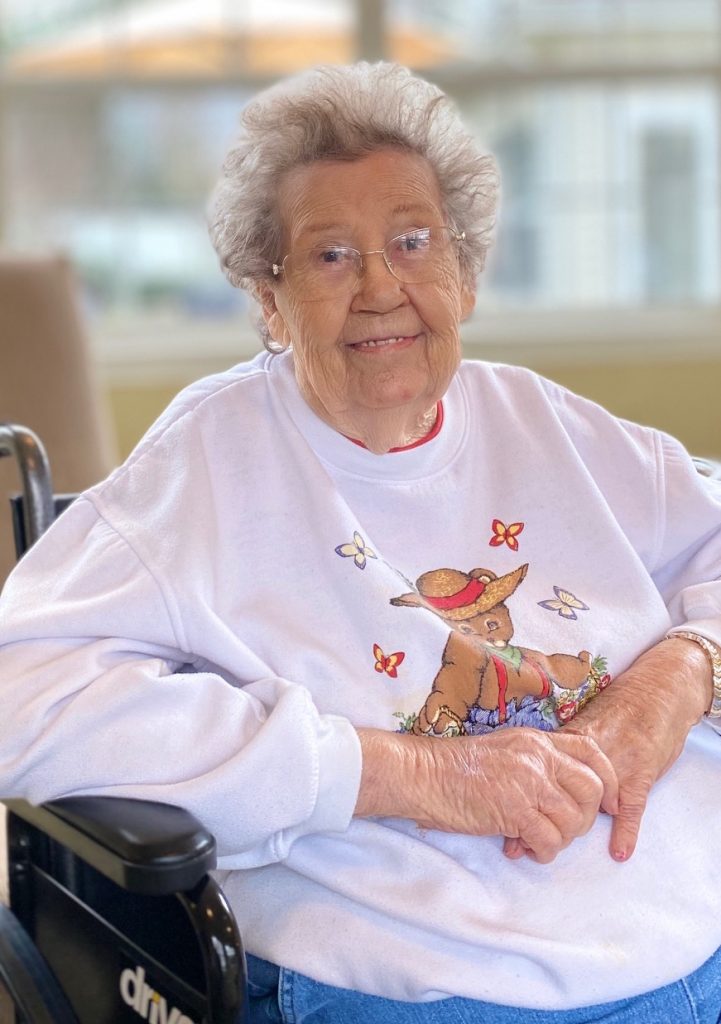 SPIRIT Programming for Memory Care
At Madison Heights at The Prado, our associates want to enhance the individuality of each memory care resident's life and take focus away from the diagnosis. We are dedicated to reliving the past, relishing the present, and rejoicing the future, all while serving our residents with love in our hearts.
Strength-focused
Purpose-driven every day
Identity is celebrated
Rediscovers the joy of the smallest successes
Invigorates each resident every day
Tailors programming for each resident
Learn More About Our Signature Programs