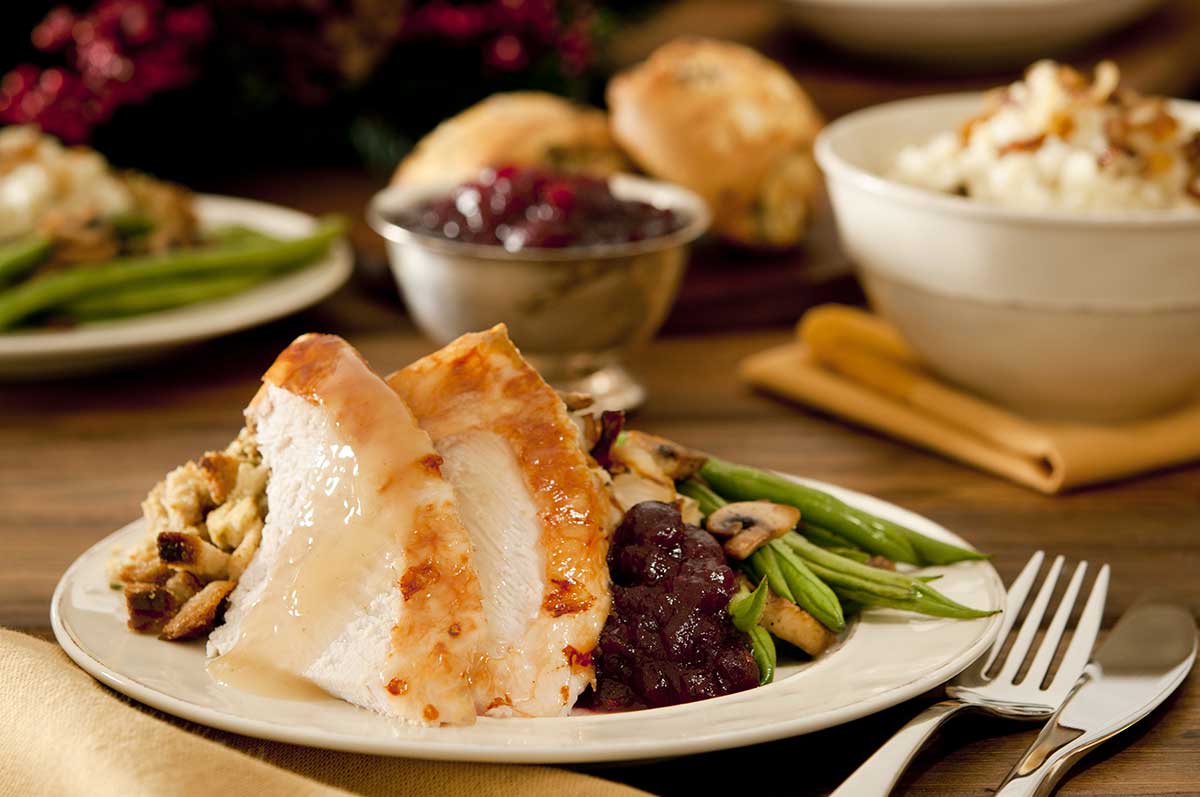 Our signature Freedom Dining program means our residents enjoy delicious menu options that are mind healthy.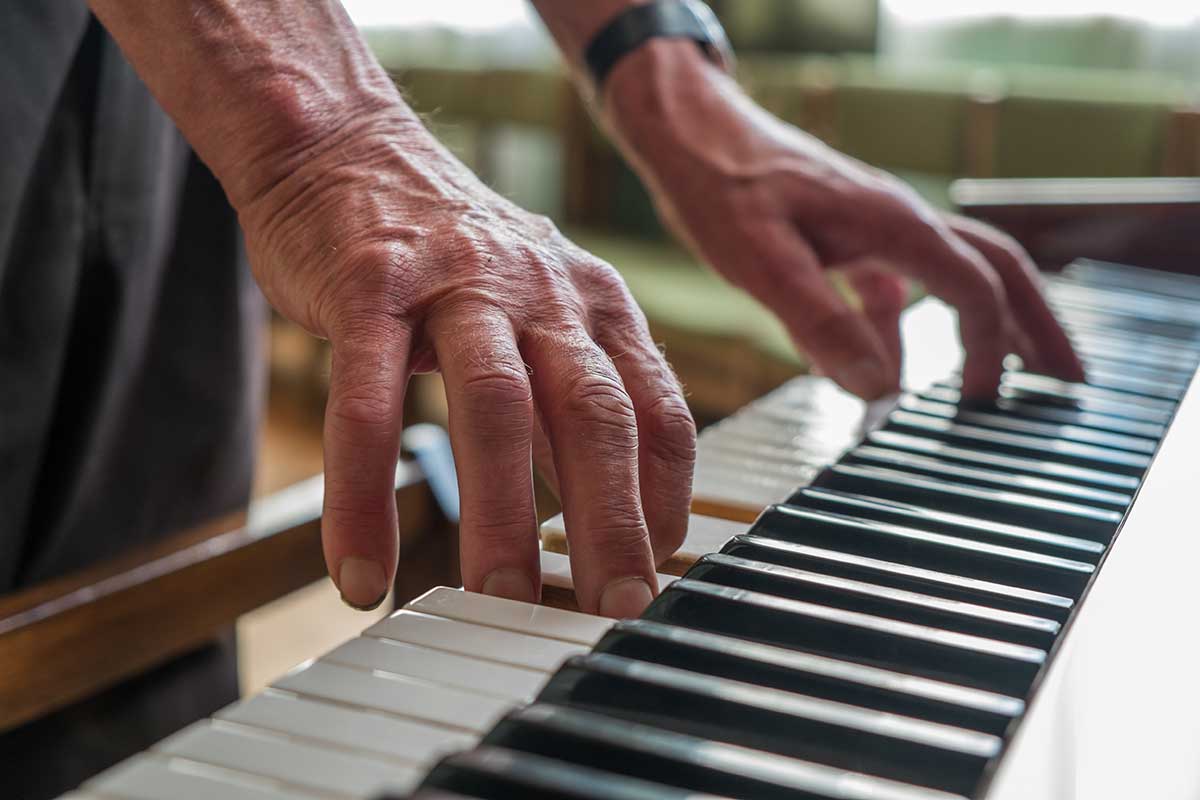 The Academy – Activities and Lifestyles
The Academy enhances our residents and their families' lives with interactive, fun and educational seminars, events and more.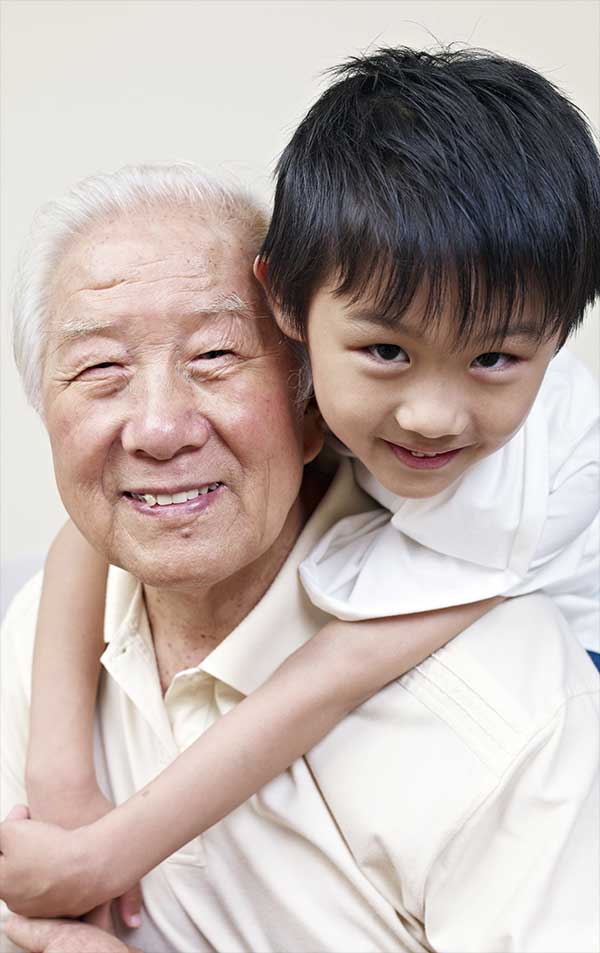 SPIRIT Programming for Memory Care
Our passionate team ensures we are providing an enriching experience for each resident with their own daily successes, familiar senses and hobbies, and tailored preferences.
Focusing on Strength
Providing Purpose daily
Celebrating Identity
Rediscovering joy in the smallest successes
Invigorating each resident daily
Tailoring programming for each resident
Learn More About Our Signature Programs.