Beyond its luxurious facilities and the best Memory Care and Assisted Living programs, Legacy Ridge at Buckhead will surprise you with its warm and welcoming community of residents, perfectly sized to provide quality care to each of them and promote a sincere atmosphere of friendship and familiarity.
Regardless of where you are in the community, you will always feel a homey atmosphere and, at the same time, full of life and activity.
Residents don't need to worry about navigating long hallways or layouts that feel like a maze; we are built on convenience: residents can easily access any area, whether our standard rooms or residences.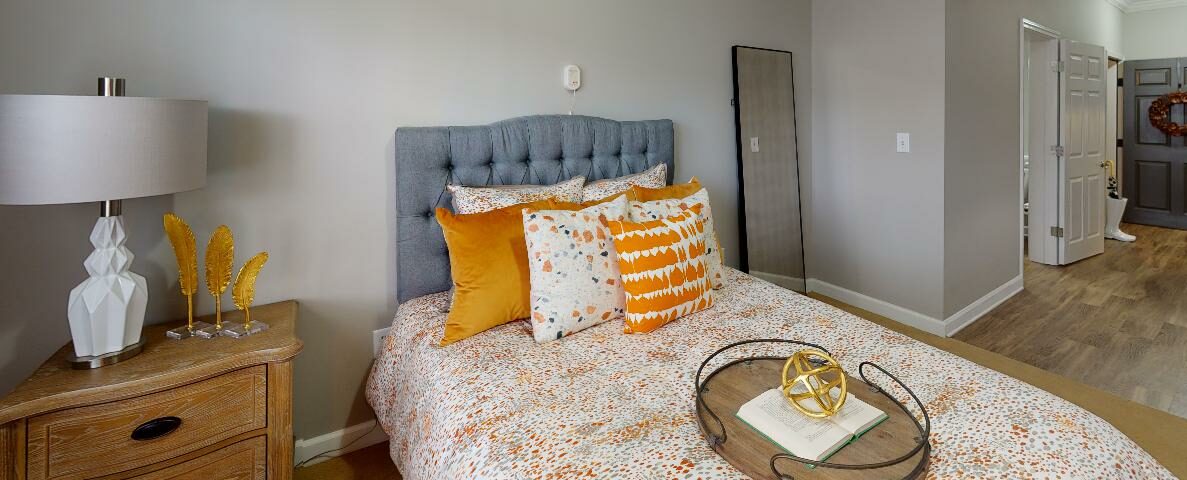 Much more than a typical nursing home
With unmatched elegance, whether you're looking for assisted Living or a dedicated memory care environment specializing in Alzheimer's and dementia care, our team has the expertise, drive, and heart to assist you in our family setting. Families have the confidence and reassurance that their loved ones are receiving tailored attention and are encouraged to partner with our community to preserve their beloved person's self-worth.
Memory Care
Our memory care services provide individualized care for seniors with Alzheimer's or other forms of dementia. Residents receive compassionate care from specially trained associates who are onsite 24/7. Brain fitness and memory enhancement programs help residents live comfortably and with dignity. Designated staff for Assisted Living and Memory Care enables residents to know their habits, behaviors, likes, and dislikes. Director of Nursing, Angela, has a hands-on care feeling. You can feel confident that the staff at Legacy Reserve at Buckhead will exceed your highest expectations, and you will wonder why you ever waited to call us home.
Abundant Activities
Relax, dine, socialize, and more. From our beautiful outdoor spaces, morning walks, tai chi, painting, card games, Netflix, classic movies and our women's and gentleman's groups, we offer many opportunities for you to meet other like-minded people and fill up your calendar with fun get-togethers!
There isn't another senior living community in the Atlanta or Chastain Park area quite like Legacy Ridge at Buckhead with its  boutique environment. The difference is in how we serve, how we dine, and how we enrich our residents' lives every day.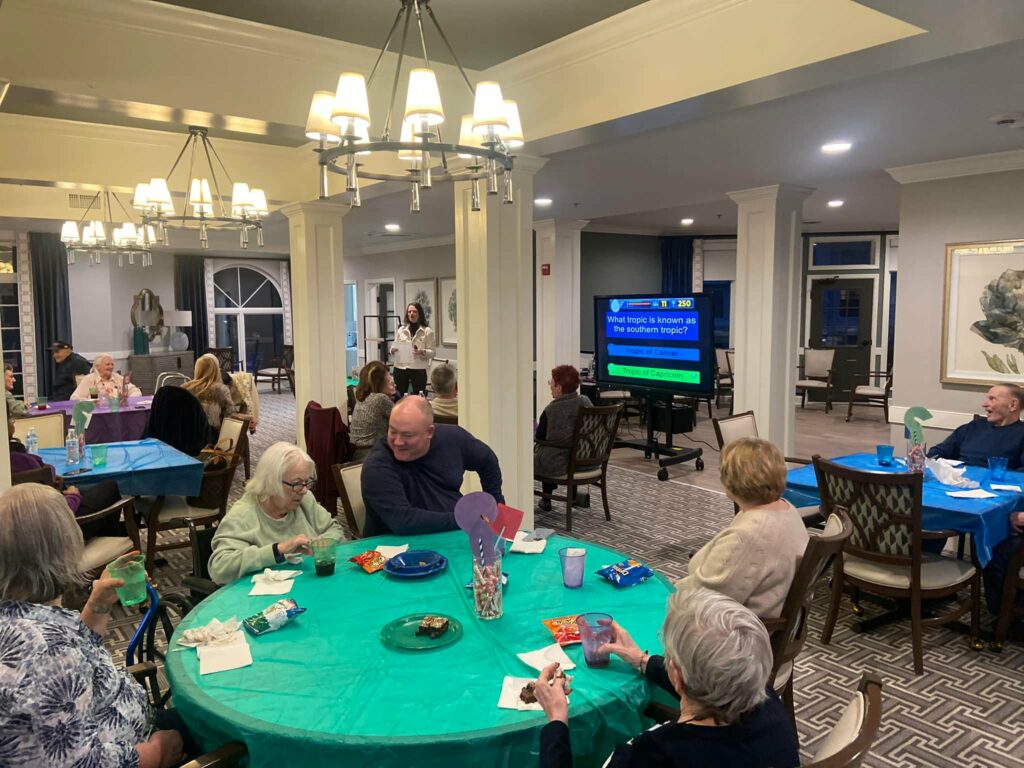 Let's design together now a senior living plan tailored to your dreams.