Atlanta Senior Living Community Hosts Meet and Greet Event to Celebrate New Name, Owners
Legacy Ridge at Buckhead, a boutique-style assisted living and memory care community, is celebrating its new name and owner with a meet-and-greet ribbon-cutting event.
Why is it important to meet your loved one's caregivers and their supervisors?
Although you may be staying in contact with an associate, reading our blog, or keeping up with our Facebook page, you may still want to learn more details about all that happens at our community. By interacting with a variety of people involved in your loved one's care, you can feel increasingly connected to him or her and welcomed in our community.
Who Will Be There?
Formerly Allegro Senior Living, the Atlanta community is now owned and operated by Atlas Senior Living, a Birmingham, Ala.-based senior living operator.
Presidents and Co-CEOs of Atlas Senior Living Scott Goldberg and Wyman Hamilton will be in attendance. Other attendees will include the community's local partners, companies, residents, and residents' families.
What Does One Leader Have to Say?
Like our other associates, Danyel Starr, Executive Director of Legacy Ridge at Buckhead, is passionate about providing a variety of excellent senior services and has enjoyed seeing Atlas grow. "We are excited to celebrate our new name with Scott, Greg [Crutcher, Chief Marketing Officer], our partners, residents, and families," Danyel said. "Our services, amenities, and activities will be as vibrant and fulfilling as ever with the same team members our families have come to know and trust."
Which Refreshments Will We Provide?
Champagne, wine, and light appetizers will be served. We look forward to an eventful night of flavorful food and helpful conversations!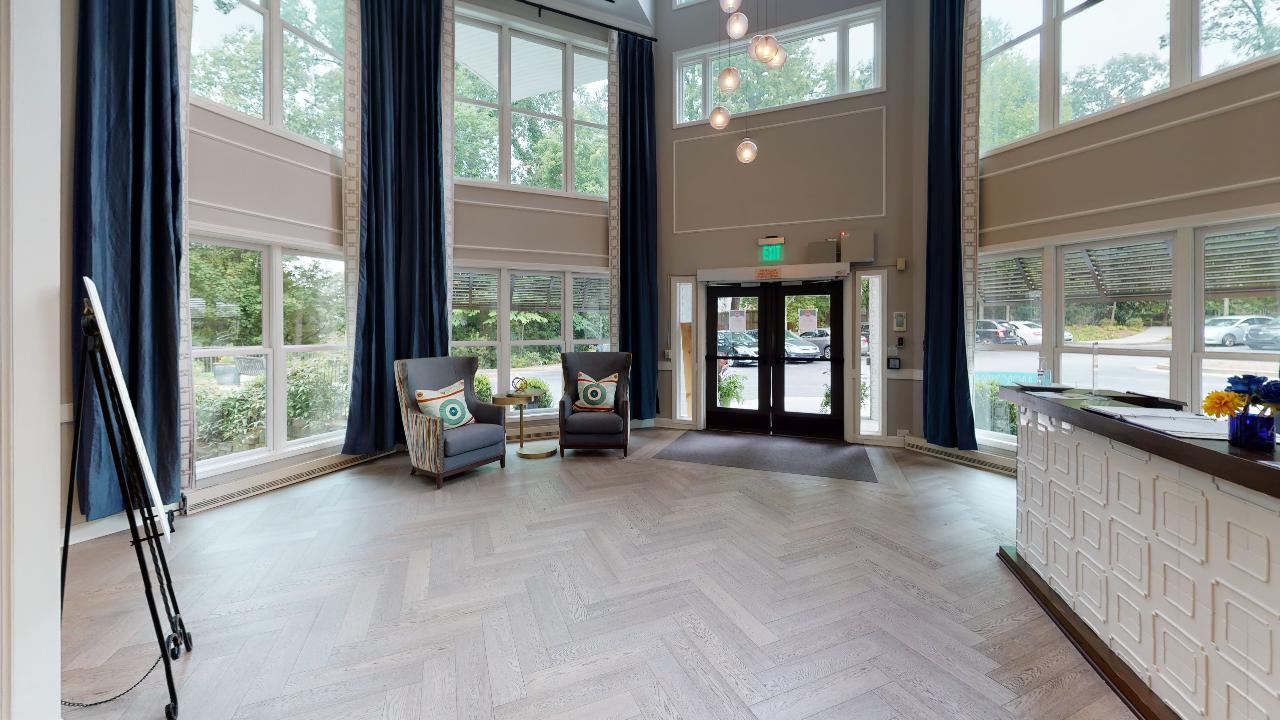 Be sure to join us from 4 to 6 p.m. on Wednesday, October 28 at the community! Our team members will be able to answer any questions you have, but if you would like to speak to us before then, please contact us today.