Many older folks in the St. Petersburg/Tampa Bay area live independently but away from their families. When the time comes to transition into assisted living or memory care communities, this process can become less difficult with the help of referral partners.
As a thank you to local realtors who work with seniors to find them caring communities, The Goldton at St. Petersburg would like to announce our new realtor referral bonus program.
What is a senior living realtor referral partner?
Local referral partners assist in helping seniors find the proper care they need when they begin to age out of their homes. Finding a senior living community can be difficult without help from referral partners who understand the landscape.
These partners not only help seniors, they help families who may live out of state and may not be able to assist in the process. Referral partners simplify the search by offering consultation on options like price, services, and location. They are the boots on the ground who can:
List and sell the property
Hire cleaning services
Assisting in downsizing
Plan estate sales
Select trusted moving companies
How do referral partners make money?
Sites like Caring.com or A Place for Mom do not charge seniors or families a fee for their services. Instead, they work with senior living facilities in collecting potential new residents for a price, paid by the facility.
In addition to working with services like this, The Goldton at St. Petersburg enjoys keeping things close to home and welcomes working with realtors in our area. As a thank you to them, we offer a $500 referral fee.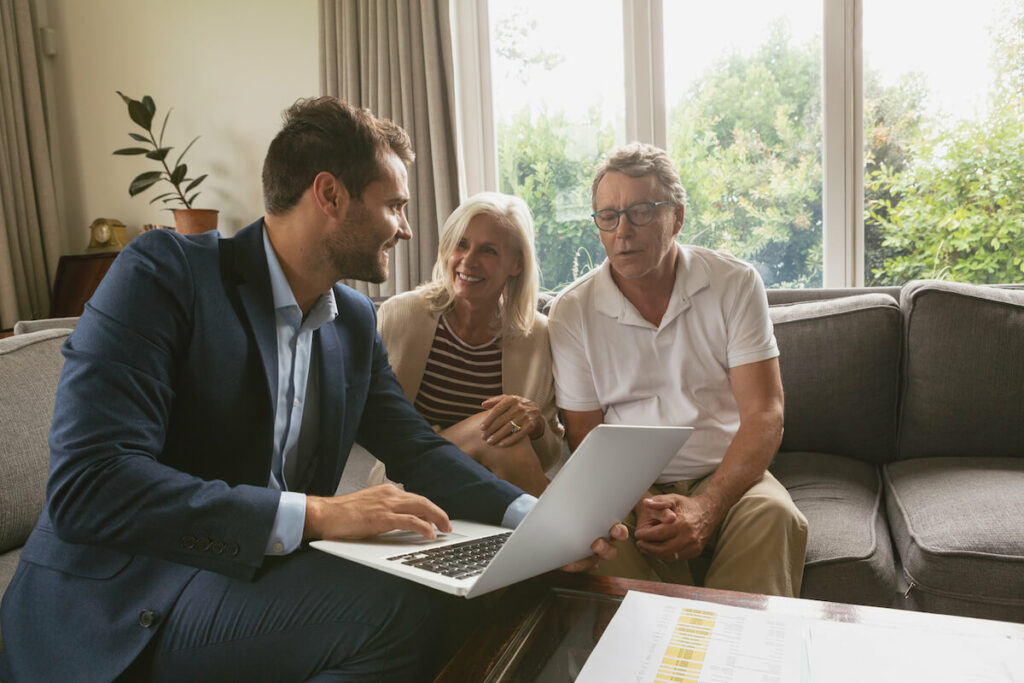 The Goldton at St. Petersburg
If possible, seniors looking for assisted living or families searching for memory care communities with a referral partner should be active participants in the process.
If you're a realtor partner, know that our community is an oasis for your clients, and we encourage you to bring them in for a tour.
The Goldton at St. Petersburg offers comfort and style to give your clients the best possible care.
Assisted Living
The way to extend older adults' level of independence is with assisted living at The Goldton at St. Petersburg. We offer:
Licensed nurse care
Round-the-clock associates
Emergency response system
Medication administration and management
Activities of daily living assistance including bathing, dressing, grooming, and more
While experiencing these care services, your clients can relax and unwind with modern programs and amenities like:
Group and individual fitness and wellness activities
The Freedom Dining program which offers three chef-inspired meals daily
Weekly housekeeping and transportation services
The Academy programming, providing educational seminars and activities
Social events, happy hours, and community outings
Gardening areas
Expansive porches and outdoor area
Beauty/barbershop
Game room
Community chapel
Memory Care
People living with Alzheimer's or another form of dementia deserve to live lives of purpose and engagement. While benefiting from the services and amenities listed above, our dedicated and secure memory care neighborhood also employs the SPIRIT philosophy of memory care:
Strengthening minds
Purpose-driven
Identity-focused and celebrated
Rediscovering the joy of the smallest successes
Invigorating each resident every day
Tailoring programming for each resident
Learn More and Earn Your Realtor Referral Bonus
The Goldton at St. Petersburg invites you to visit our community. Get to know our associates and senior living specialists so that you can give your clients an excellent recommendation. Call (727) 308-5243 for more information.