Looking for a senior living facility, or how we like to call it, community, is something most people haven't really planned for, either for themselves or for a loved one. To get to the point of looking, it takes encouragement from a medical professional, close friend or family member. Some even say it's the fear of making a wrong decision that is getting in the way of them touring a senior living facility in the first place.
For most, people start with wanting to search for something that is close to where they live for both the resident and the loved one aiding or guiding the process. While that is important, it shouldn't narrow your search. I have been known to ask an adult daughter when they say a community is too far away how that compares to where their beautician is located. If their answer is the other side of town, I let them know their senior living decision is no different. It can be worth the drive when choosing something that is very important to you and the way you feel. Peace of mind is an intangible item and something you can't put a price on.
Changing Perspectives
When adult children tour senior living communities, they are often making the decision for their parent with their input. Sometimes that decision can be clouded by what the adult child may have interest in versus what the parent enjoyed in the past, and especially what they enjoy at the present time. It may be wonderful that the community has a pool table, but does that still interest dad? Will his physical limitations still allow him to safely participate in that activity? The ability for the dietary team to accommodate his food preferences would be more important and applicable.
Choosing a Senior Living Community for a Memory Care Senior
When it comes to looking for a senior living community for a loved one with dementia, the mistake can be made that a community is chosen based on the needs of the person a few months ago without taking into account how the person's health may have changed.
Not being realistic about your prospective residents' needs can have a profound impact on how they settle into a community and their ability to age in place. This leads to the idea that "you get what you paid for," thus sacrificing a few hundred dollars by choosing a community that isn't set up for dementia care. It ultimately isn't the right thing to do for your loved one.
Any business can be judged by its current "customers," and senior living communities are no different. You can obtain a wealth of information from someone who is currently living the same life situation you are entering. Having a conversation about their thoughts and experiences is the best way to get a glimpse of what to expect. Furthermore, you should always want to meet the associates and caregivers that will be assisting your loved one. Don't you want to meet the teacher in addition to the principal?
The Atlas Way
Atlas Senior Living operates with the thought of open communication between all parties. We train all associates on the importance of communication with residents and families. We emphasize in every department to every associate that meeting tours and making a personal connection is a must. There are many things to consider and compare when touring senior living communities, but the one thing that is always remembered is how someone makes you feel. We work diligently in our communities to always leave a tour with the impression that their loved one will be well-cared for in our community! Stop by today and find out for yourself!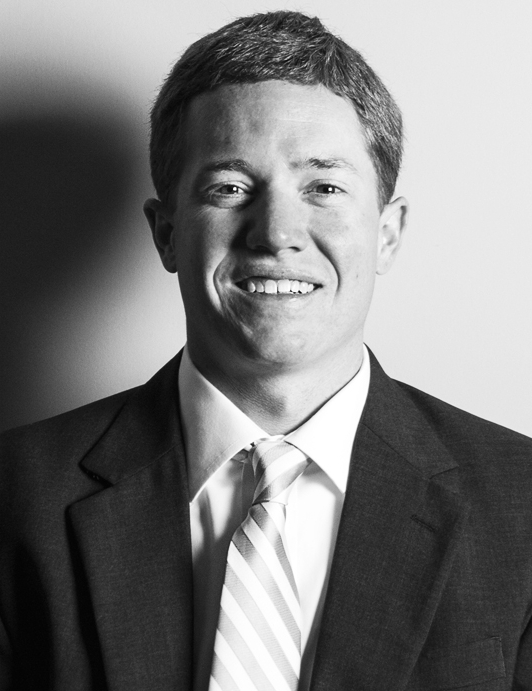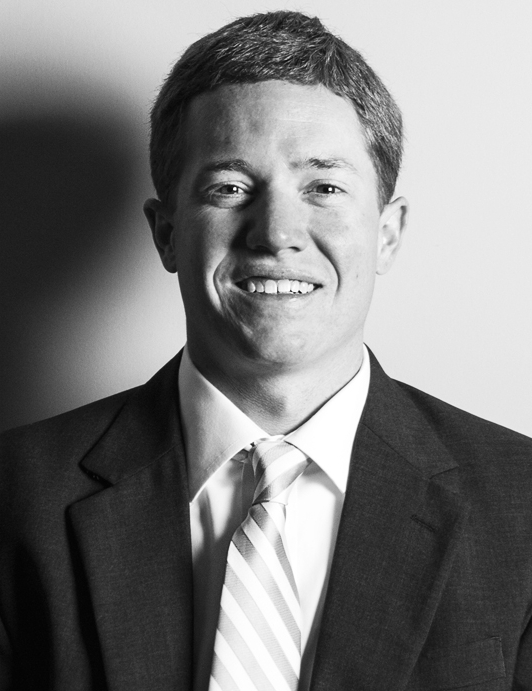 Marcus Covar
Executive Vice President
Atlas Senior Living