Regional Director of Maintenance Services
I have more than 16 years of experience in maintenance and construction. At a young age I was apart of building commercial buildings around upstate South Carolina from the ground up. After a couple of years, I was always wanting a more fulfilling career, something with more purpose. A maintenance position for an assisted living community was open in my location, and I applied. After interviewing with the Executive Director and touring the building, I knew this would be the career for me. Since then, I was promoted to a Regional Maintenance position, where I had 32 communities across North Carolina, South Carolina, and Georgia.
Some years pass in this position and my wife Kayla and I had a son, Marshall. Wanting to be close to them I went back into the Maintenance Director position, also opening some new communities around upstate. Every company that I worked for always had me visiting other communities after opening the new build. Visiting and supporting several communities is my passion and I kept moving back in that direction. I kept hearing the name Atlas around the senior living community. After reading and researching this company, I knew that would be the fit for me. I see the great things that Atlas is doing in the senior living world and I am so proud to be a part of that.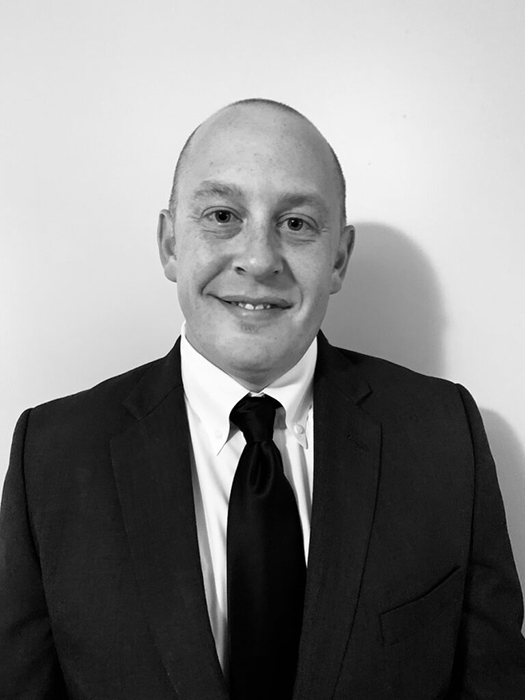 "There are far, far better things ahead than any we leave behind."